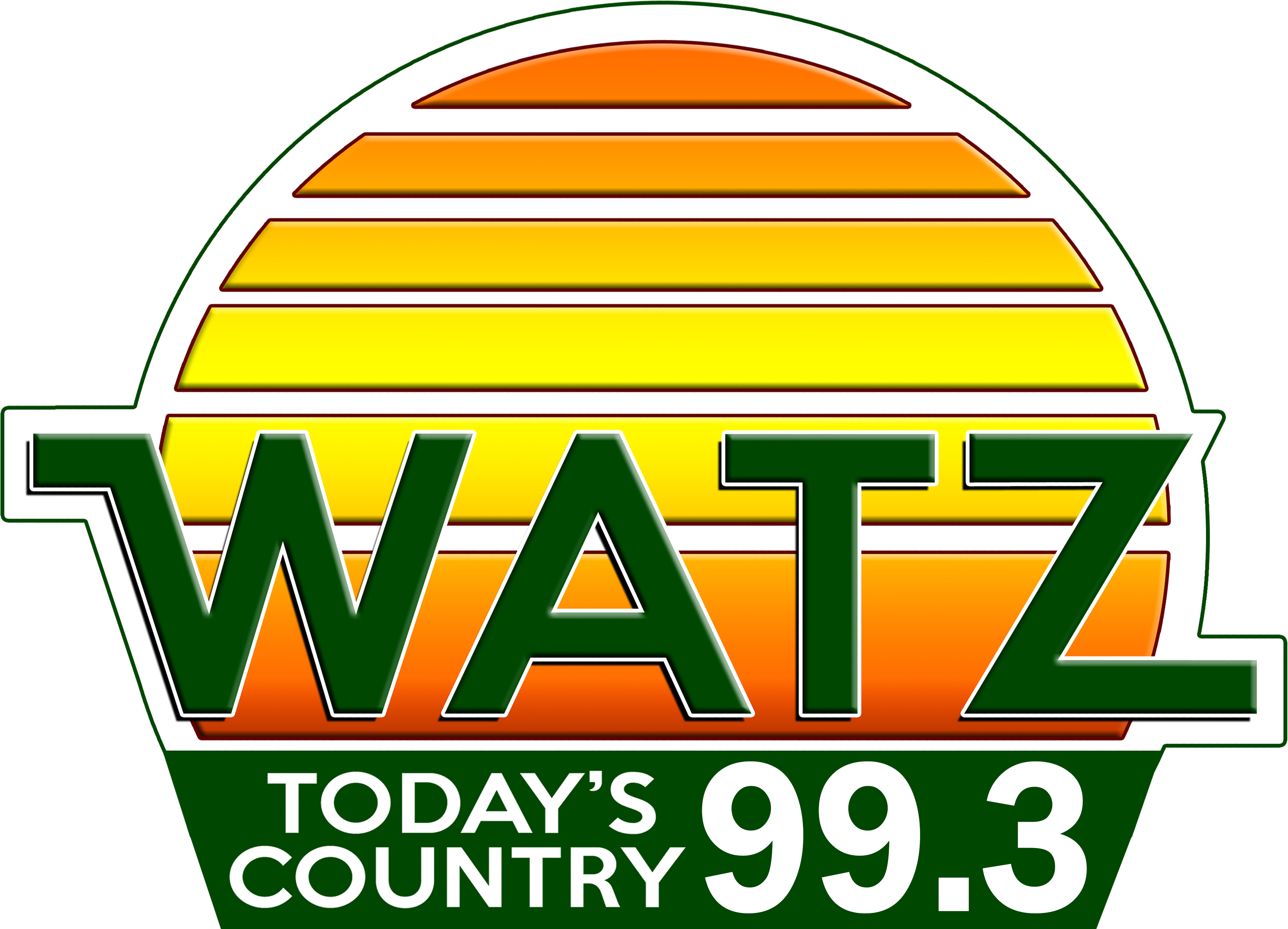 Northern UP Identified as Top Location for Vertical Launch Spaceport
Mon, 27 Jul 2020 06:00:55 EDT



The Michigan Aerospace Manufacturers Association recently announced findings from a site-selection process for a vertical space launch site that has identified a location just north of Marquette.

The announcement for the vertical space launch comes just months after MAMA identified the Oscoda-Wurtsmith Airport outside of Oscoda as the top candidate for a horizontal spaceport. Licensing through the Federal Aviation Administration has begun for that site with operations projected to begin in late 2023 or early 2024.

Sites were ranked based on several factors, including existing commercial and public infrastructure, geographic and terrestrial mapping, living standards and workforce development. Operations are expected to begin by early 2025.






WebReadyTM Powered by WireReady®NSI