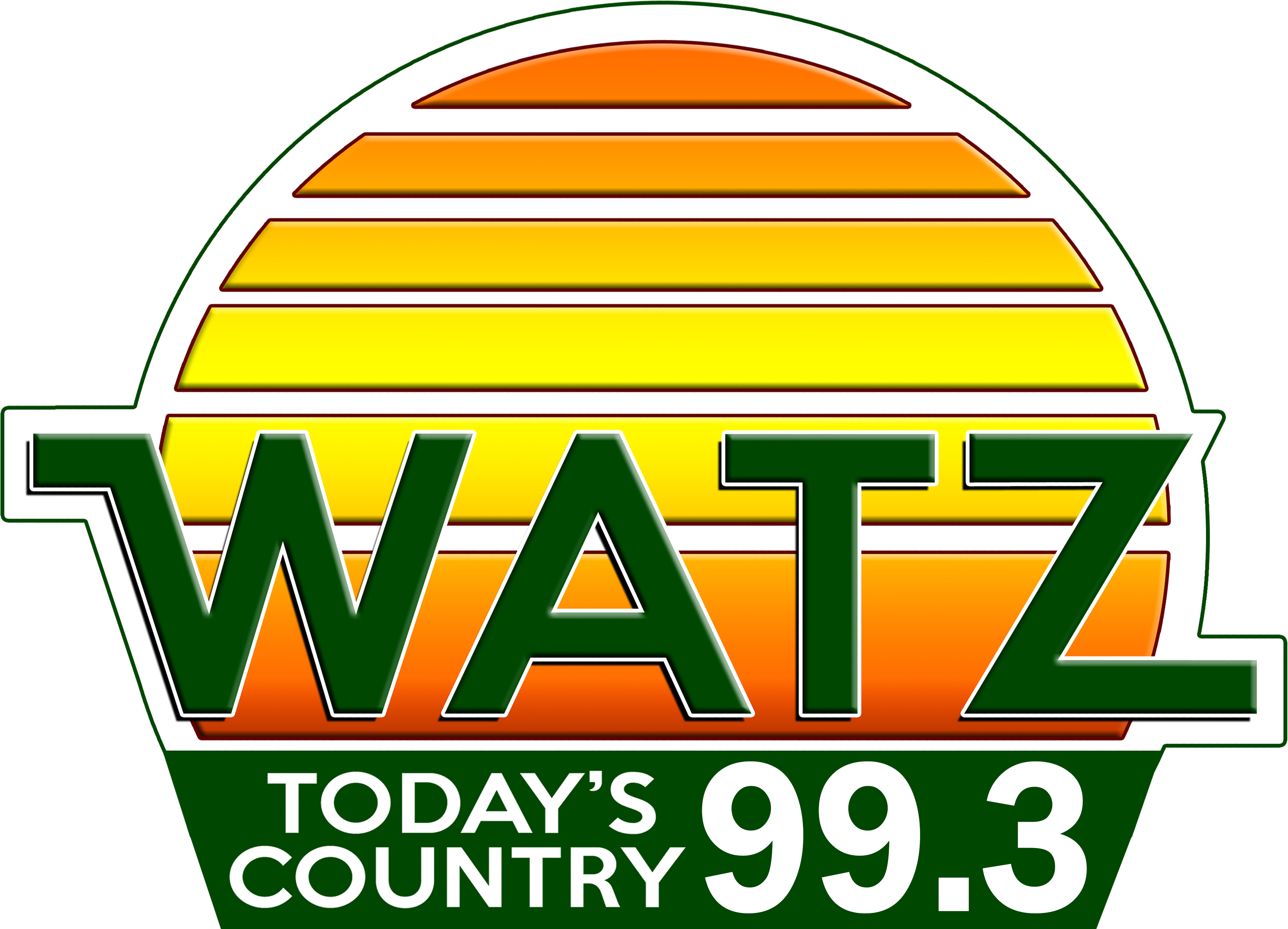 RC Council Refers Rezoning of Lakeview Lots to Planning Commission
Mon, 27 Jul 2020 06:02:18 EDT

It's an issue in Rogers City that has been bubbling in the cauldron for some time. That being future use of five lots or the former locations of Storm's Ice, Darga Forest Products, Ken's Oil, and Kiwanis Park- along Lakeview Drive, between State and Linden streets.

For now, the Downtown Development Authority (DDA) has decided to reject offers, until completion of an environmental assessment, since all are on the State's 201 or contaminated list.

Some of the offers are from adjacent property owners who have requested re-zoning in an effort to avoid possible uses beyond single family housing (R-1). Currently, some properties are zoned (RM) that would allow single family homes, low rise apartments or a recreational Vehicle park. Other prospective purchasers want things left alone.

Some properties were considered for re-zoning in the past which would have created a spot zoning condition which is illegal.

So far, staff is recommending that an area framed in by Birchwood, Linden, and
Pinewood be rezoned to R-2, as those lots do not fit the larger R-1 criteria and rezoning them as such could mean future variance requests from these owners.

So while the environmental assessment effort is ongoing, and knowing they will have to review and make a decision of some sort in the future, the council decided to refer the issue to it's planning commission.

The commission will review and come up with a recommendation for the council to consider.





WebReadyTM Powered by WireReady®NSI