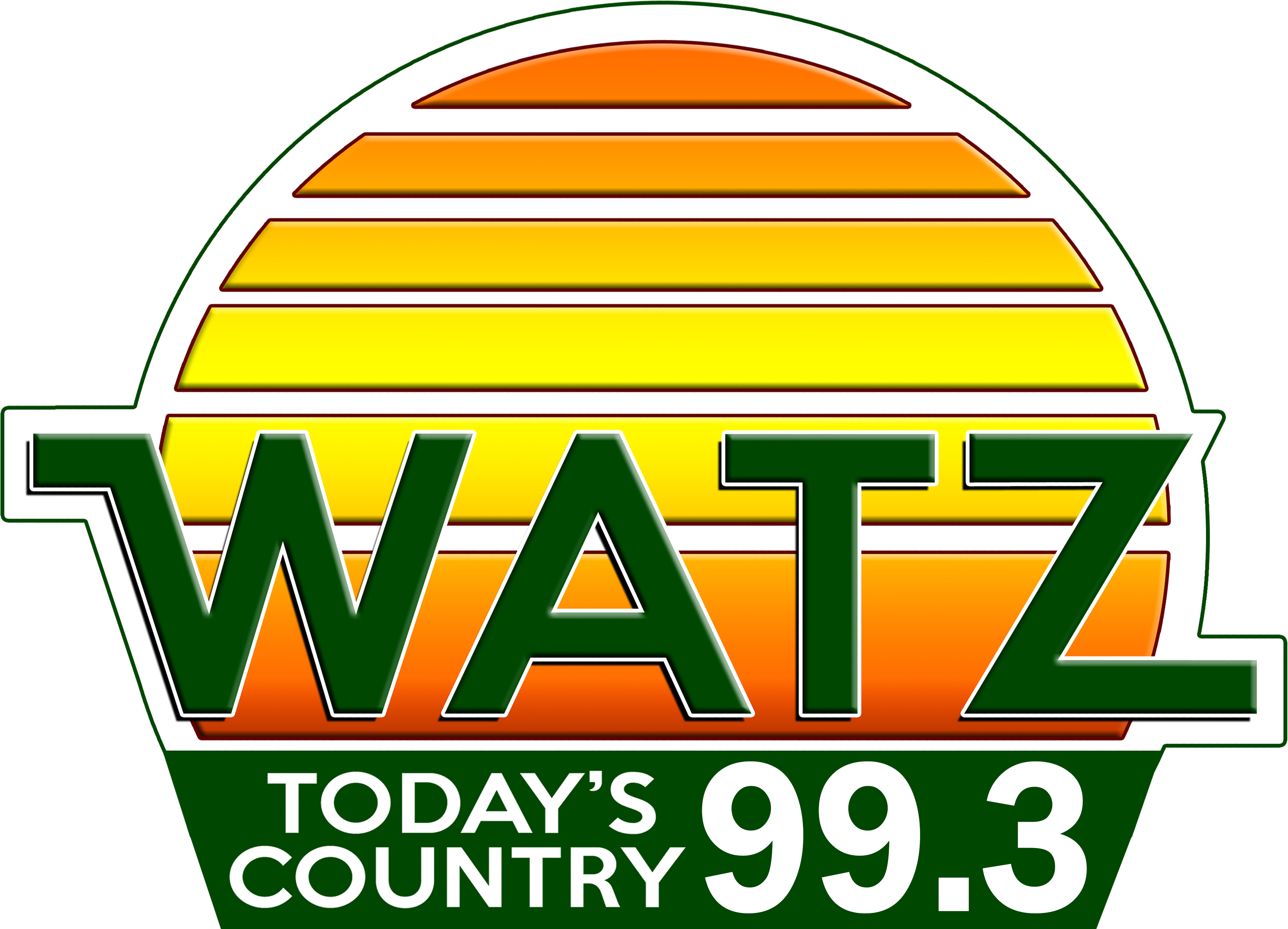 COVID-19 Numbers Increase - Stable in Northeast Lower Michigan
Mon, 27 Jul 2020 06:03:19 EDT


Michigan added over a thousand new confirmed cases of COVID-19 Sunday, but the death rate continues to go down across the state.

The Department of Health and Human Services reports no additional deaths in a 24 hour period Sunday, while an additional 23-hundred residents recovered from the virus. That means over 57- thousand have recovered statewide.

The state is now past the 78-thousand mark while over 61-hundred have died from complications of the virus since the start of the pandemic.

In Northeast Lower Michigan, as of Friday afternoon (July 24), District #4 Health reports 158 total cases, as 111 were in Alpena with 13 deaths, 27 in Cheboygan with two deaths, 13 in Presque Isle County and 7 in Montmorency while 132 people have recovered.

In the District #2 Health area, 182 cases were reported. 23 were in Alcona with one death, 106 in Iosco with nine deaths, 36 cases were in Ogemaw with two deaths, and 17 were in Oscoda County with one death reported.









WebReadyTM Powered by WireReady®NSI