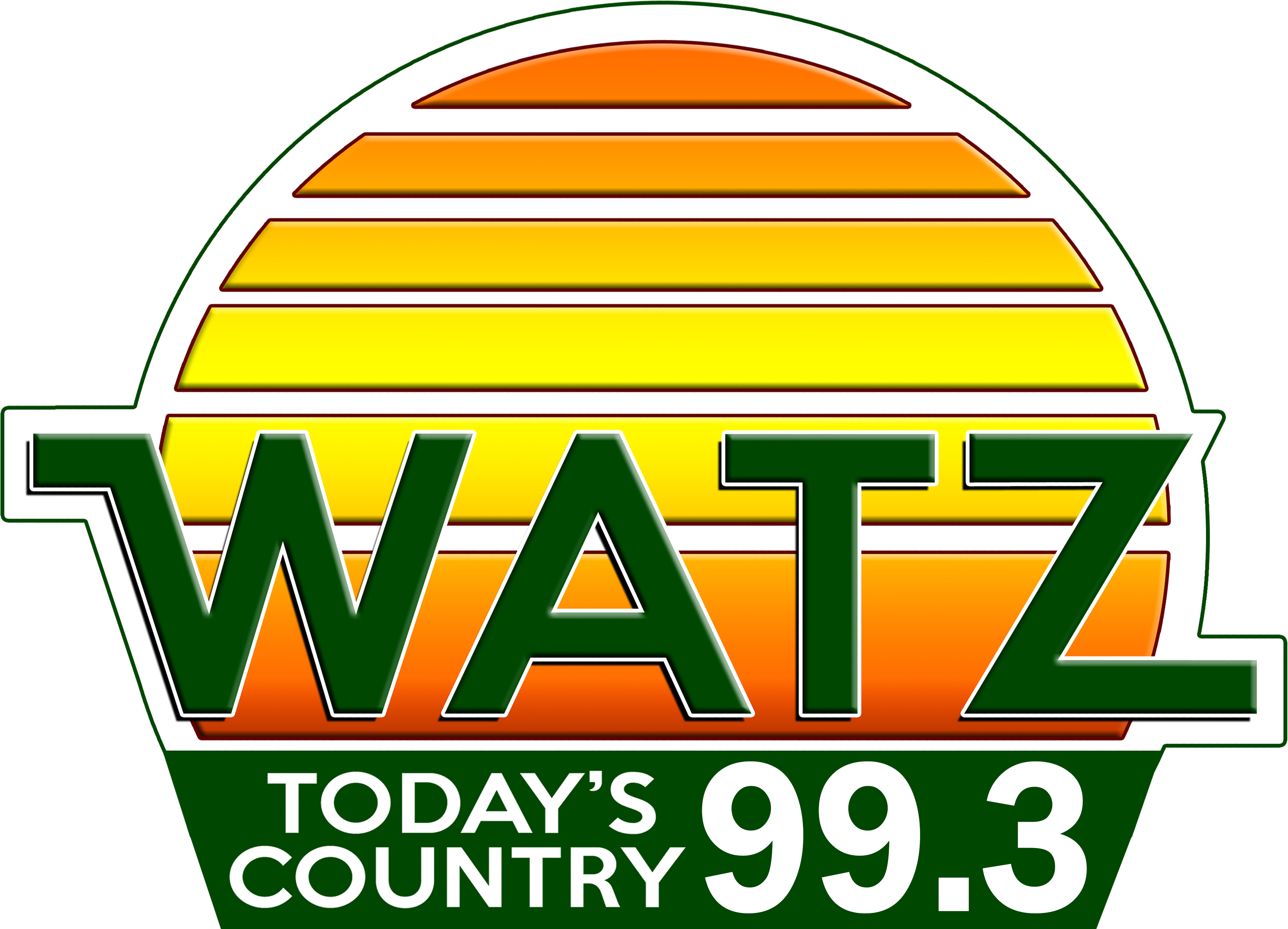 Coronavirus Numbers Updated - First Death in Presque Isle
Mon, 27 Jul 2020 18:36:04 EDT


Coronavirus numbers in Michigan have recently been updated, with one new death recorded in Presque Isle, the first in the area.

As of Monday afternoon (July 27th), District #4 Health reports 158 total cases, as 111 were in Alpena, 28 in Cheboygan, 13 in Presque Isle County and 7 in Montmorency. 13 deaths were recorded in Alpena, two in Cheboygan and one in Presque Isle. Health officials are now reporting 131 people who have recovered in the area, 95 from Alpena.

In the District #2 Health area, 182 cases were reported. 23 were in Alcona, 106 in Iosco, 36 in Ogemaw and 17 in Oscoda County. 14 deaths were also reported, as Iosco recorded 10, while Ogemaw had two and Alcona and Oscoda Counties had recorded one each.

The state logged nearly 79 thousand cases (78,507), with over 61 hundred deaths recorded (6,154).






WebReadyTM Powered by WireReady®NSI