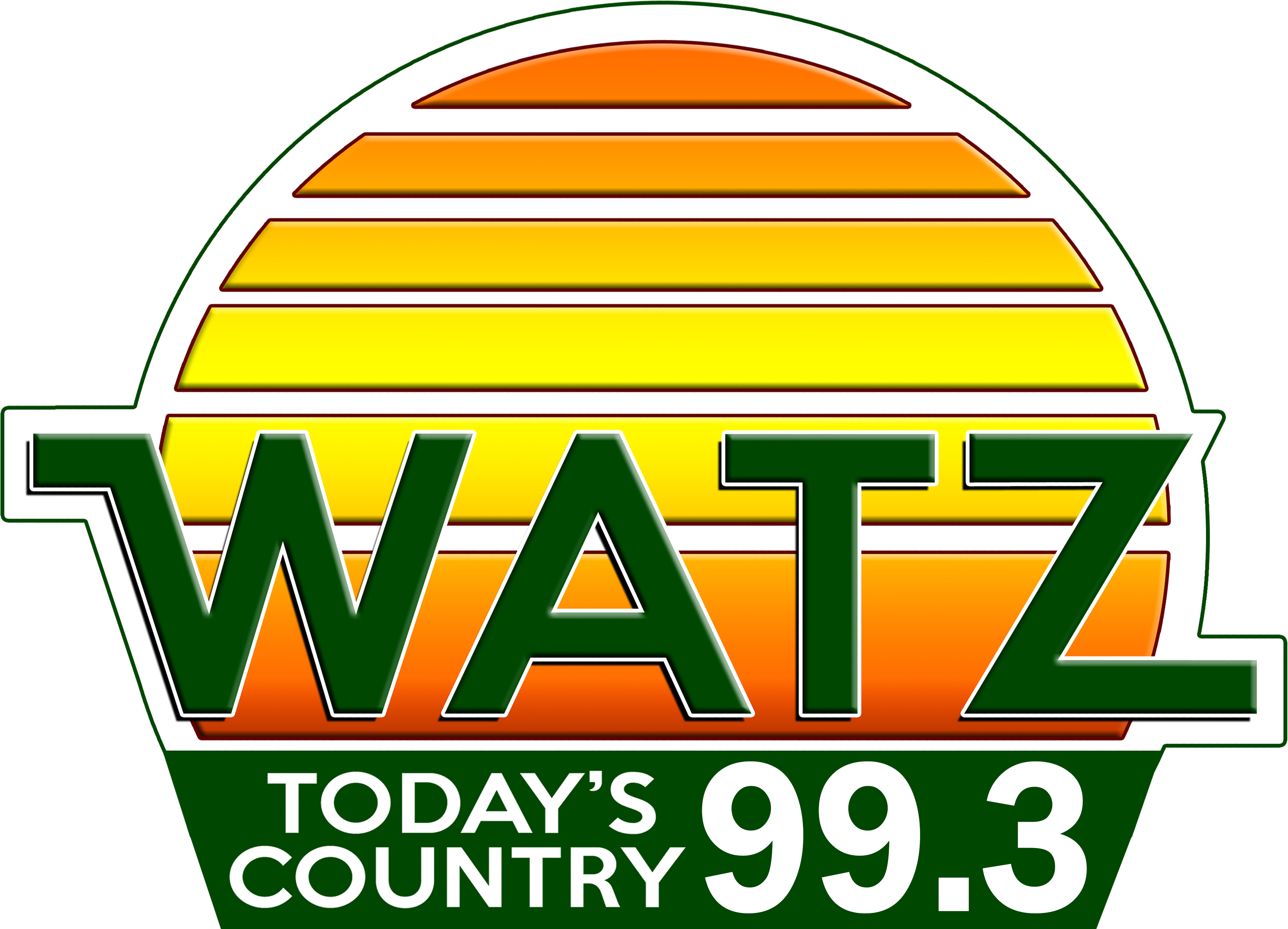 HUNT Issues Annual Report for 2019
Tue, 28 Jul 2020 06:00:19 EDT


The Huron Undercover Narcotics Team or HUNT, has released their annual report for activity in the past year ending in 2019.

Since the team started almost 30 years ago, over 10 million dollars in illegal drugs has been confiscated, along with 450 firearms.

But with society changes, those changes are also seen in the teams numbers.

Overall numbers show drug arrests and seizures were lower in the HUNT service area of Alpena, Alcona, Montmorency and Presque Isle Counties. But two drugs, those being heroin and ecstasy were a bit more commonplace, as well as cocaine, which all saw higher numbers than the previous year.

In 2019, 98 arrests were made, around 80 percent of those being in Alpena County, but overall that's the lowest amount of arrests since 2014.

Legalized marijuana was most likely the reason for a substantial drop in the street value of drugs seized, the lowest in ten years. Last year, that amounted to around 49-thousand dollars, far short of the previous year of over 3-hundred 79 thousand.

Methamphetamine cases were up over 80 percent, but the number of meth lab busts was down as was the amount of meth seized.

You can read the HUNT annual report on their website.... huntteam.net ( huntteam.net ).





WebReadyTM Powered by WireReady®NSI