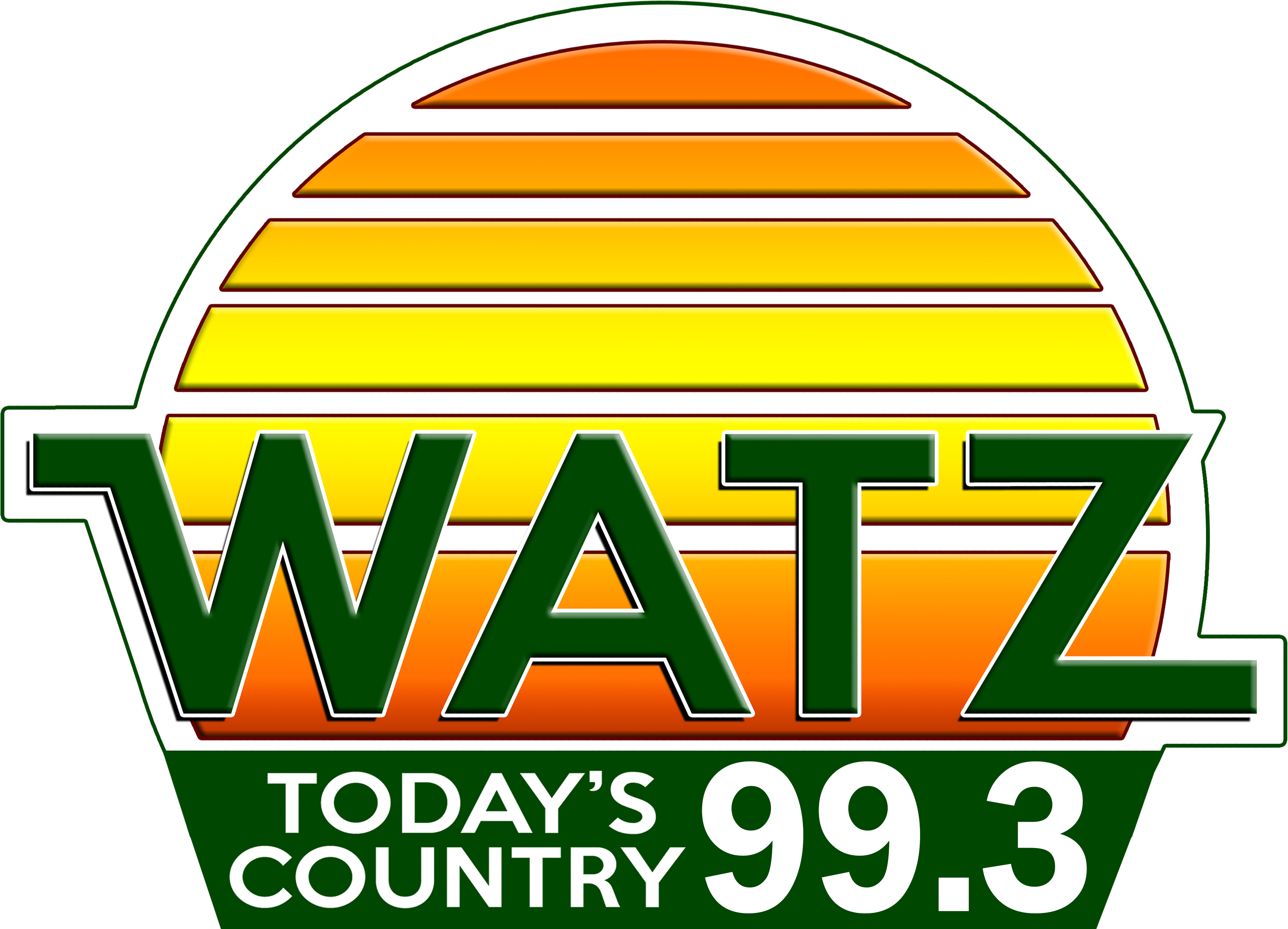 APS Board Acts On Racial Diversity Resolution And Reviews Board Member Facebook Post
Tue, 28 Jul 2020 06:01:21 EDT


Meeting in special session last week (Friday), Alpena School Board members took action on a racial diversity resolution, and reviewing a Facebook post by a board member that raised some concern by citizens.

Back in June, a citizen requested the district consider curriculum courses cover black history addressing systemic racism and White privilege.

The resolution addresses a commitment to reduction and elimination of racism, discrimination and other inequities within Alpena Public Schools. The Board voted to consider presentation of the resolution as its "First Reading" and defer any action on the resolution until shared with Meagan Gauthier, the Assistant Superintendent for K-12 Curriculum / State & Federal Programs, along with elementary and secondary building administrators for their feedback.

The other issue concerned remarks posted on social media by trustee Steven Donajkowski which have since been taken down. District policy concerning social media postings was highlighted, being in a manner sensitive to the Board member's responsibilities, applicable District policies, and legal obligations.

However, it was noted that Donajkowski has been a contributing member, always prepared for meetings, having done his homework with documents, spreadsheets, financial reports, committee meetings, asking thoughtful questions, and having all necessary information prior to voting on issues.

Other than noting that posts were in "poor judgment", the Board took no further action on that matter.







WebReadyTM Powered by WireReady®NSI