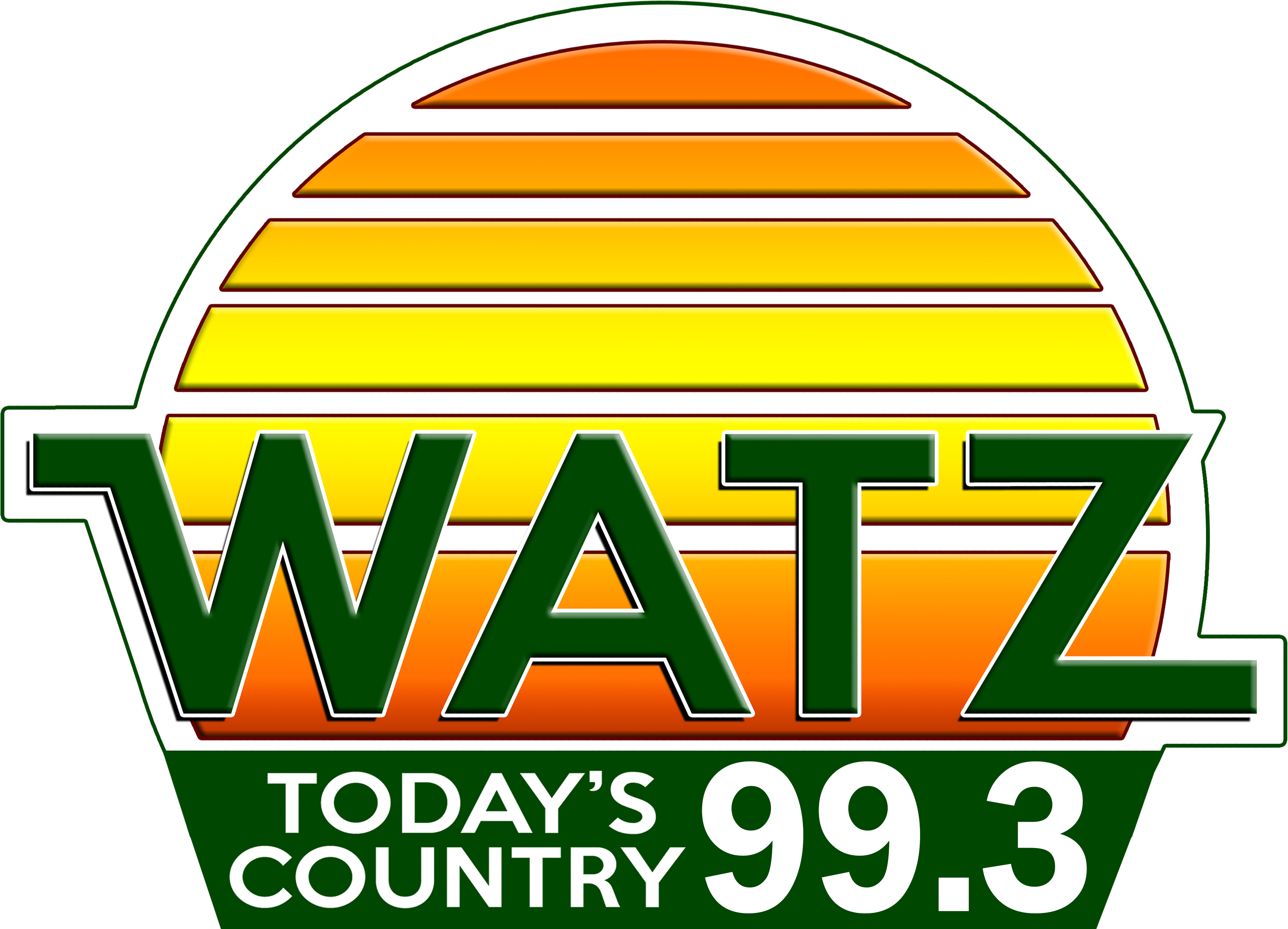 Painting Begins on New Mural in Downtown Alpena
Wed, 29 Jul 2020 06:02:37 EDT


A new mural is being painted in Downtown Alpena this week as a part of Fresh Waves, a public art initiative launched in 2019 by the Alpena Downtown Development Authority (DDA).

The mural is being painted by artist Mark Piotrowski of MARKedARTs on the side of Salon 125, located at 125 East Chisholm Street. The artist began painting July 27th and will have the mural finished by the end of the week.

Fresh Waves kicked off in 2019 with a mural painted on the side of Family Enterprise Embroidery, located at 211 South Second Avenue, by artists Aaron Golbeck and Chad Bolsinger. The purpose of Fresh Waves is to introduce new, vibrant one-of-a-kind artwork to the downtown district. A second mural is scheduled to be painted later this summer on the side of the warehouse owned by Thunder Bay Theatre located at 131 East Fletcher Street by artist Britt Flood. The painting has currently been postponed due to recent events and an official announcement of dates will be happening later this week.

Those seeking more information can go online (https://www.downtownalpenami.com/fresh-waves-muralproject.html) and/or watch the progress on Downtown Alpena's social media.






WebReadyTM Powered by WireReady®NSI