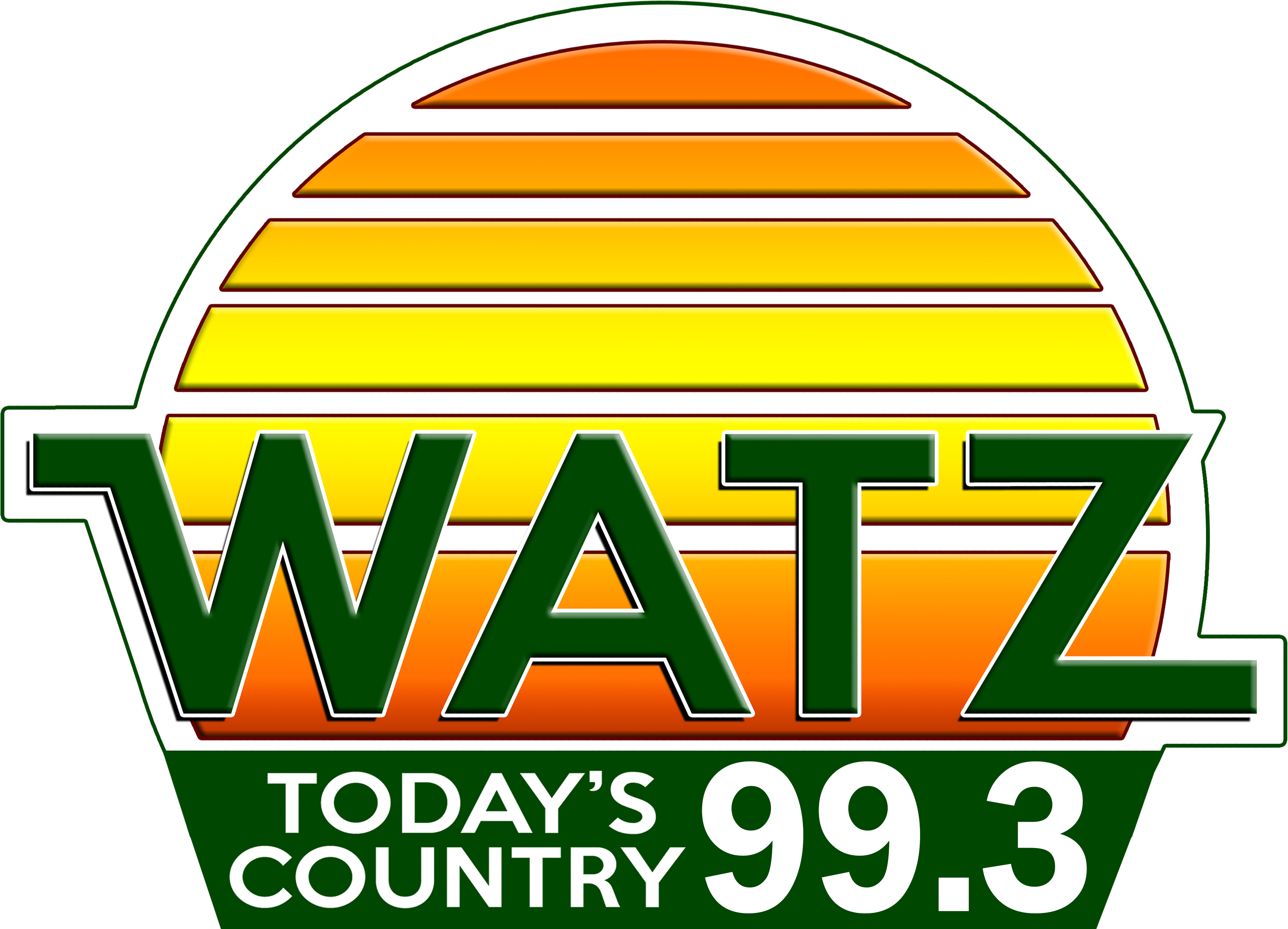 Three People Sentenced and Breaking and Entering and Assault
Wed, 29 Jul 2020 06:06:21 EDT


Three people have been sentenced in 23rd Circuit Court on charges stemming from an incident that occurred on January 6th of last year in Curtis Township.

The people sentenced were 32 year old Michael John Keating, and 28 year olds Quinton Noell McMurren and Kayley Duel, all of Saginaw.

On January 6th, at around 11:20 p.m., deputies from the Alcona County Sheriff's Office were dispatched to a residence in Glennie, Curtis Township. Alcona Central Dispatch Received a 911 call from a female stating that her husband, Kenneth McMullen, had been struck in the head by an unknown assailant outside of their home. The suspects had ran from the scene and were gone when deputies arrived. The victim was transported to the hospital for an extensive head injury.

After a near yearlong investigation, it was determined that the suspect, Michael Keating, knew and had worked for the victim's family owned fence company. Quinton McMurren and Kayley Duel were friends of Keating but did not know the victim, A plan had been developed to drive to the residence in Glennie from Saginaw to commit a robbery on the victim. Kenneth McMullen was coaxed from his home to assist Duel who claimed she was having car problems. When McMullen went outside, he was attacked by Keating and McMurren. He was struck numerous times in the head causing extensive head injuries and a broken arm. The injuries required surgery and have had a long lasting and life changing effects to McMullen.

Keating and McMurren both pleaded guilty to four separate charges (Breaking and Entering of a building with intent, Breaking and Entering of a Building with Intent - Conspiracy, Assault with a dangerous weapon and assault with intent to do great bodily harm less than murder.

Keating was sentenced to 12 years 8 months to 30 years. McMurren was sentenced to 11 years to 30 years.

Duel pleaded guilty to breaking and entering with intent and she was sentenced to serve one year in the Alcona County Jail.






WebReadyTM Powered by WireReady®NSI