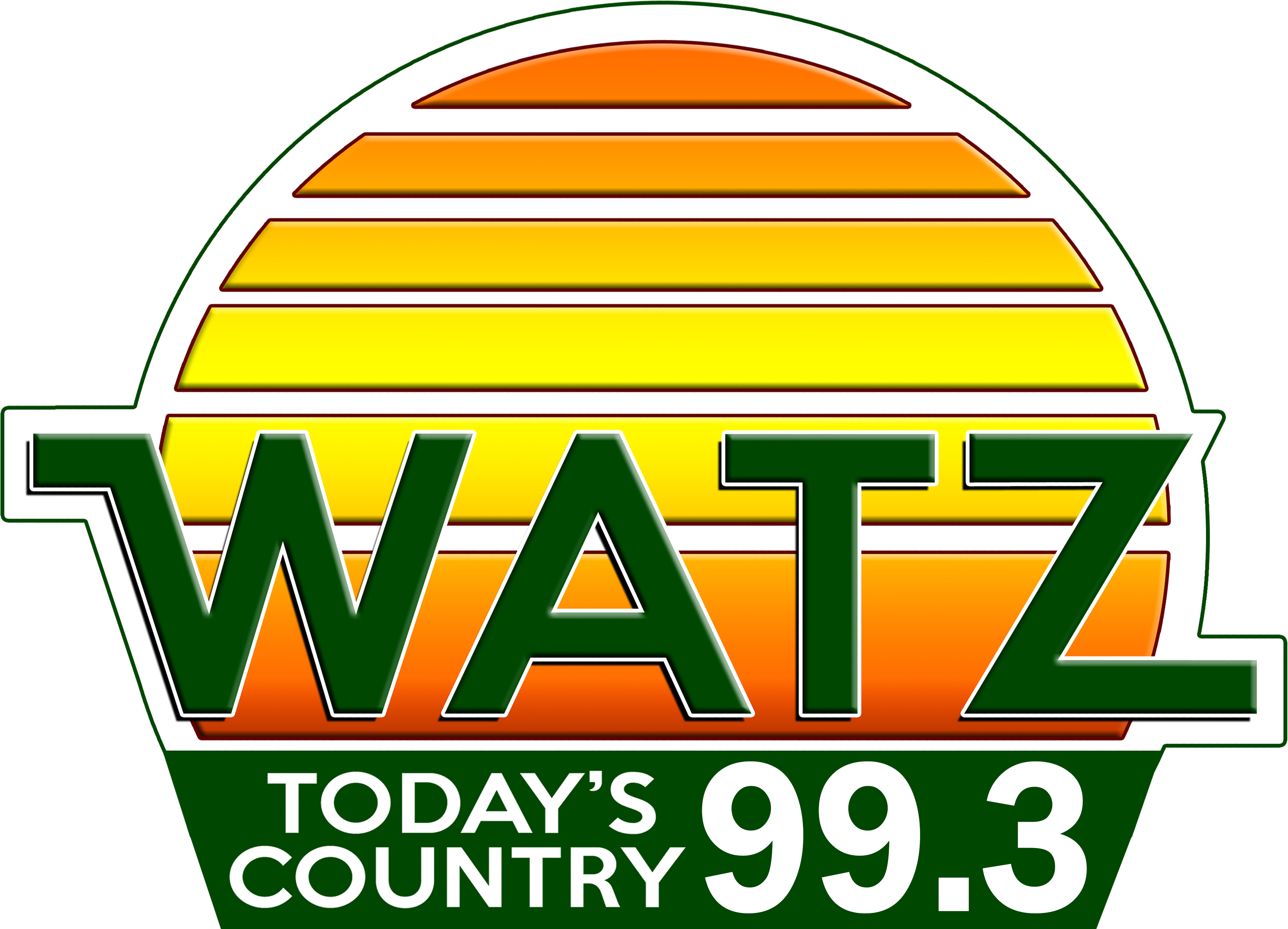 Board of Commissioners Discusses Using Youth and Rec Funds to Aid Arena
Wed, 29 Jul 2020 08:29:47 EDT


During their meeting Tuesday (July 29th), Alpena County Commissioners discussed the idea of using money from the county's Youth and Recreation fund to aid Northern Lights Arena.

Officials say the arena offered a financial proposal that would help them with their financial obligation to Alpena County while maintaining financial stability for the arena.

The idea is to allocate $75,000 for each of the next two years, totaling $150,000, from voter-approved Youth and Recreation millage money, used to fund local recreation projects, and Northern Lights Arena would match the funds from a $150,000 grant they received from the Small Business Administration Disaster Relief Loan.

However, Youth and Recreation committee members, did not like the idea. Committee Chairman, Tony Suszek, said the committee took issue with the process of this proposal. He explained that proper procedures would include applying for the money through the Youth and Recreation Committee that annually awards millage money to qualifying groups, programs and projects and that procedure was bypassed, which he claimed compromised the integrity of the millage.

Some members, Suszek included, went as far as saying they would be willing to resign if the county takes the funds.

Commissioners ended up tabling the decision. It will go before the county board's finance committee before a vote on the matter takes place late next month (August 25th).





WebReadyTM Powered by WireReady®NSI