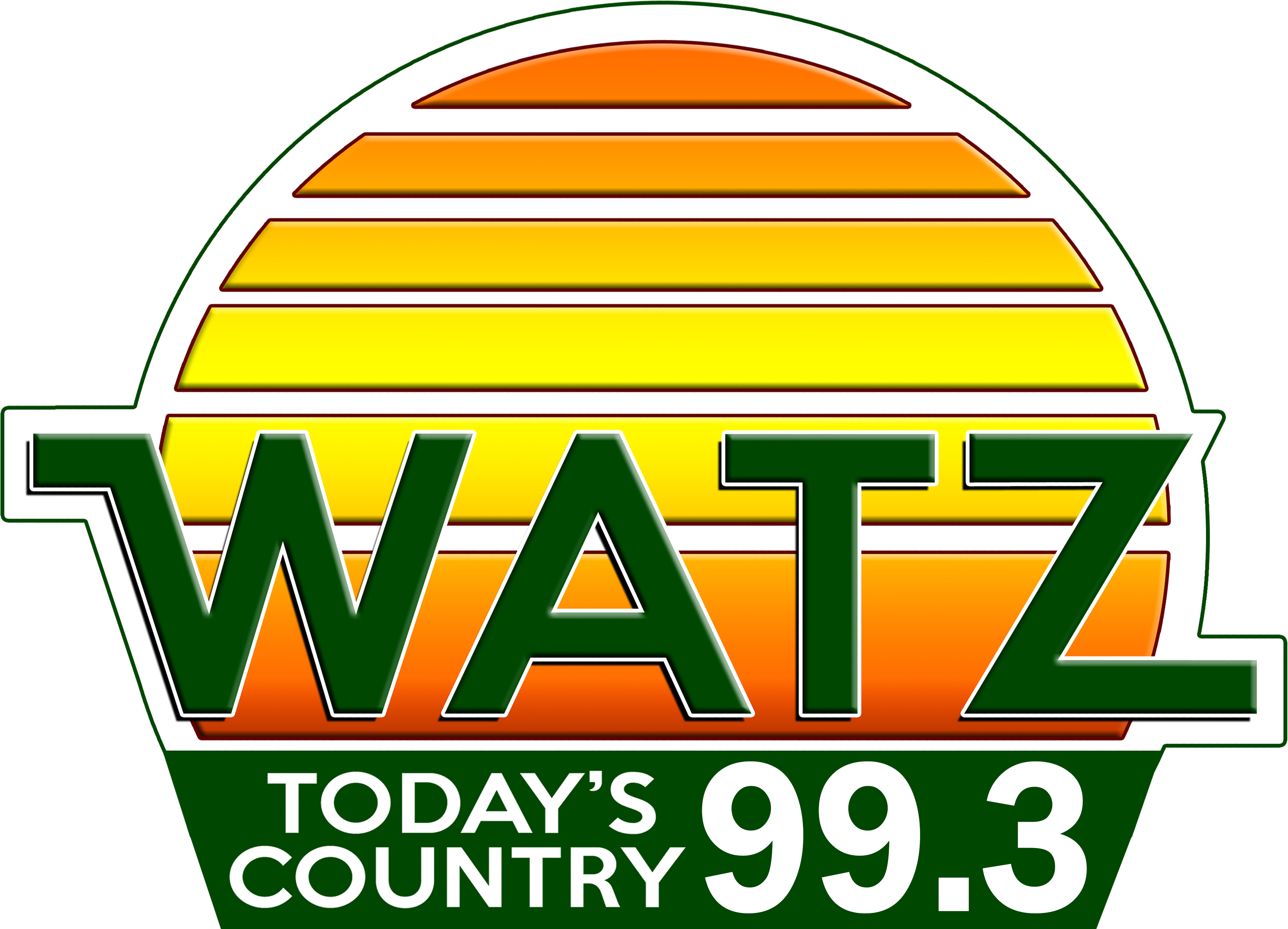 RC Council Reexamines Golf Cart and Side By Side Use In City
Thu, 30 Jul 2020 06:04:22 EDT


Rogers City Council members are in the process of reviewing and possibly about to make some modifications to an ordinance governing use of golf carts in the city, along with use of side by sides.

Concerns about carts being overfilled with people, or youthful operators have surfaced, and same have started to use side by sides in the city. After a workshop session, the Police Chief and City Manager worked on a proposed ordinance governing use of carts and side by sides.

Some requirements were arm or mechanical signal use, age requirements, slow moving vehicle sign use, city registrations, speeds, roadway use, seating, and more.

The same holds true for side by side use, and a few areas governing snowmobile operation in the city were revised in the draft as well.

But City Attorney Mike Vogler asked for some more time to research and review language. The big issue is state law governs many areas covered in the draft, and the city may not be able to impose any restrictions that go beyond or conflict with state law.

If completed, the draft may be presented at the next council meeting.






WebReadyTM Powered by WireReady®NSI