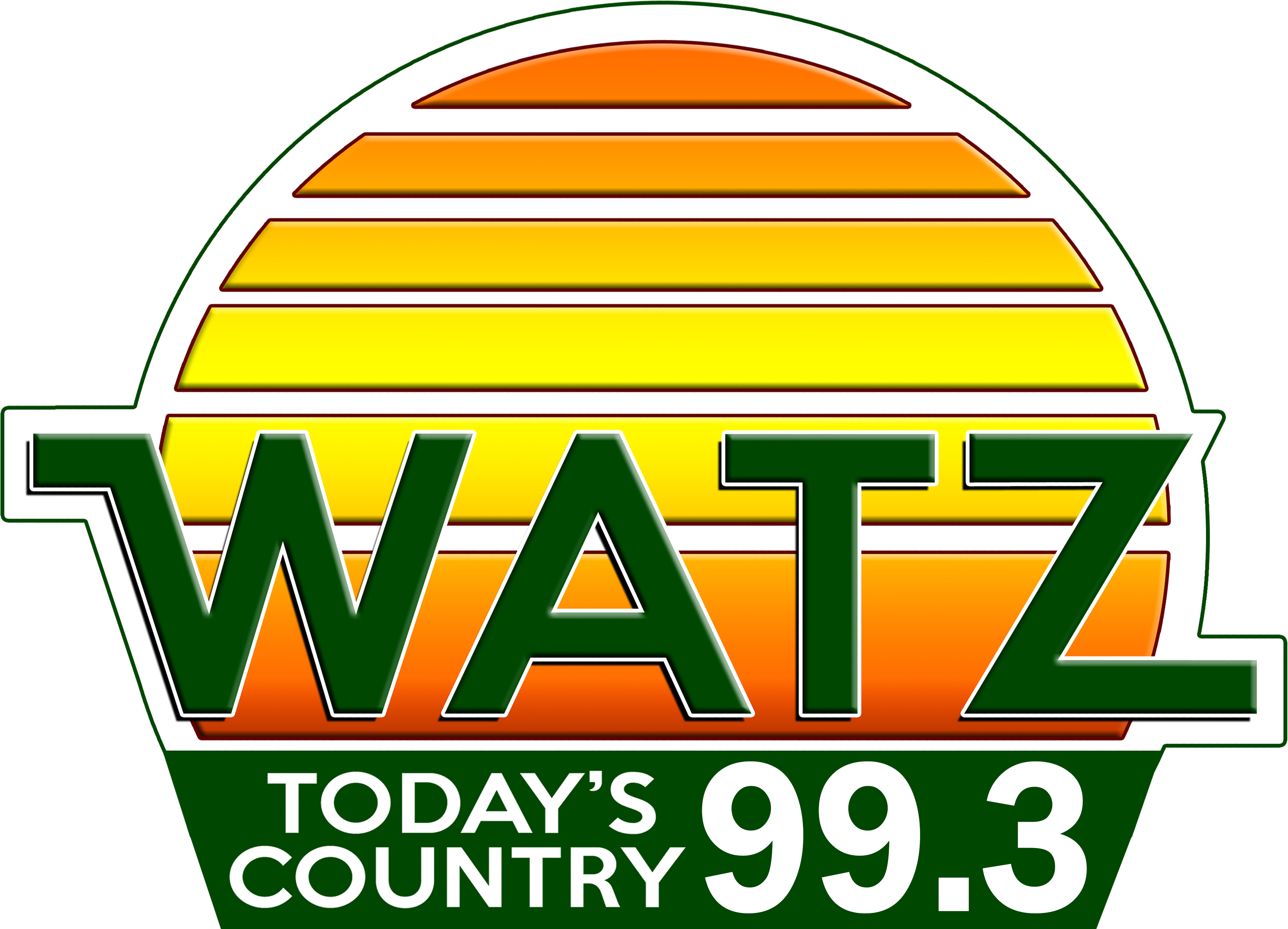 Judge Allows King To Give Virtual Deposition
Thu, 30 Jul 2020 06:05:05 EDT


During a court case Wednesday (July 29th), it was decided that former Alpena County Undersheriff Terry King will not be required to supply a deposition in person regarding his lawsuit against Sheriff Steve Kieliszewski.

The Attorney for Kieliszewski requested the court require King to do so, however King's attorney said his client did not want to do that citing concerns over the risks of an in-person deposition during the ongoing Coronavirus pandemic.

Otsego County's 46th Circuit Court Judge George Mertz, who heard the case, denied the motion, determining that there was no specific reason given why a deposition could not be done by video. Mertz also saying that, given the current pandemic, if it can be done by video, it should be.

As previously reported, King resigned from his position as Undersheriff pending termination back in June of last year, over administrative disagreements and alleged wrongful actions. Shortly after, King filed a lawsuit against his former boss, Kieliszewski, citing a violation of the whistle blowers protection act.

This comes a few days before Tuesday's election (August 4th), in which King is running against Kieliszewski for the position of Alpena County Sheriff.






WebReadyTM Powered by WireReady®NSI