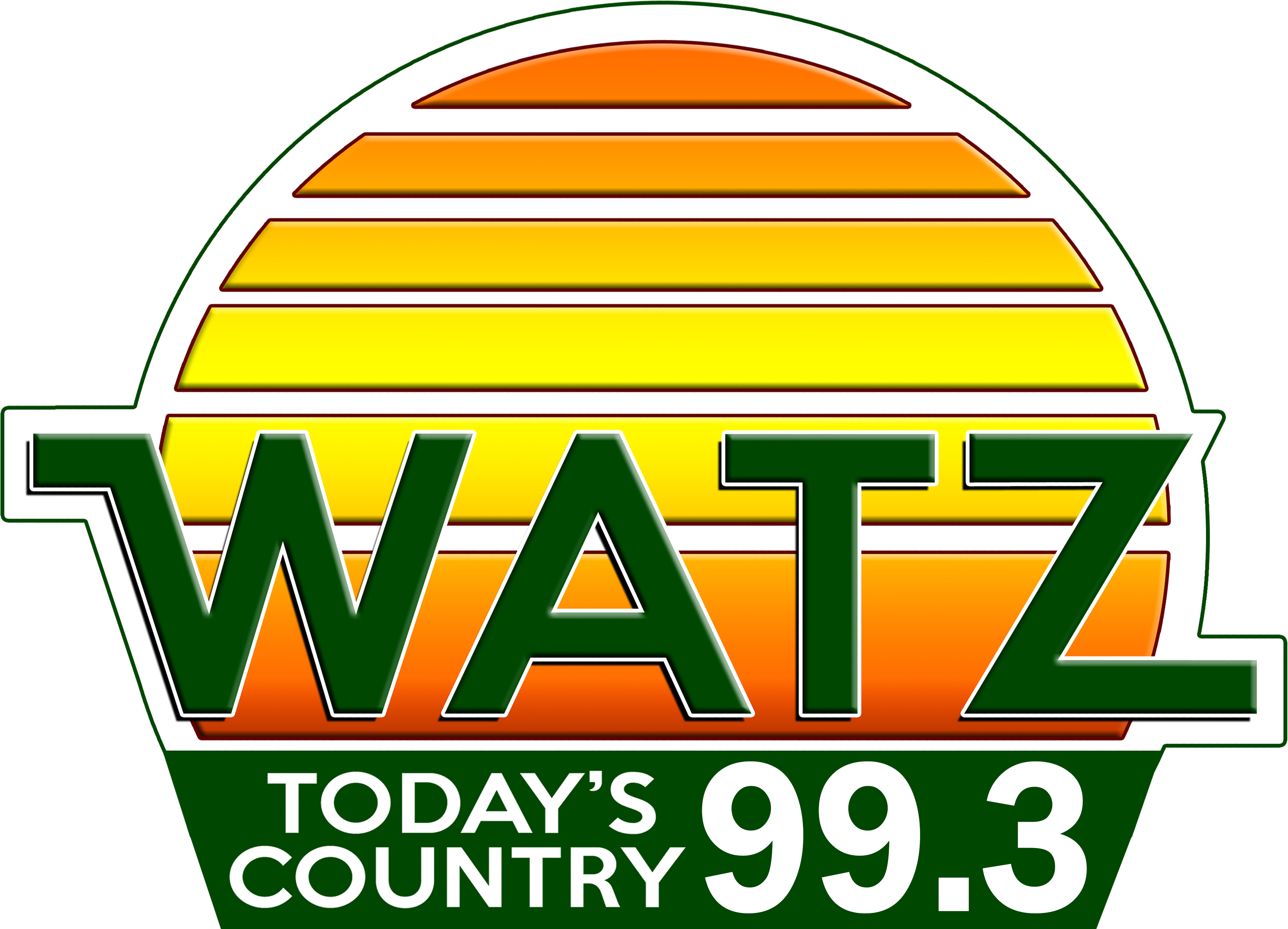 RC Council Approves Change In Election Cycles
Fri, 31 Jul 2020 06:03:23 EDT


Rogers City Council members recently held a public hearing, and with no opposition presented, they decided to change election cycles of council members.

Members unanimously in effect approved extending all terms of council persons and Mayor by one year. That will result in all offices to be up for election in even numbered years to coincide with presidential or mid term national elections.

In the last election in November, the Mayor and two councilmen were all unopposed and only 170 people turned out to cast a ballot. There have been other elections with even less turning out.

The action is mainly due to cost, as the city was paying up to three thousand dollars ($3,000.00) to hold the election. Election costs include workers, notices, postage, programming, and the like. The city has already consolidated precincts in an effort to save money.

By making the switch, the city will be able to share costs with other entities and save money, an estimated 3-thousand dollars ($3,000.00) every two years.

A resolution approved by the council will be sent to the Michigan Secretary of State, and the 2021 election will be pushed back to 2022, with each member of the current City Council serving one additional year.





WebReadyTM Powered by WireReady®NSI