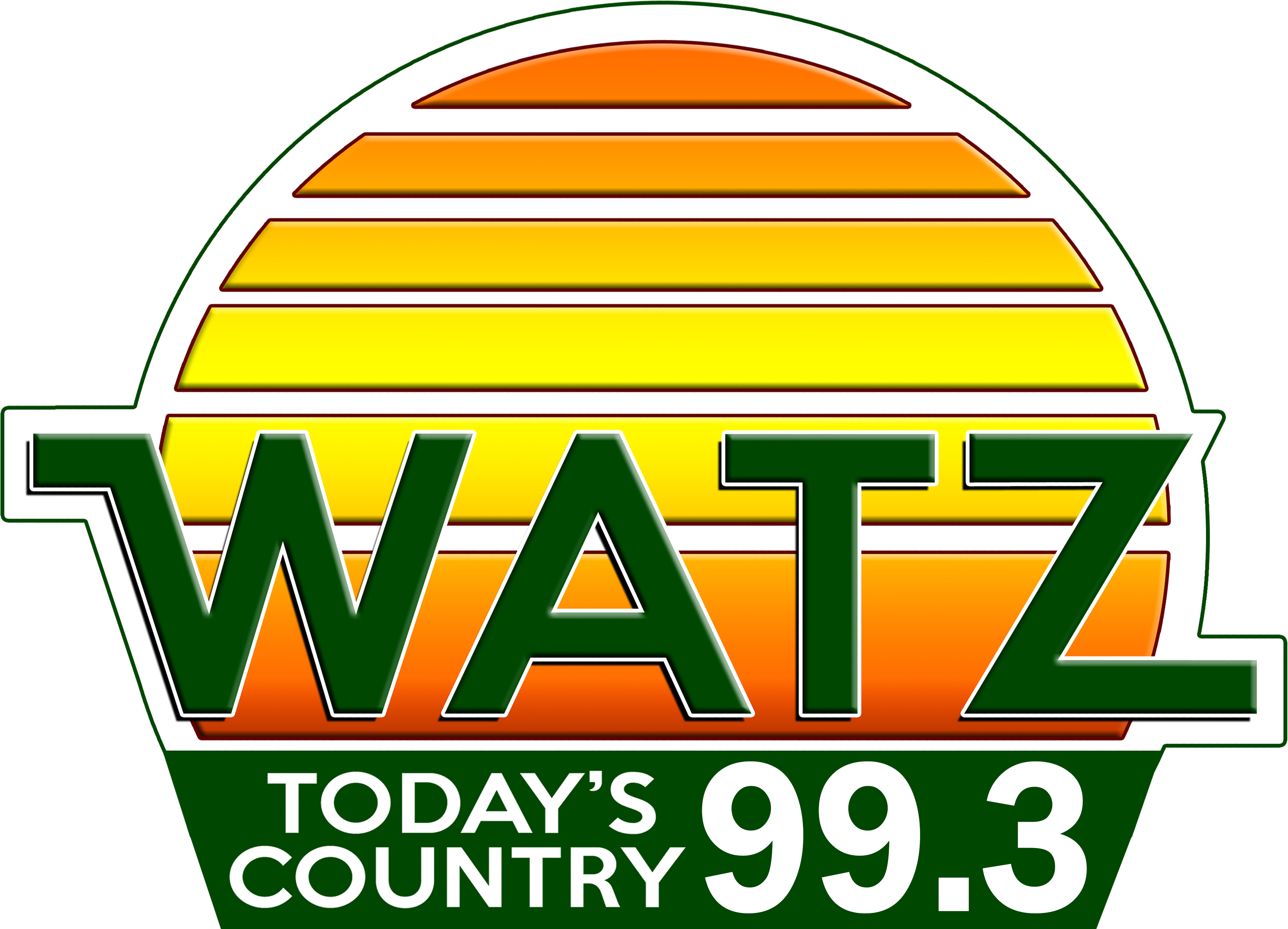 MDARD - What To Do if You Receive Unsolicited Packages Containing Seeds
Sat, 01 Aug 2020 06:00:25 EDT


The Michigan Department of Agriculture and Rural Development (MDARD) continues to receive multiple reports of consumers receiving unsolicited packages of seeds in the mail that appear to be sent from China and other countries. MDARD is currently working with the United States Department of Agriculture (USDA) to investigate the situation.

The USDA believes these packages may be the result of a "brushing scam" where people receive unsolicited items from a seller who then posts false customer reviews to boost sales. Most of the mail misleadingly states the packages contain jewelry, but actually contain seeds of varying size, color, and shape. The USDA is collecting the seeds and packaging to determine if they are of concern to agriculture or the environment.

Consumers who have received unsolicited seeds should not open or plant the seeds and contact the State Department of Agriculture. For more information visit www.michigan.gov/mdard.






WebReadyTM Powered by WireReady®NSI