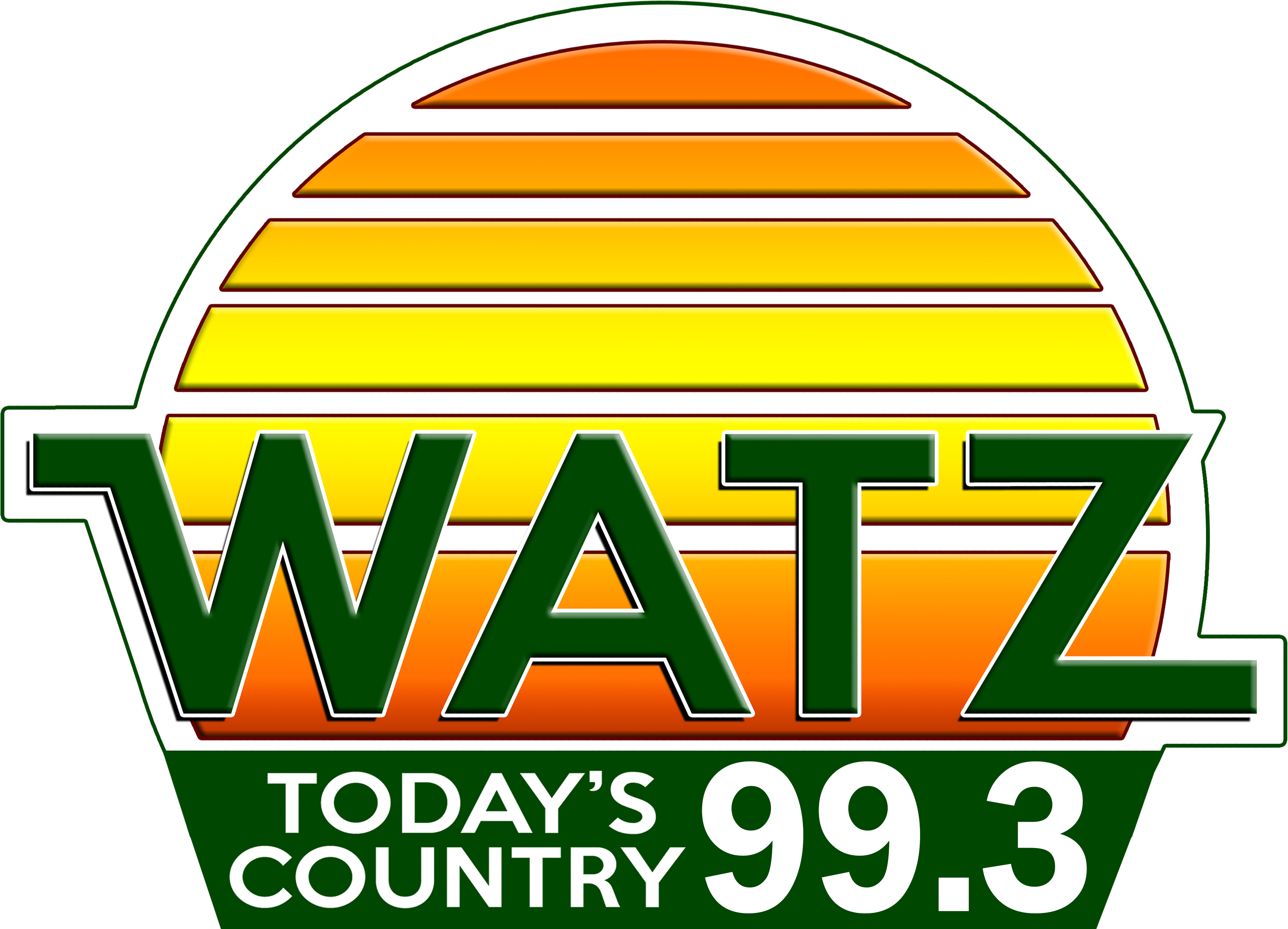 Friday Sports Summary 11-25-22
Fri, 25 Nov 2022 13:36:06 EST


LOCAL SPORTS

Hockey - Thanksgiving Showcase at Alpena:
Chippewa United vs Plymouth at 1:50 p.m.
Walled Lake vs Kingsford 4:40 p.m.
Alpena vs Sault Ste. Marie 7:30 p.m.

STATEWIDE SPORTS

The Lions gave the Bills a run for their money, but it wasn't enough, losing 28-25 on a last second field goal. The Lions now have 10 days to work on injuries now - Jerry Jacobs left the game feeling dizzy and Julian Okwara hurt his elbow late. Their next game will be against Jacksonville next Sunday at 1 p.m.

Over to hockey, Ville Husso had his third shutout of the season as the Red Wings beat Nashville, 3-0 on Wednesday. Detroit snapped a six game losing streak to the Predators. Husso made 26 saves on 26 shots and is now only the second Red Wing goalie to have 3 or more shutout wins in his first 13 games with the team. The only other was Hap Holmes in 1926-27 who had 4. Fun Fact: The Red Wings lead the NHL in shutout wins with 3, all of those with Husso in net. Goals came from Dylan Larkin, Filip Hronek and Michael Rasmussen. Detroit has another home game tonight against the Arizona Coyotes. Face off is at 8 p.m.

Two straight road wins for the Pistons as they shocked their Western Conference opponent on back-to-back nights beating Denver on Tuesday, and then the Jazz on Wednesday, 125-116, while fighting fatigue. Bojan Bogdonivic had 23. Kevin Knox had 21 points and six triples off the bench. The Pistons will finish off their six game road trip tonight in Phoenix when they face the Suns. Tip off is at 9 p.m.

Michigan basketball are 5-1 on the season beating Jackson State, 78-68, leading by as many as 21 in the second half. Michigan's next game will be at home against number 5 ranked Virginia.

Speaking of Michigan, their football team will finish off the regular season on the road on Saturday against their toughest opponent to date, the number 2 ranked Ohio State Buckeyes. The winner of the game wins the Big Ten East Division, earns a trip to the Big Ten Title and most likely the College Football Playoffs. Michigan hasn't won a game against the Buckeyes in Columbus since 2000. Kick off is at noon.

Michigan State will also wrap up their season tomorrow on the road as they travel to Penn State to face the Nittany Lions. Game time is at 4 p.m.

In basketball, the Spartans missed two starters and couldn't keep up with No. 18 Alabama during their Phil Knight Invitational game in Portland losing 81-70, their second loss of the season. Malik Hall is set to be out for weeks due to a foot injury and Jaden Akins is also nursing his ankle issue.





WebReadyTM Powered by WireReady®NSI