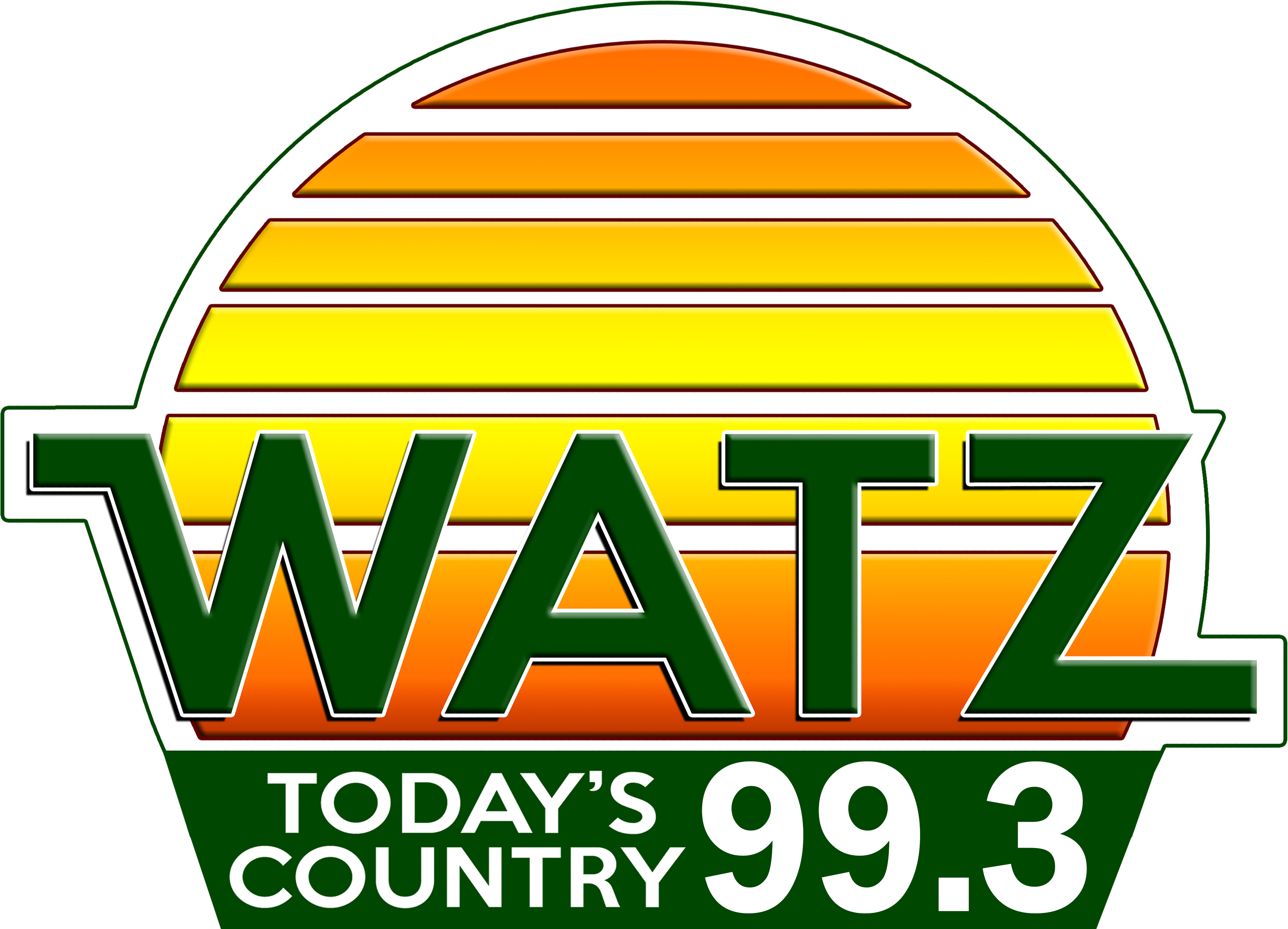 Wednesday Sports Summary 11-30-22
Wed, 30 Nov 2022 09:54:04 EST


LOCAL SPORTS

November 30th

Girls Basketball:
Alpena vs Oscoda at 7 p.m.

STATEWIDE SPORTS

Michigan football goes into the Big 10 Championship game with several conference awards following their (12-0) regular season. Jim Harbaugh is the Big 10 coach of the year. Mazi Smith and Mike Morris were named to the All-conference first-team with Smith as the defensive lineman of the year.

Also, the most recent College Football Playoff rankings were announced. Georgia remains at No. 1, while Michigan was named No. 2. Rounding out the top 4, TCU was ranked 3rd and USC jumped up to 4th. Ohio State fell down to No. 5.

Michigan basketball edged by No.3 Virginia in the final minute of their game in Ann Arbor, 70-68 a jumper by the Cavaliers with :43 seconds to go gave them the lead, which they'd keep. Head coach Juwan Howard still loved his guys' fight. The Wolverines fell to (5-2) with their first home loss of the year.

The Pistons were beaten soundly by the Knicks in downtown Detroit yesterday, 140-110, giving up 70 points in each of their halves for a 3rd straight loss. Detroit is currently 5-18, which is the worst record in the NBA. Their next game will be tomorrow against the Dallas Mavericks at 7 p.m.

The Red Wings return to the ice after their loss to Toronto. They will host the Buffalo Sabres at 7 p.m. Through the first 21 games of the season, the Red Wings are currently 11-6-4. Last year, their record was 9-9-3.






WebReadyTM Powered by WireReady®NSI