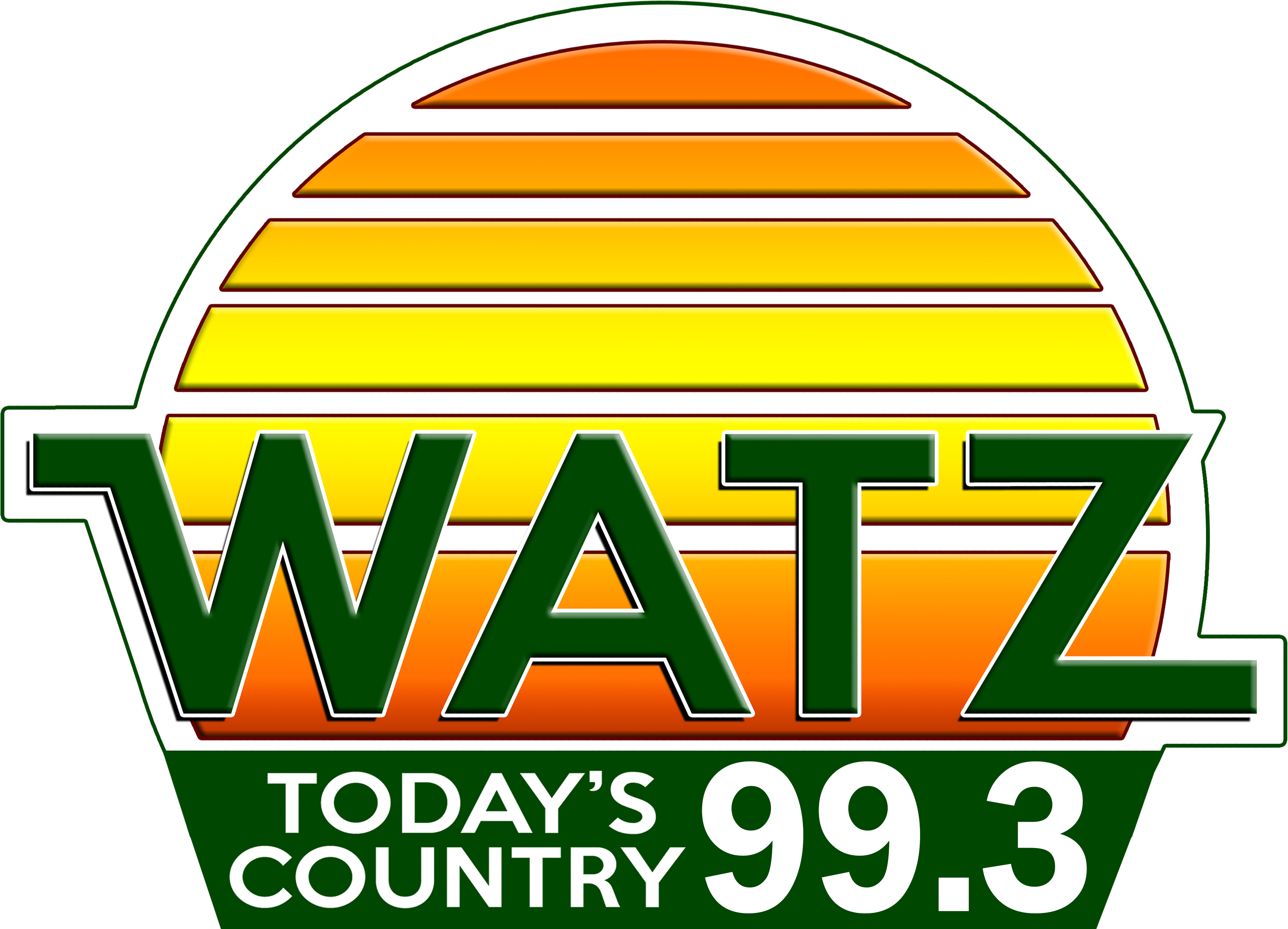 Friday Sports Summary 12-16-22
Fri, 16 Dec 2022 12:14:51 EST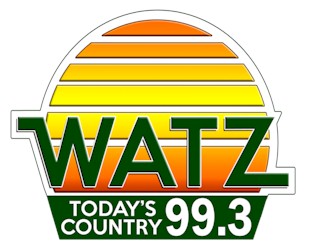 LOCAL SPORTS

December 15th

Boys Basketball:
Hillman 70 Rogers City 25

December 16th

Hockey:
Cadillac vs Alpena at 6 p.m.

Girls Basketball:
Alpena vs Tawas at noon (at Little Caesars Arena)
Hillman at Rogers City at 7:30 p.m.
Posen vs Oscoda at 7:30 p.m.

Boys Basketball
Alpena vs Brimley at 1:45 p.m. (at Little Caesars Arena)

College Basketball:
ACC Women vs Cuyahoga CC (at Mott) at 1 p.m.
ACC Men vs Cuyahoga CC (at Mott) at 5:30 p.m.

STATEWIDE SPORTS

While winning their own division the 49ers help out the Lions wildcard chances by beating the Seahawks, 21-13 on Thursday Night Football. Detroit is now a half game behind Seattle in the race for a playoff spot.

Meanwhile, the Lions prepare to face the Jets on Sunday, and their rookie stand-out corner Sauce Gardner, who hails from Detroit. Lions Offensive Coordinator Ben Johnson says he reminds him of some of the best out there. Also, Jets QB Mike White says there's little doubt he'll be the starter for the game in two days.

The Pistons and Red Wings also have games over the next few days. The Pistons host the Sacramento Kings tonight at 7 p.m. as well as the Nets at 6 p.m. while the Red Wings host the Ottawa Senators tomorrow afternoon at 1 p.m.

And sentencing for Michigan football defender Mazi Smith has been pushed back to January 12th for his gun charge. The Wolverines also picked LB Ernest Hausmann from Nebraska out of the transfer portal, who started 7 games as a freshman in Lincoln.





WebReadyTM Powered by WireReady®NSI