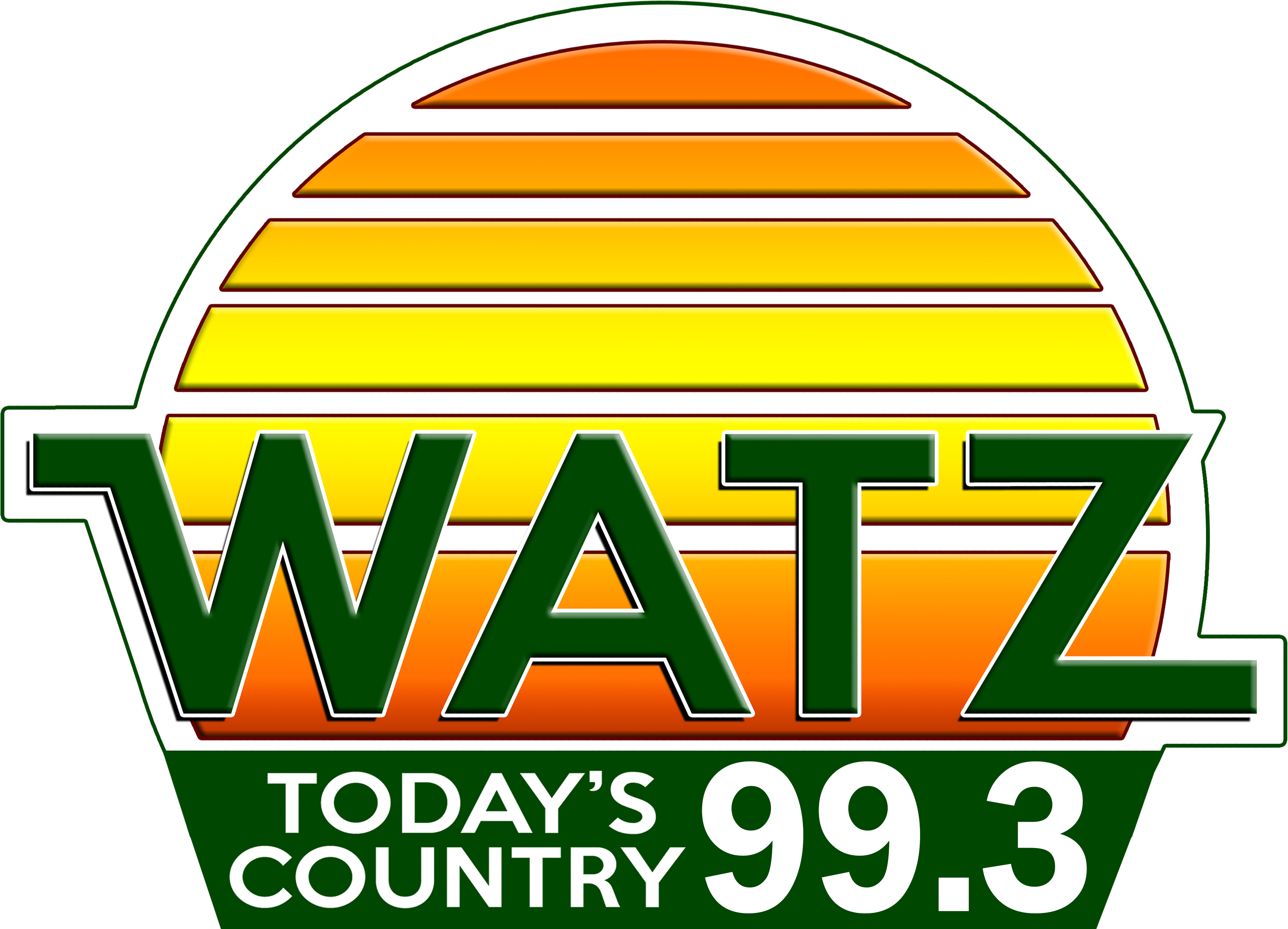 Monday Sports Summary 12-19-22
Mon, 19 Dec 2022 12:26:32 EST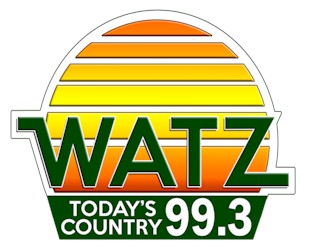 LOCAL SPORTS

December 16th

Boys Basketball:
Alpena 65 Brimley 51 (at Little Caesars Arena)

Girls Basketball:
Alpena 52 Tawas 17 (at Little Caesars Arena)


December 17th

Hockey:
Alpena 4 Traverse City 1

Girls Basketball:
Hillman 42 Rogers City 30
Fairview 29 Charlton Heston 15

College Basketball:
Hocking 98 ACC Men 50
Hocking 52 ACC Women 50

STATEWIDE SPORTS

The Lions continue to do their part in the postseason race they beat the Jets, 20-17 and head coach Dan Campbell knows they're in a groove with their 6th win in their last 7 games, for the first time since 2016. With the Giants beating Washington, 20-12 Detroit is now a half game back of the final playoff spot with 3 games left in their regular season.

After leading by as many as 19 in their first half, the Pistons couldn't hold a 3rd quarter lead for the 2nd straight game, eventually falling 124-121 after Kevin Durant and Kyrie Irving combined for 81 points and led the Nets in the comeback at Little Caesars Arena. Bojan Bogdonovic had 26 for Detroit.

And a Metro Detroit battle in college hoops Eastern hung on to beat U of D Mercy, 79-77 in Ypsilanti despite a 30 point game by Antoine Davis. Emoni Bates scored 19 in just the 3rd victory for the Eagles on the year.

The Red Wings have another game tonight. They go on the road to Washington to play the Capitals. Face off is at 7 p.m.





WebReadyTM Powered by WireReady®NSI