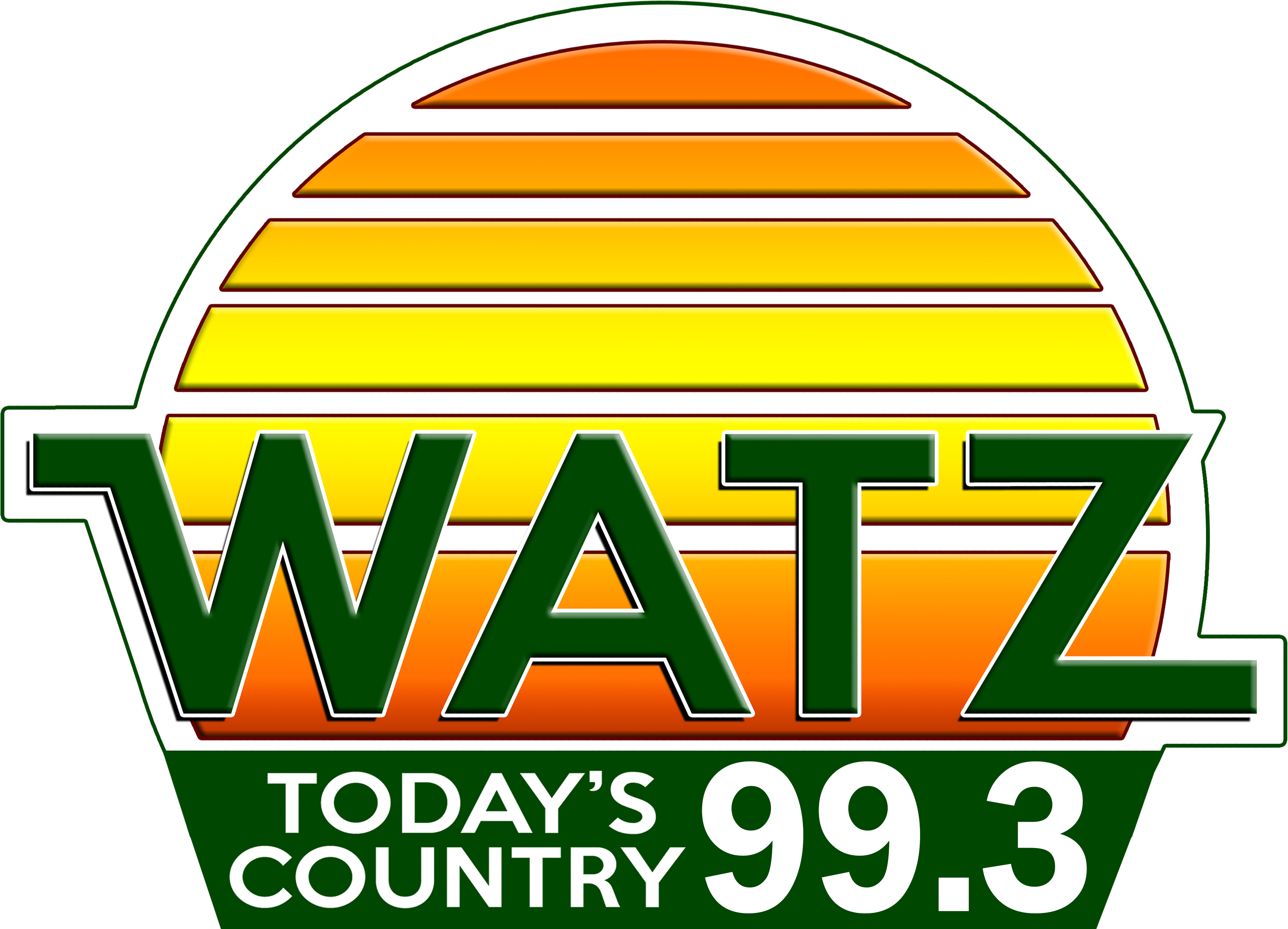 Friday Sports Summary 12-30-22
Fri, 30 Dec 2022 12:07:01 EST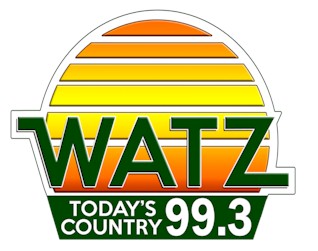 Big upset in Ann Arbor as Central Michigan won their first road game of the season beating Michigan 63-61. Reggie Bass hit the game winning three with 11 seconds left and the Wolverines were out-rebounded by 44-32. Michigan coach Juwan Howard says Michigan can't point fingers as they prepare for their Big 10 schedule. U of M plays Maryland on New Year's Day.

Speaking of Michigan, the college football playoffs start tomorrow, with Michigan facing off against TCU at 4 p.m. while Ohio State will face Georgia at 8 p.m.

A let down for the Red Wings after an emotional win the night before as they lost at Buffalo, 6-3 and were down 5-0 after two periods. Kubalik scored twice and Oesterle found the net in the 3rd as well The Red Wings split their road back-to-back. The Wings have another game tomorrow against Ottawa. Face off is at 7 p.m.

Suspensions handed down by the NBA after the Pistons scuffle with Orlando on Wednesday Killian Hayes gets three games. Two games for Mo Wagner of the Magic, one for Hamidou Diallo and eight Orlando players get one game apiece for leaving their bench area during the altercation.

Speaking of the Pistons, they are back in action tonight against the Bulls. Tip off is at 8 p.m.

And the Lions have their final home game of the year on New Year's Day. They will play the Chicago Bears at 1 p.m. on Sunday.





WebReadyTM Powered by WireReady®NSI