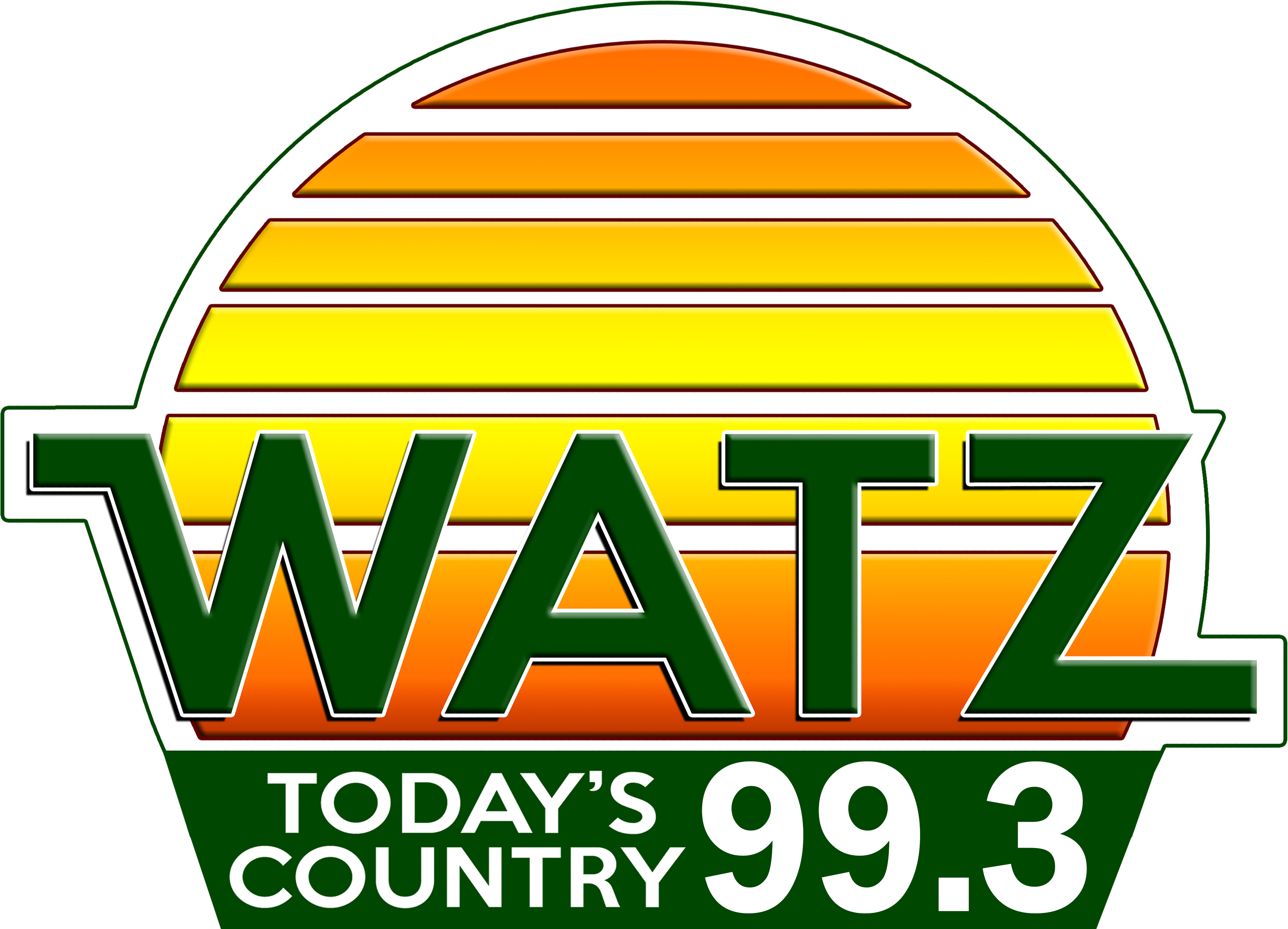 Wednesday Sports Summary 01-04-23
Wed, 04 Jan 2023 12:11:02 EST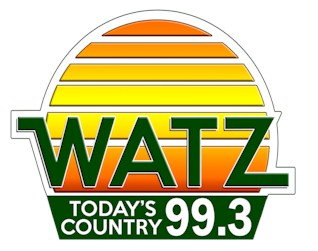 LOCAL SPORTS

January 3rd

Girls Basketball:
Posen 46 Burt Lake NMC 40 (OT)
Midland Dow 41 Alpena 22

Boys Basketball:
Cadillac 74 Alpena 30

January 4th:

Hockey:

Alpena vs Cheboygan at 6 p.m.

STATEWIDE SPORTS

Sources say Michigan Head Coach Jim Harbaugh will not take the Carolina Panthers or Denver Broncos job openings. The only NFL job he would consider would be from the Indianapolis Colts, where he is good friends with Colts owner Jim Irsay. Harbaugh will not do any formal interviews. If he's not offered a job he can't refuse from the Colts in the next 24 hours, he will tell his team he is returning to Ann Arbor. His contract buyout is 3 million until January 11th, when it goes down to $750,000.

In the NFL, Buffalo Bills Safety Damar Hamlin is still hospitalized in critical condition after suffering cardiac arrest in Monday night's game against Cincinnati. The league announced the suspended Bills-Bengals game will not be played this week. The rest of the schedule for the final week of the regular season will not be impacted.

The Lions will still play at Green Bay Sunday night. Detroit needs the Seahawks to lose to the Rams on Sunday to have a shot at the playoffs by beating Green Bay.

In college basketball, Michigan State beat Nebraska 74-56. Meanwhile, Michigan will play tonight. They host Penn state tonight at 7 p.m.

Over to hockey, the Red Wings will host the New Jersey Devils tonight at 7 p.m. Yesterday, the Wings waived veteran Jakub Vrana to make room for Robbie Fabbri who may play tonight.

Finally, the Pistons play at Golden State tonight at 10 p.m. The last time the two teams played, Detroit won 128-114.





WebReadyTM Powered by WireReady®NSI