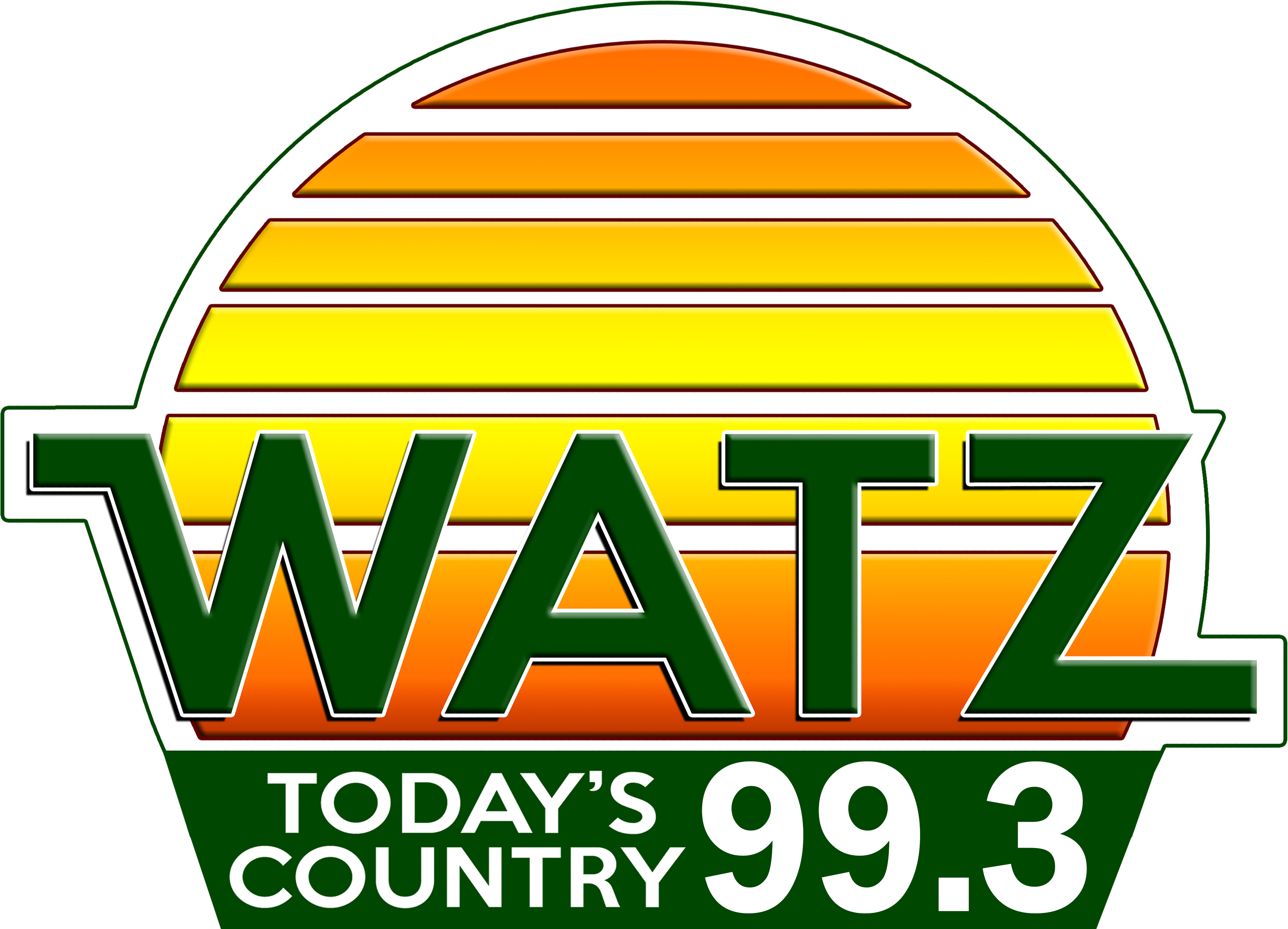 Wednesday Sports Summary 01-11-23
Wed, 11 Jan 2023 12:14:17 EST


LOCAL SPORTS

January 10th

Girls Basketball:
Alcona 38 Ogemaw Heights 20
Cedarville 53 Hillman 49

STATEWIDE SPORTS

The Red Wings survive a high scoring, wild game at home against the Jets, 7-5. Goals came from Jonatan Berggren, Robby Fabbri, Dominik Kubalik, Dylan Larkin, Lucas Raymond, Oskar Sundqvist and Jake Walman. Moritz Seider had four assists and Ville Husso had 32 saves. The Wings will have another Original Six matchup against the Maple Leafs tomorrow night at 7 p.m.

Another rough night for the Pistons, who were missing 3 starters. The 76ers beat them 147-116, the most points Detroit has given up in almost 35 years. No rest for the Pistons though. They will play the Minnesota Timberwolves at 7 p.m.

Over to college basketball, Joey Hauser led Michigan State with 20 points for a big MSU victory over ranked Wisconsin, 69-65. That's 7 straight wins now for the Spartans. Also, Western Michigan beat Eastern Michigan, 85-79. Meanwhile, Michigan has a game tonight against Iowa at 7 p.m.

And in a season recap, Lions GM Brad Holmes said he believes Jarod Goff proved himself as the team's starting QB moving forward after the team's 9-8 year. Jared Goff had a good year, finishing 8th in fewest interceptions (7), 6th in passing yards (4,438) and 5th in passing touchdowns (29) and QBR (61.2).





WebReadyTM Powered by WireReady®NSI