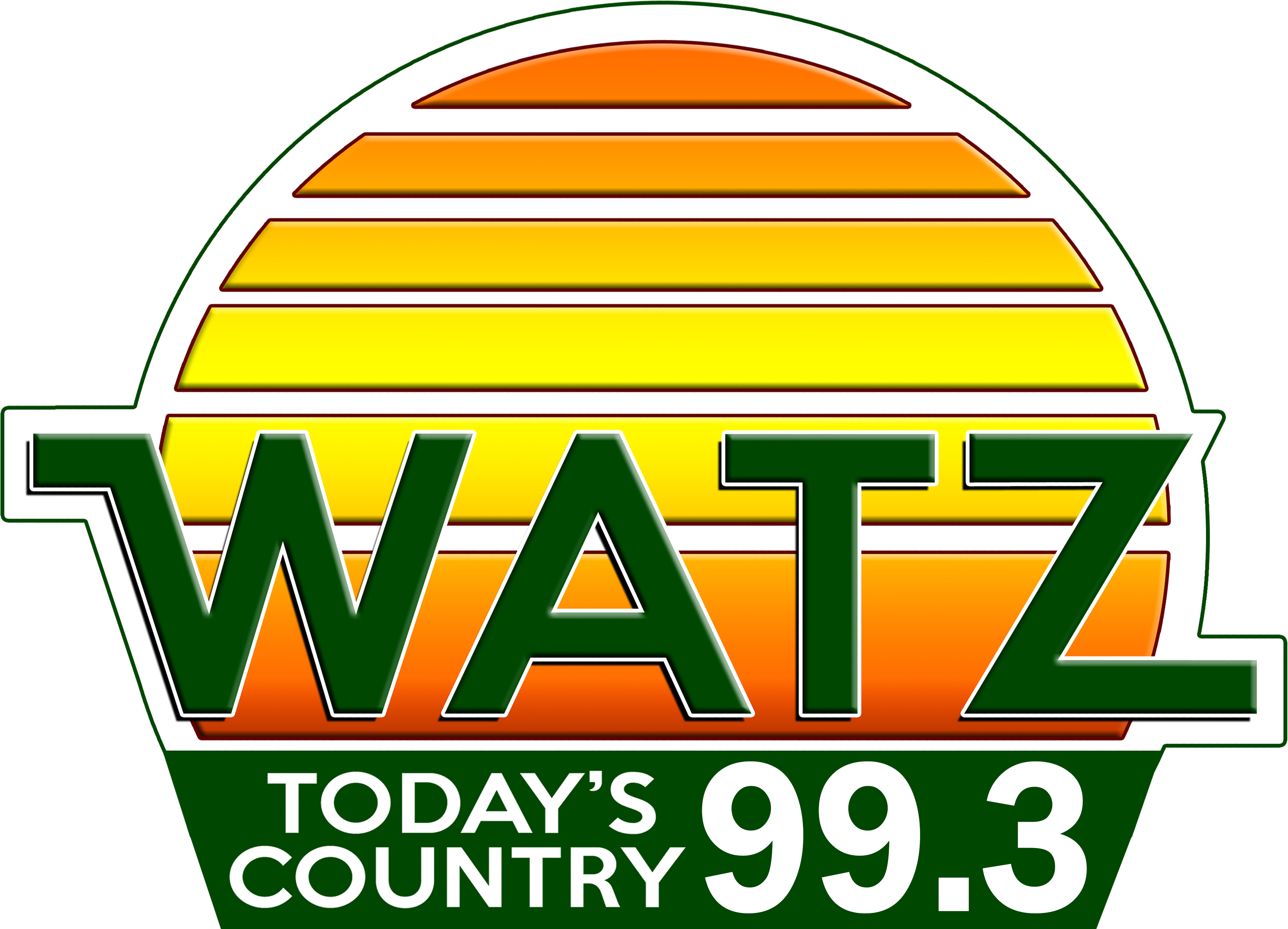 Monday Sports Summary 01-16-23
Thu, 19 Jan 2023 12:27:34 EST


LOCAL SPORTS

January 13th

Girls Basketball:
Alpena 32 Traverse City West 30

January 14th

Hockey:

Alpena 3 Saginaw Heritage 2

College Basketball:

Muskegon 97 ACC Men 61
Muskegon 65 ACC Women 29

January 16th:

Boys Basketball:
Tawas vs Alpena at 7 p.m.
Fairview vs Posen at 7:30 p.m.
Oscoda vs Alcona at 7:30 p.m.

STATEWIDE SPORTS

In the NFL Playoffs, The Jaguars won in epic fashion on Saturday, coming back from a 27-0 deficit to beat the LA Chargers 31-30. They will travel to face Kansas City in the Divisional round on Saturday at 4:30 p.m.

The Giants beat Minnesota 31-24. The Giants move on to face the Philadelphia Eagles on Saturday at 8:15 p.m.

Buffalo beat Miami 34-31. Josh Allen had three touchdowns for the Bills. They will face Cincinnati in the Divisional Round on Sunday at 3 p.m., after the Bengals beat the Baltimore Ravens 24-17.

The 49ers beat the Seattle Seahawks 41-23. They will face the winner of the Tampa Bay - Dallas game taking place tonight at 8:15 p.m. Dallas is favored by 2 1/2 against the Bucs.

Staying on football, some reports have Lions Offensive Coordinator Ben Johnson as the front runner for the Carolina Panthers head coaching job.

Over to basketball, the Pistons lost at home to the Knicks 117-104. Jaden Ivey and Saddiq Bey both had 21 for Detroit. The Pistons are now 12-35

In College basketball, Michigan improves to 10-7 with an 85-78 win over Northwestern. Purdue visits Michigan State this afternoon at 2:30 p.m.

Finally in hockey, The Red Wings are at Colorado this afternoon at 3 p.m. The Red Wings record is 18-16-7 and they are coming off a loss to the Columbus Blue Jackets on Saturday.





WebReadyTM Powered by WireReady®NSI