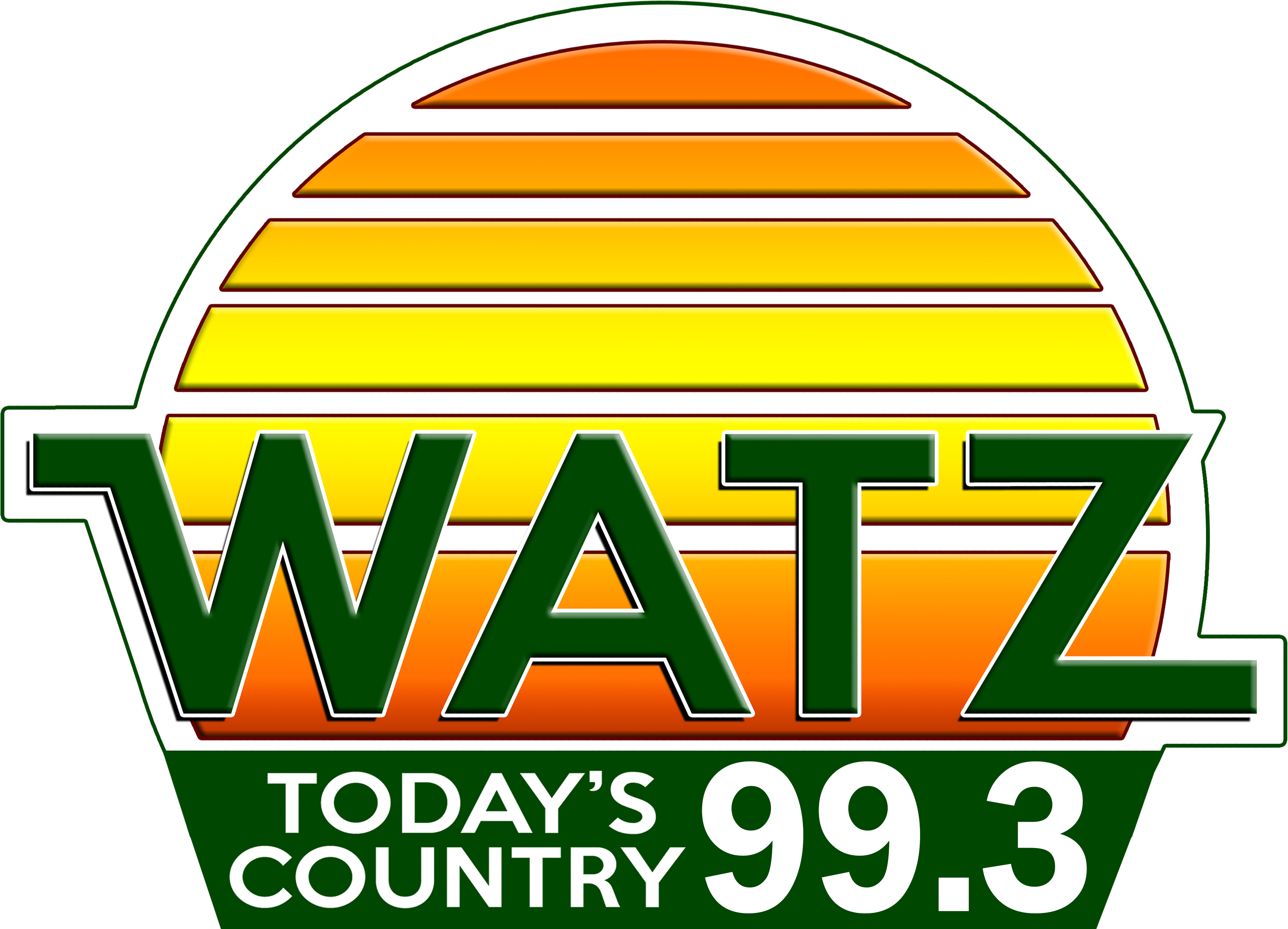 Monday Sports Summary 01-30-23
Mon, 30 Jan 2023 12:16:06 EST


LOCAL SPORTS

January 27th:

Boys Basketball:
Traverse City Central 60 Alpena 53
Hillman 47 Hale 28

Girls Basketball:
Traverse City Central 54 Alpena 39
Posen 43 Au Gres 23

Hockey:
Alpena 8 Gaylord 0 (Alpena is 18-2 and 7-0 in Big North Conference play and have won three of their last four games by mercy rule.)

January 28th

College Basketball:
Mid Michigan 78 ACC Men 53
Mid Michigan 84 ACC Women 41

January 30th:
Hillman vs Posen at 7:30 p.m.

STATEWIDE SPORTS

The stage is set and we now know who will be playing in Super Bowl 57; The Philadelphia Eagles and the Kansas City Chiefs. The Eagles routed the San Francisco 49ers at home 31-7. The Eagles scored all four of their touchdowns on the ground and ran for nearly 150 yards. The 49ers lost starting quarterback Brock Purdy early in the game due to an elbow injury after being sacked on the final play of San Francisco's first offensive series. This is the Eagles fourth NFC title in their history and are looking for their second Super Bowl title, their only other one coming in 2017.

Meanwhile the Chiefs won a much closer game against the Cincinnati Bengals 23-20. Patrick Mahomes had a good game throwing for 326 yards and 2 touchdowns. This is the Chiefs 3rd conference title in their history in a span of just 4 years. They now head to the Super Bowl, looking for their third Super Bowl title in franchise history and their first since 2019. The Super Bowl takes place on February 12th at 6:30 p.m.

Over to college basketball, there were losses for the Wolverines and the Spartans, both on the road. Michigan lost to Penn State, 83-61. Michigan is now 5-5 in conference play and 7th in the Big 10. Michigan State meanwhile also lost 77-61 to No.1 Purdue.

And in pro basketball, the Pistons return to the floor tonight after losing a close game to the Houston Rockets, 117-114, over the weekend. The Pistons are on the road tonight against the Dallas Mavericks. Tip off is at 8:30 p.m.




WebReadyTM Powered by WireReady®NSI