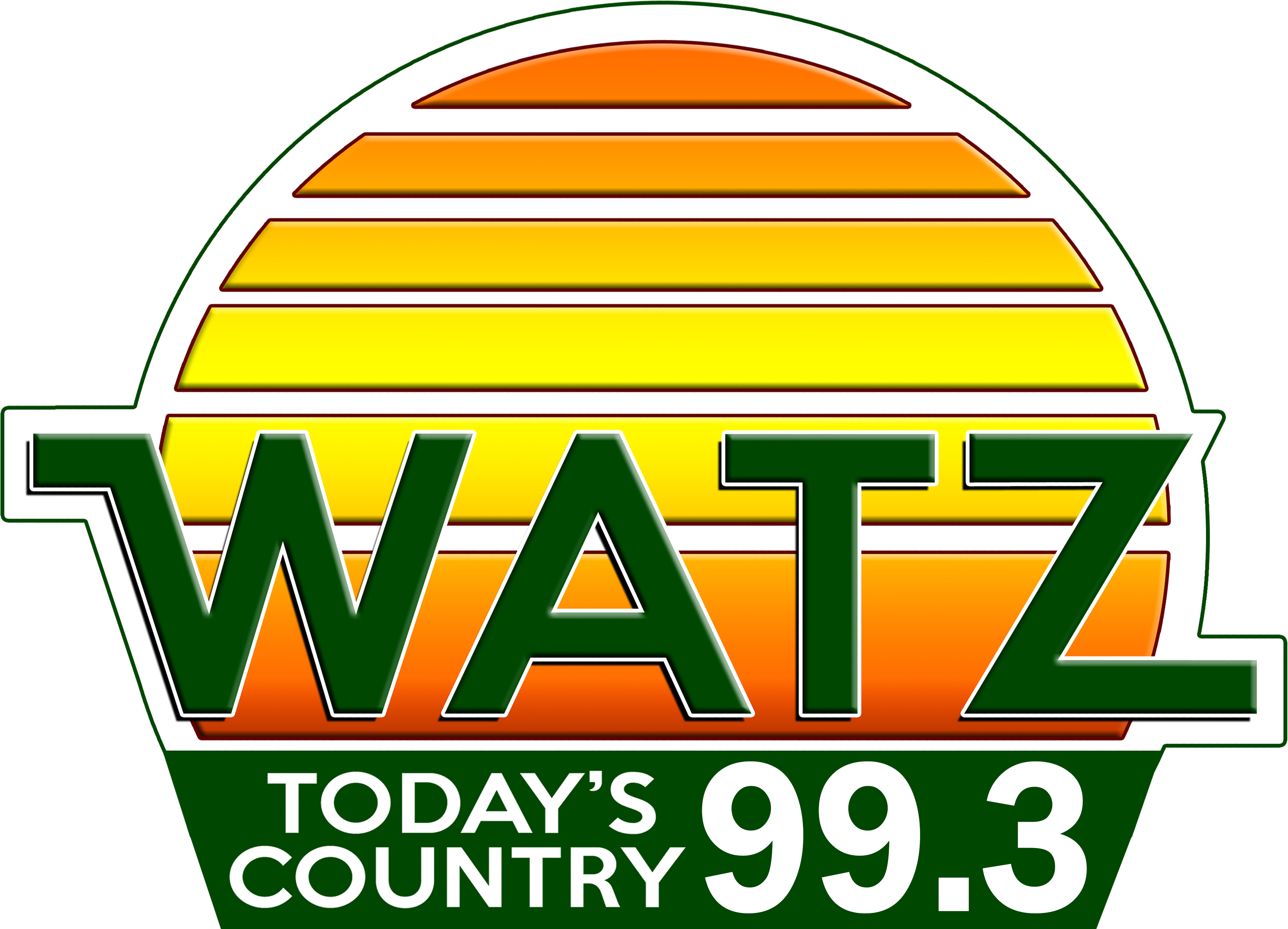 Monday Sports Summary 02-20-23
Mon, 20 Feb 2023 12:13:12 EST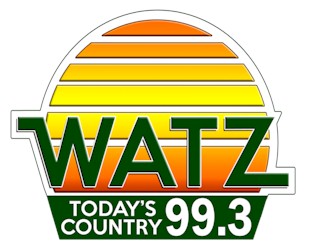 LOCAL SPORTS

February 17th

Hockey:
Alpena 3 Traverse City Central 2 (Wildcats clinch outright Big North Conference Title for the first time since the 2018-19 season. Also, this is the first time since the 2004-05 season that Alpena has gone undefeated in conference play)

Girls Basketball:
Alpena 43 Traverse City West 24
Posen 44 Au Gres 31
Hillman 70 Hale 12

Boys Basketball:
Traverse City West 67 Alpena 63
Hillman 70 Hale 27

February 18th

College Basketball:

Grand Rapids 72 ACC Women 39
Grand Rapids 81 ACC Men 79

STATEWIDE SPORTS

The Red Wings' 5 game winning streak has been snapped as they lost to Seattle on Saturday night, 4-2. Goals came from Dylan Larkin and Pius Suter. Detroit's record is now 26-21-8 through 55 games, which is an improvement from where they were last year. Through 55 games last year, Detroit was 24-25-6. The Wings are back in action tomorrow night in Washington. Face off is at 7 p.m.

In college basketball, Michigan beat Michigan State on Saturday. Final score was 84-72. Michigan improves their Big Ten record to 9-7 and their overall record to 15-12. Michigan's next game will be against Rutgers on Thursday at 8:30 while the Spartans next game is tomorrow night against Indiana at 9 p.m.

The 15-44 Pistons resume their season Thursday night in Orlando after taking some time off for the All-Star Break. Tip off is at 7 p.m.

Baseball season is almost here as Spring training begins on Friday. The Tigers will open Spring Training on Saturday against the Phillies. Jonathan Schoop reported yesterday appearing as if he had lost significant weight. He also promised better results after a subpar 2022 season.





WebReadyTM Powered by WireReady®NSI