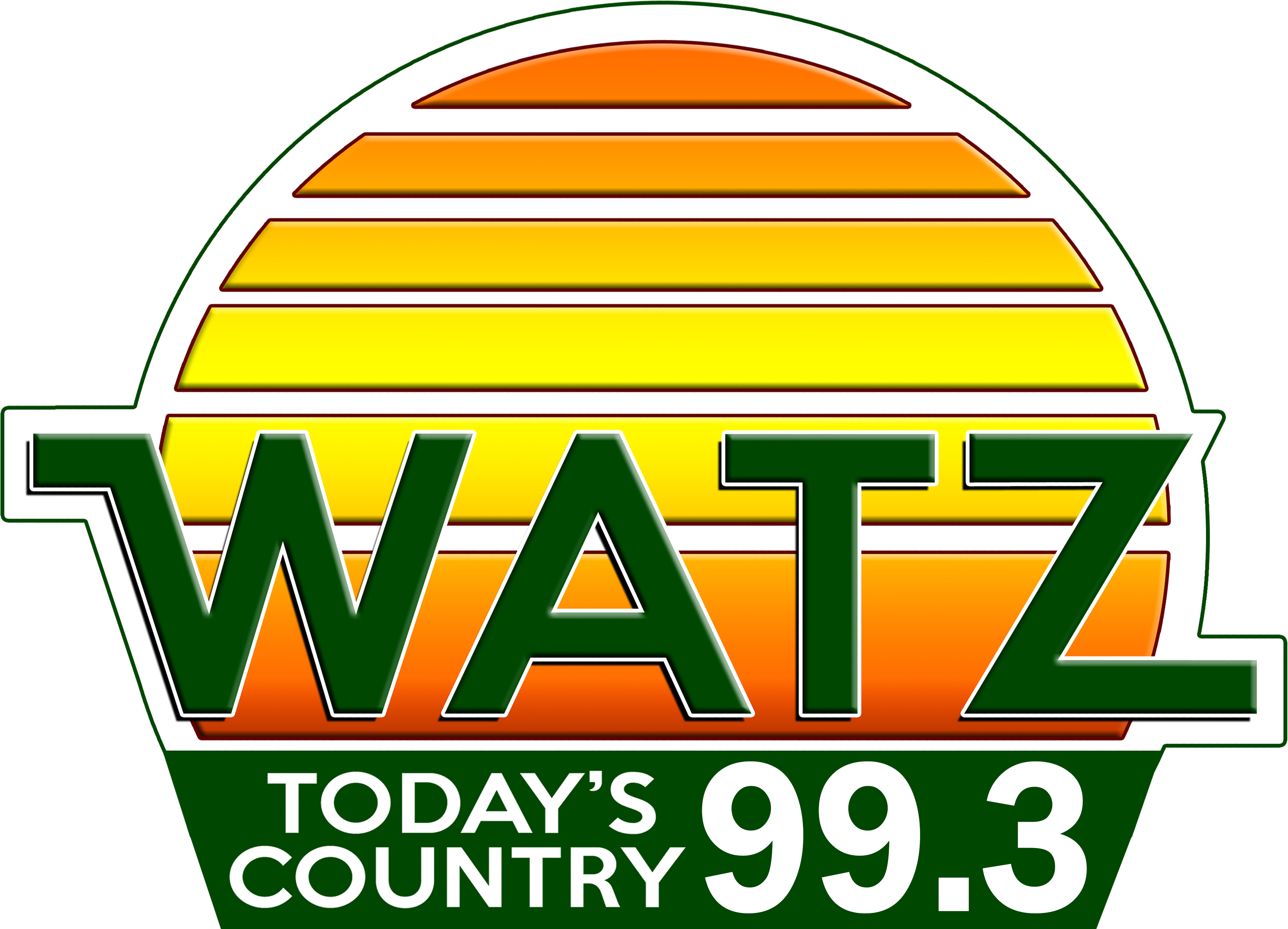 Thursday Sports Summary 03-02-23
Thu, 02 Mar 2023 12:09:00 EST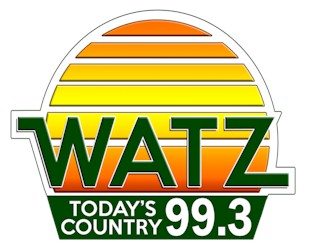 LOCAL SPORTS

March 1st

Hockey:
Division 2 Regional Final - Alpena 4 Marquette 3 (The Wildcats scored 3 times in the last five minutes. Alpena's Anden Marceau scored with just over 30 seconds left and the Wildcats came back to beat Marquette 4-3. Alpena set a new program record for wins in a season with 24 and won a regional title for the third straight year. Alpena will travel to Gaylord to face off against Saginaw Heritage on Saturday in the quarterfinal.)

Girls Basketball:
Division 3 District Semifinal - Alcona 47 Tawas 10

March 2nd

Boys Basketball:
Rudyard vs Alpena at 7 p.m.
Ogemaw Heights vs Hillman at 7:30 p.m.
Alcona vs Standish at 7:30 p.m.

STATEWIDE SPORTS

With two days left before the NHL trade deadline the Red Wings are already making moves. They traded defenseman Filip Hronek to Vancouver for 1st and second round picks, which now gives them five picks in the first two rounds of the 2023 draft. Before that, Steve Yzerman finally locked in Captain Dylan Larkin to an 8-year contract extension worth an average of $8.7 million annually. The Red Wings return to the ice tonight against Seattle. Face off is at 7 p.m.

Over to basketball, A 6th straight loss for the Pistons, losing to the Bulls at home 117-115 after rookie Jaden Ivey mistakenly called for a timeout when they didn't have any left. That ended their 4th quarter comeback, but veteran Bojan Bogdonovic (who had 34 points), defended his teammate. Bogey said it was on the veterans for not confirming with the first year player that there were no timeouts remaining.

In baseball, the Tigers got their second win during Spring Training, beating the Pittsburgh Pirates 8-7 yesterday afternoon. Their next game will be against the Baltimore Orioles this afternoon at about 1 p.m.

Finally, while in Indianapolis, Lions GM Brad Holmes mentioned that there's mutual interest between the team and RB Jamaal Williams for him to remain in Detroit this offseason. He had 17 rushing touchdowns, a new single season franchise record and eclipsed 1,000 yards on the ground, the first Lions running back to do that since Reggie Bush back in 2013.





WebReadyTM Powered by WireReady®NSI