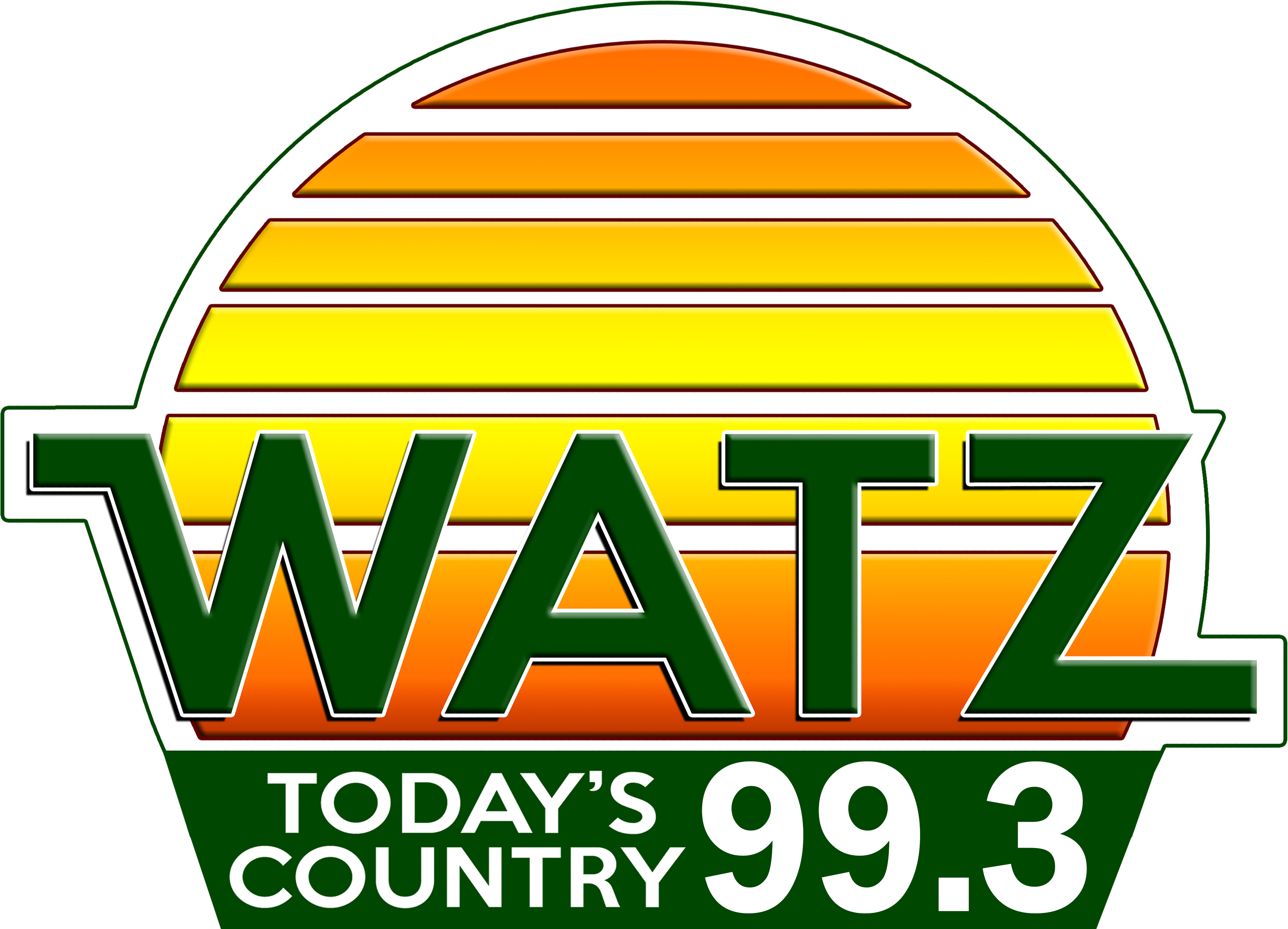 Monday Sports Summary 03-06-23
Mon, 06 Mar 2023 12:11:26 EST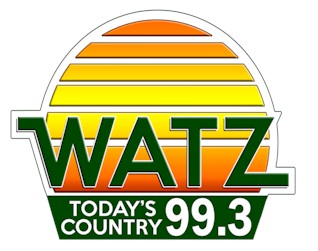 LOCAL SPORTS

March 3rd

Girls Basketball:
Oscoda 29 Alcona 20

March 4th

Hockey:
Saginaw Heritage 4 Alpena 1

STATEWIDE SPORTS

Michigan and Michigan State basketball wrapped up their regular seasons going into this week's Big 10 tournament, the Wolverines losing their second straight overtime game on the road beaten by Indiana, 75-73 another last second loss. They'll be the 8 seed and face Rutgers on Wednesday.

MSU is coming off a 2nd straight win set as a 4 seed, their opponent is still up in the air but they've earned a double-bye and will play on Friday in the early afternoon.

In hockey, both Michigan and the Spartans won their best-of-3 weekend series and are moving on in the Big 10 tourney that's on the ice. They're each moving on.

After winning 7 of 8, the Red Wings are now on a 6 game slide following a 3-1 setback in Philadelphia. Detroit scored just a single goal for the 3rd time in 4 games. Their only goal against the Flyers was from David Perron. The Wings have another game on Wednesday against the Blackhawks.

Finally, in baseball, the Tigers lost both of their games over the weekend. They lost the Toronto Blue Jays 18-5 on Saturday and to the Twins 6-2. They will have another game against the Red Sox this afternoon at around 1 p.m.





WebReadyTM Powered by WireReady®NSI