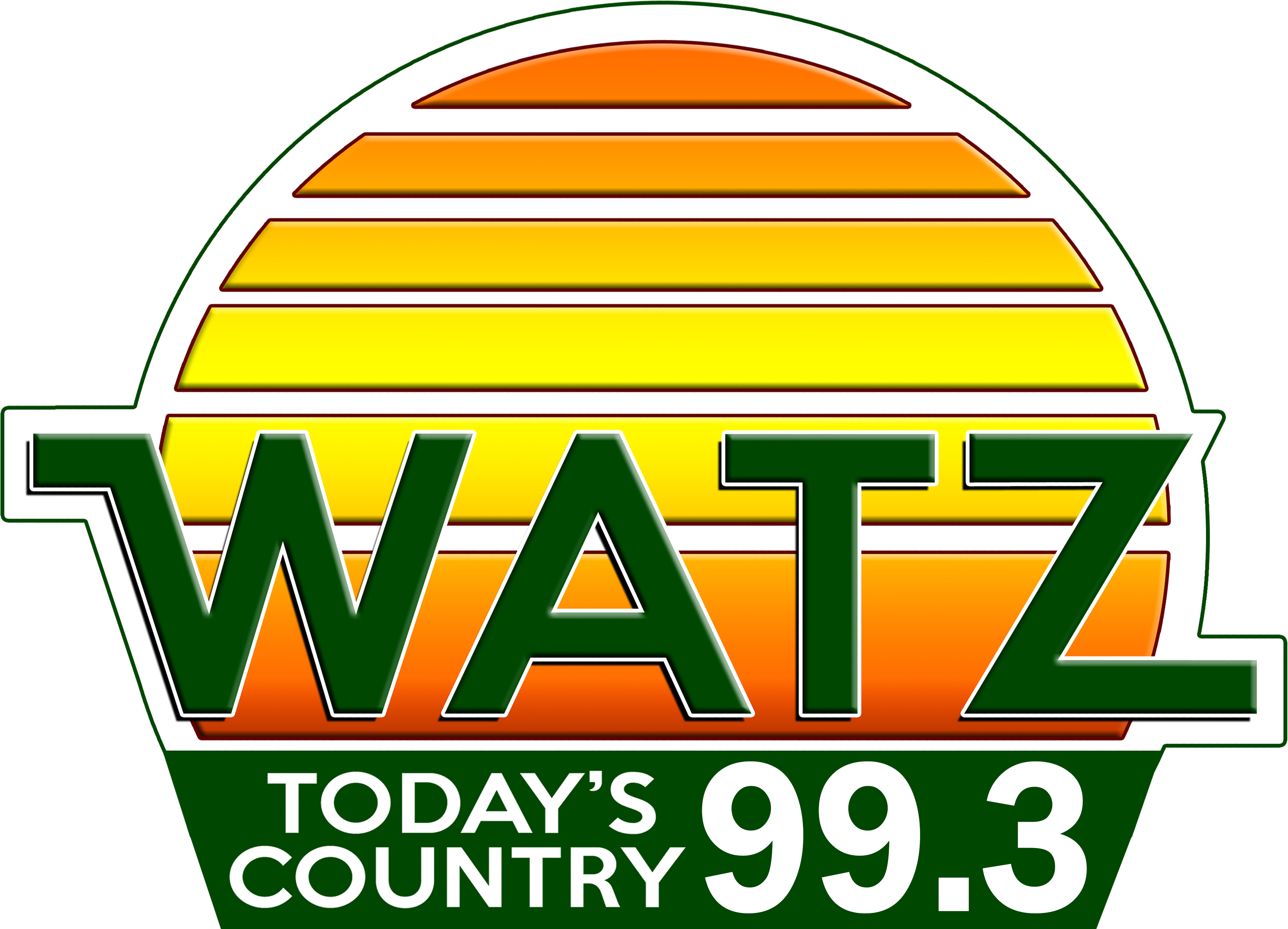 Thursday Sports Summary 03-09-23
Thu, 09 Mar 2023 12:23:43 EST


LOCAL SPORTS

March 8th:

Boys Basketball:
Alcona 62 Joburg 41
Hillman 56 Hale 38

STATEWIDE SPORTS

A six game losing streak is finally done as the Red Wings rallied to beat the
Blackhawks at home, 4-3. They scored two goals in the 2nd and two in the 3rd to end the slide. Dominik Kubalik got one of them against his former home. Detroit hockey has 18 games to go in their regular season. Their record is 29-26-9 with their next two games being a two game series against the Boston Bruins over the weekend. The first game will be on the road on Saturday at 1 p.m.

A rare Spring game with no home runs for the Tigers they still beat the Nats, 2-1 with Eduardo Rodriguez still unblemished in his 3rd start he went 3 1/3 innings with six strikeouts. The Tigers will have another game this afternoon. They will play the Pittsburgh Pirates at about 1 p.m.

In Basketball, the Pistons have another game tonight. They will play the Charlotte Hornets.

Meanwhile in college basketball, Michigan will finally take the floor at Noon in an attempt to prove they should make the Big Dance. The Wolverines face Rutgers on day 2 of the Big 10 Tournament.

The Lions tendered a contract to one of their top special teams players they'll keep restricted free agent Anthony Pittman in Honolulu Blue for 2023.




WebReadyTM Powered by WireReady®NSI