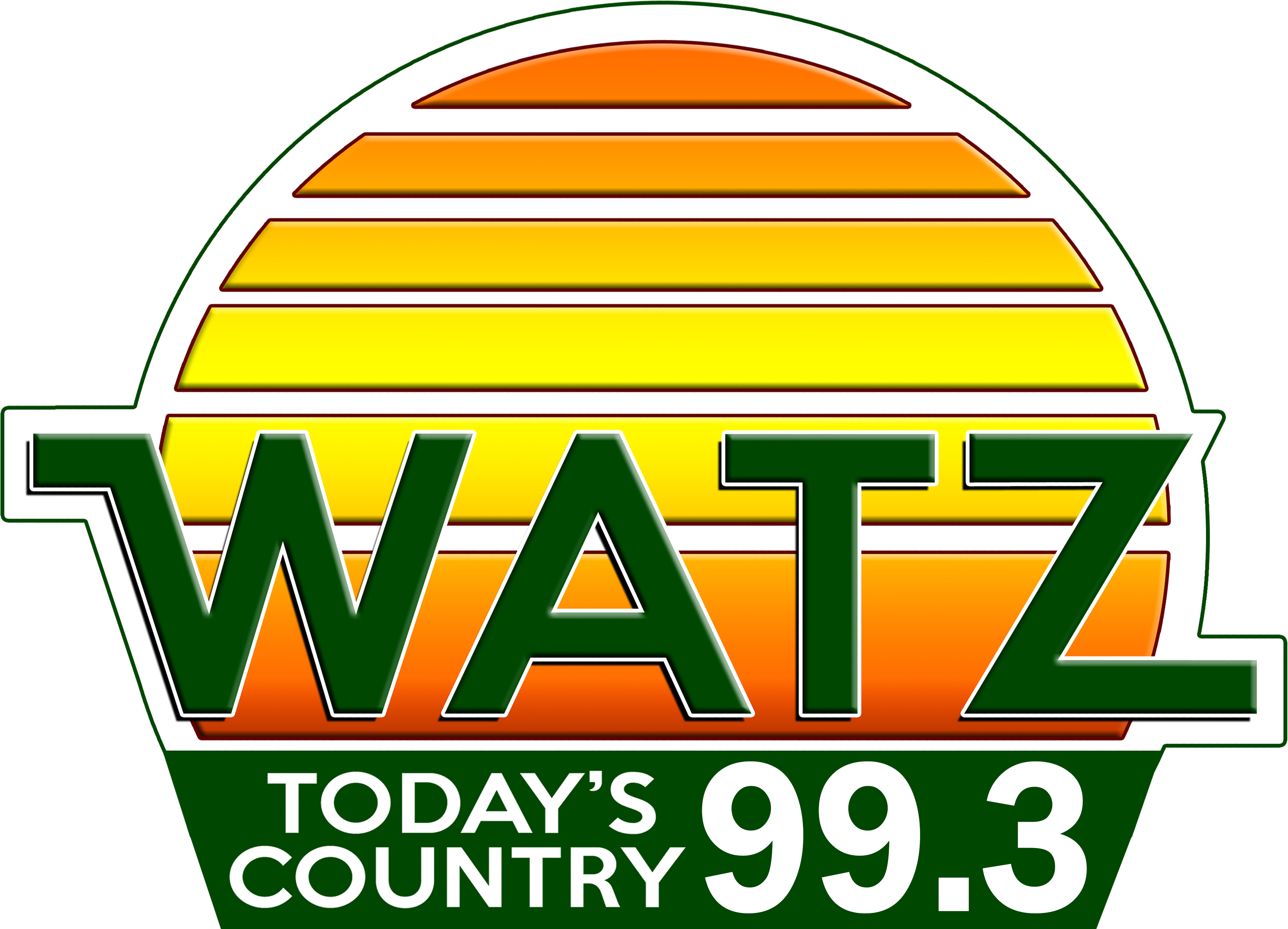 Friday State Sports Summary
Fri, 12 Feb 2021 07:47:58 EST


MAKE IT 10 LOSSES IN THE LAST 13 GAMES FOR THE PISTONS……..AS THEY
GET BEATEN BY THE INDIANA PACERS, 111 TO 95, LAST NIGHT AT LITTLE
CAESARS' ARENA. FIVE PACERS WOULD SCORE IN DOUBLE FIGURES IN THAT
VICTORY, LED BY DOMANTAS (DOM-MAN-TOSE) SABONIS (SAH-BONE-NISS)……
WHO HAD 26 POINTS, 8 REBOUNDS AND 8 ASSISTS……


MATT DUCHENE'S (DOO-SHANE) GOAL WITH JUST :41 SECONDS LEFT TO PLAY
IN THE GAME WOULD GIVE THE PREDATORS TO A 3 TO 2 WIN OVER THE RED
WINGS, LAST NIGHT, IN NASHVILLE.
ROBBI FABBRI AND MARC STAAL HAD THE GOALS FOR THE RED WINGS IN
LAST NIGHT'S LOSS………


AS THEY PREPARE TO HEAD TO CALIFORNIA………MATTHEW AND KELLY
STAFFORD HAVE PLEDGED $1 MILLION TO HELP BUILD A NEW EDUCATION
CENTER WITH 'SAY DETROIT'…….A NON-PROFIT ORGANIZATION WHICH
HELPS STUDENTS FROM LOW-INCOME FAMILIES OVERCOME EDUCATIONAL
CHALLENGES…….


OFFICIALS AT THE AUSTRALIAN OPEN CONFIRM FOR REPORTERS THAT FANS
WILL NO LONGER BE ALLOWED TO ATTEND THAT EVENT………AS THE CITY OF
MELBOURNE WILL BE LOCKED DOWN FOR THE NEXT FIVE DAYS…..AFTER A
RECENT OUTBREAK OF COVID-19 IN THE OUTER SUBURBS…….


PATRICK CANTLAY HOLDS A TWO-SHOT LEAD ON THE FIELD……..AS SECOND
ROUND PLAY IS SET TO BEGIN LATER TODAY AT THE PGA TOUR'S PEBBLE
BEACH PRO-AM IN CALIFORNIA. GOOD START FOR JORDAN SPIETH, WHO IS
TIED FOR THIRD PLACE……..AFTER CARDING A 7-UNDER 65 IN ROUND
ONE.






WebReadyTM Powered by WireReady®NSI