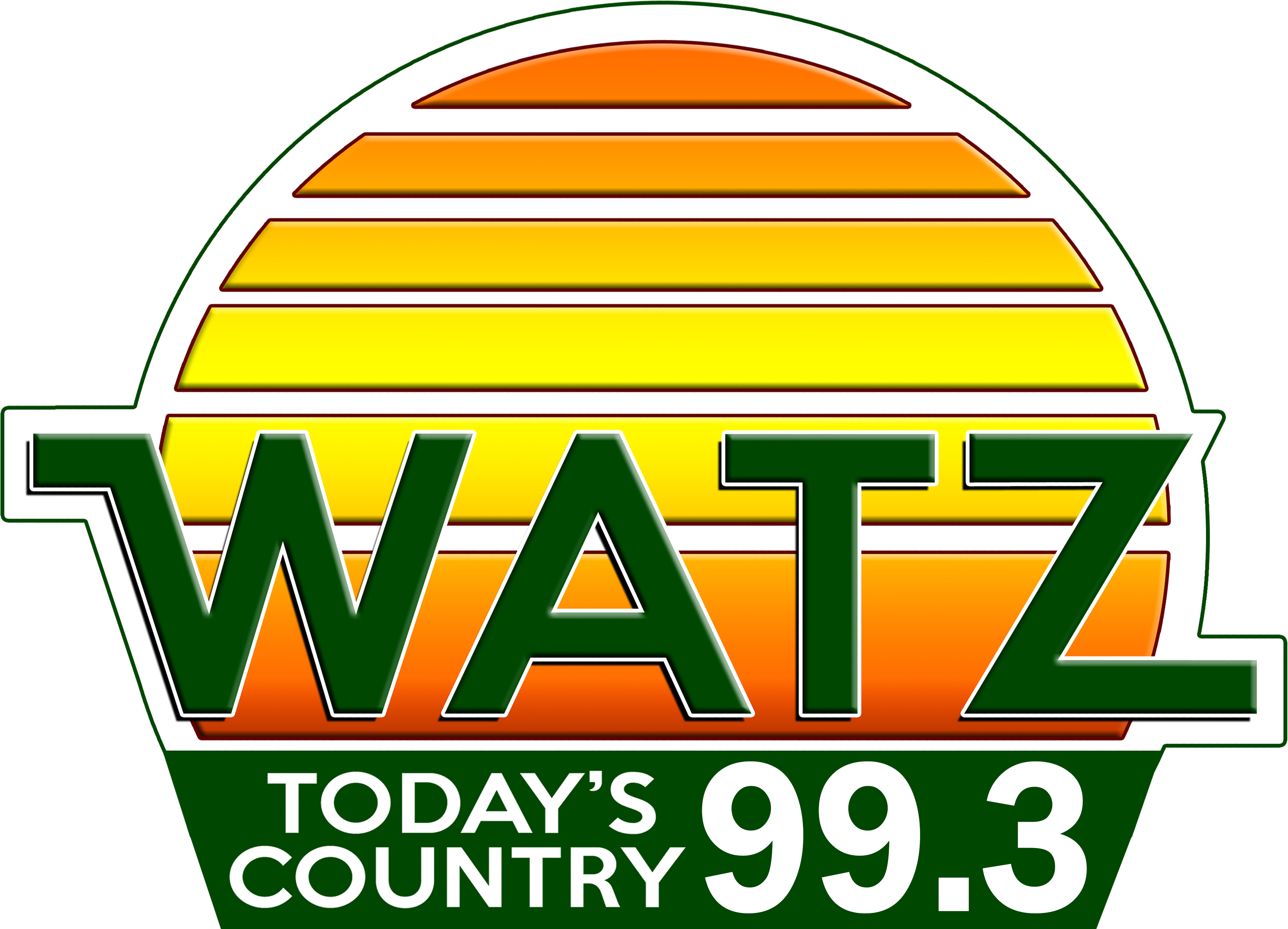 Monday State Sports Summary
Mon, 15 Feb 2021 06:38:15 EST


IN THEIR FIRST GAME IN 23 DAYS…………MICHIGAN OVERCOMES A 12-POINT,
FIRST HALF DEFICIT AND DEFEATS 21st RANKED WISCONSIN, 67 TO 59,
YESTERDAY IN MADISON. ISAIAH LIVERS (PRONOUNCED JUST LIKE THE
MEAT) HAD 20 POINTS TO LEAD THE WOLVERINES' OFFENSIVE ATTACK………


THE PISTONS PICK UP BACK-TO-BACK WINS FOR THE FIRST TIME THIS
SEASON, AS THEY SOAR PAST THE NEW ORLEANS PELICANS, 123 TO 112,
LAST NIGHT AT LITTLE CAESARS' ARENA. MASON PLUMLEE WOULD NOTCH A
TRIPLE-DOUBLE IN THAT WIN - 17 POINTS, 10 REBOUNDS AND 10 ASSISTS……
WHICH MADE HIM THE FIRST PISTON IN 9 YEARS TO EARN A TRIPLE-DOUBLE.


THE RED WINGS BEGIN A SIX-GAME HOMESTAND TONIGHT……..WHEN THEY
SKATE AGAINST THE CHICAGO BLACKHAWKS, WHO ARE PLAYING BETTER OF
LATE, HAVING WON FOUR OF THE LAST FIVE. THAT GAME WILL GET
UNDERWAY THIS EVENING AT 7:30………


A FIERY CRASH INVOLVING THE LEADERS ON THE FINAL LAP ALLOWED
MICHAEL McDOWELL TO WIN SUNDAY'S RUNNING OF THE DAYTONA 500. THE
RACE WAS DELAYED FOR SIX HOURS, AS A NEARLY ALL-DAY RAIN WOULD
FALL AT THE LEGENDARY SPEEDWAY…….







WebReadyTM Powered by WireReady®NSI