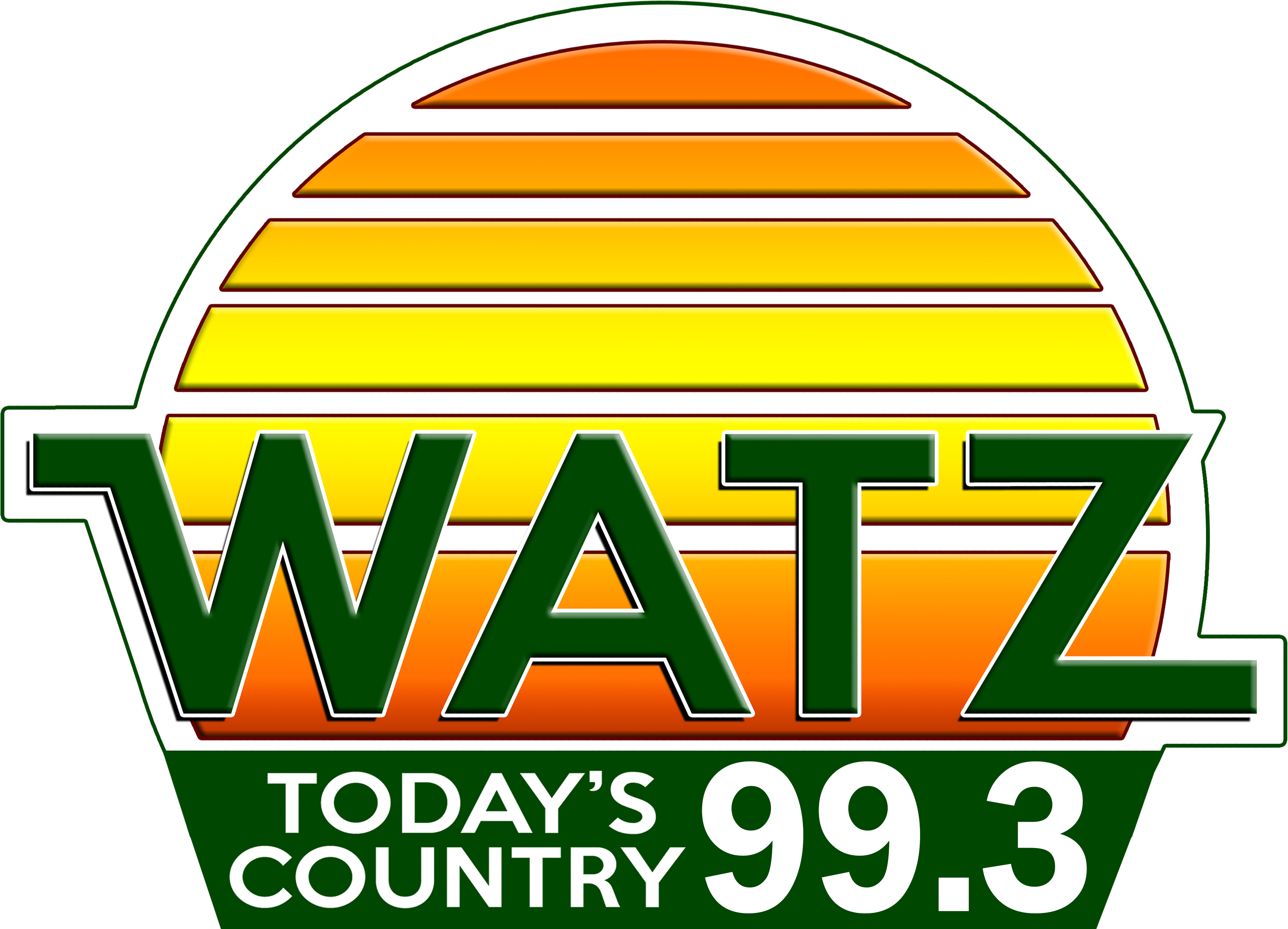 Tuesday State Sports Summary
Tue, 16 Feb 2021 06:04:33 EST


DOMINIK KUBALIK'S (KU-BA-LEEK'S) GOAL AT THE 4:43 MARK OF OVERTIME
WOULD GIVE THE CHICAGO BLACKHAWKS A 3 TO 2 WIN OVER THE RED
WINGS, LAST NIGHT, AT LITTLE CAESARS' ARENA. THAT LOSS IS THE 11th IN
THE LAST 13 GAMES FOR THE WINGS…….


BLAKE GRIFFIN'S TIME AS A DETROIT PISTONS IS OVER, AFTER TEAM
OFFICIALS ANNOUNCE YESTERDAY THAT THEY WILL SEEK A TRADE - OR WILL
RELEASE - THE ALL-STAR FORWARD, AS THE TEAM CONTINUES TO REBUILD
IT'S ROSTER WITH YOUNGER PLAYERS.……….


?IN ADDITION, THE PISTONS' GAME TONIGHT AGAINST THE SAN ANTONIO
SPURS HAS BEEN POSTPONED BY THE NBA, AFTER A POSITIVE TEST FOR
COVID-19 WITHIN THE SPURS' ORGANIZATION………


AFTER A 30-POINT LOSS OVER THE WEEKEND TO IOWA, MICHIGAN STATE
LOOKS TO GET BACK ON TRACK……….WHEN THEY HEAD TO PURDUE FOR A
CLASH THIS EVENING AGAINST THE BOILERMAKERS. THAT CONTEST WILL
TIP-OFF AT 7…….


THERE'S JUST ONE GAME, LOCALLY, IN COLLEGE BASKETBALL THIS EVENING:
WESTERN MICHIGAN BATTLES KENT STATE. MEANWHILE, TONIGHT'S GAMES
THAT WOULD'VE FEATURED CENTRAL MICHIGAN TAKING ON OHIO AND
EASTERN MICHIGAN TAKING ON BUFFALO WERE POSTPONED BY MAC
OFFICIALS, DUE TO CONCERNS INVOLVING COVID-19....


WARDE MANUEL WILL REMAIN AS THE ATHLETIC DIRECTOR AT MICHIGAN,
AFTER HE AGREED TO A FIVE-YEAR CONTRACT EXTENSION EARLIER THIS
MONTH. THAT EXTENSION WILL BECOME OFFICIAL ON THURSDAY, WHEN IT'S
RATIFIED DURING A MEETING OF THE MICHIGAN BOARD OF REGENTS…………


THERE'S SAD NEWS FROM THE NFL TODAY, AS FORMER BUCCANEERS' AND
CHARGERS' WIDE RECEIVER VINCENT JACKSON WAS FOUND DEAD IN A
FLORIDA HOTEL ROOM YESTERDAY. JACKSON - WHO RETIRED FROM THE
NFL IN 2018 - WAS JUST 38 YEARS OLD……..






WebReadyTM Powered by WireReady®NSI