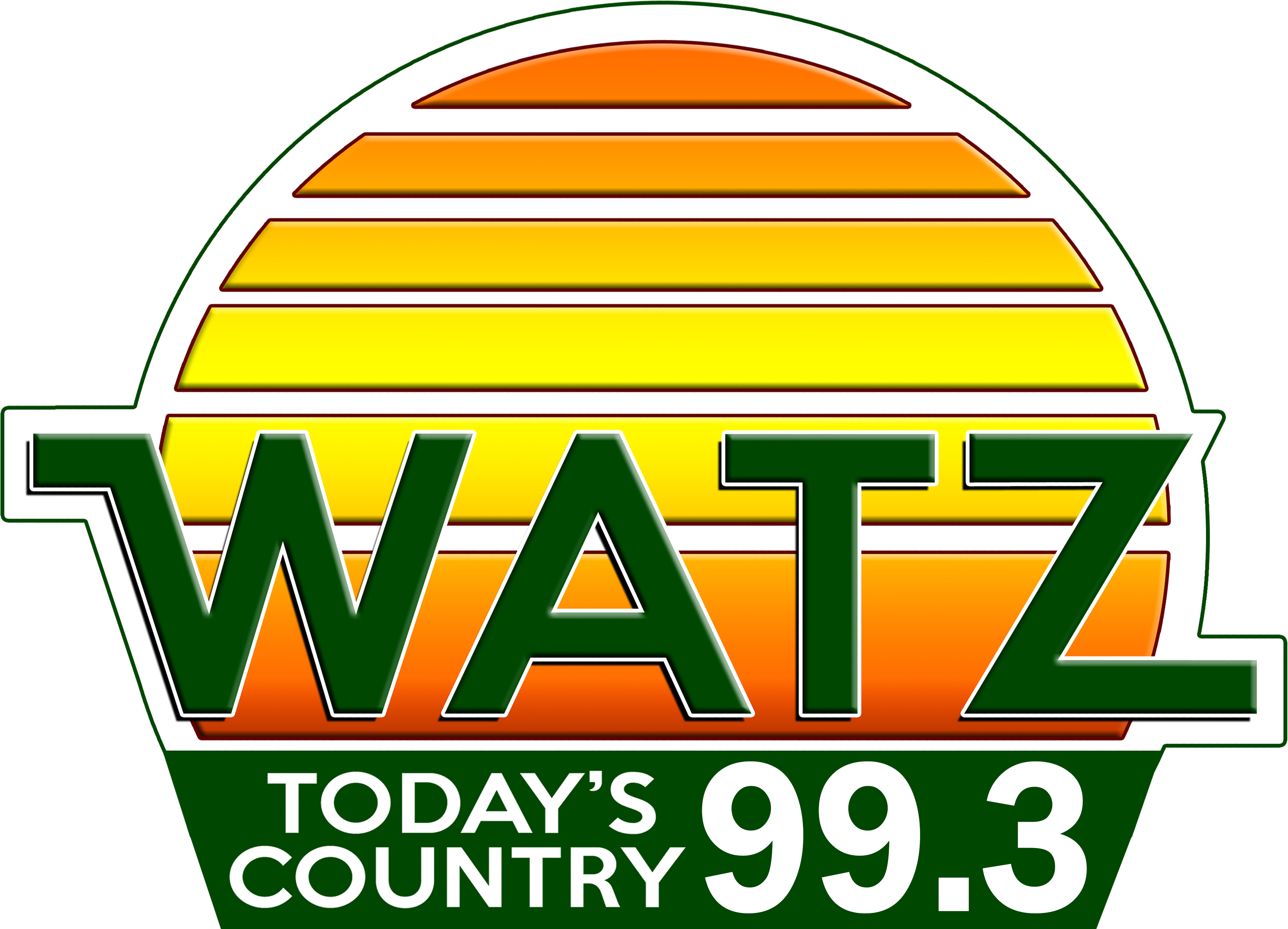 Monday State Sports Summary
Mon, 22 Feb 2021 06:19:08 EST


MICHIGAN WINS IT'S FIFTH GAME IN A ROW……..AS THE 3rd RANKED
WOLVERINES GO ON THE ROAD AND DEFEAT #4 OHIO STATE YESTERDAY, 92
TO 87. HUNTER DICKINSON HAD 22 POINTS AND 9 REBOUNDS TO LEAD
MICHIGAN TO THE VICTORY…….WHICH KEEPS THE WOLVERINES A HALFGAME AHEAD OF ILLINOIS IN THE BATTLE FOR FIRST PLACE IN THE BIG TEN.....


NIKOLA (NICK-COLA) VUCEVIC (VU-SEV-VICK) AND EVAN FOURNIER
COMBINED TO SCORE 66 POINTS LAST NIGHT…….AS THEY LEAD THE
ORLANDO MAGIC TO A 105 TO 96 WIN OVER THE PISTONS. THAT LOSS IS THE
EIGHTH IN THE LAST 11 GAMES FOR DETROIT…….


SPRING TRAINING SHIFTS INTO HIGH GEAR TODAY IN LAKELAND………AS THE
TIGERS' WILL HAVE THEIR FIRST FULL SQUAD WORKOUT OF THE YEAR,
AFTER POSITION PLAYERS REPORTED TO 'TIGERTOWN' YESTERDAY. SIX
PLAYERS WON'T BE ON THE FIELD FOR TODAY'S FIRST WORKOUT, DUE TO
TRAVEL AND VISA ISSUES - A GROUP THAT INCLUDES VETERAN SECOND
BASEMAN JOHNATHAN SCHOOP (SCOPE) AND HIGHLY TOUTED PROSPECT
ISSAC (EE-SOCK) PARADES (PAH-RAID-DEES).....


JIM HARBAUGH ADDS ANOTHER ASSISTANT TO HIS COACHING STAFF
YESTERDAY……WITH THE REPORTED HIRING OF MATT WEISS AS THE
WOLVERINES' NEW QUARTERBACKS' COACH. WEISS HAS WORKED WITH
HARBAUGH BEFORE….HE SERVED AS A GRADUATE ASSISTANT AT STANFORD
FROM 2005 UNTIL 2008………

MAX HOMA DEFEATS TONY FINAU IN A PLAYOFF TO WIN THE PGA TOUR'S
GENESIS INVITATIONAL, YESTERDAY, IN LOS ANGELES………


CHRISTOPHER BELL WINS FOR THE FIRST TIME IN HIS NASCAR CAREER……
AS HE TAKES THE CHECKERED FLAG AT SUNDAY'S EVENT ON THE ROAD
COURSE AT DAYTONA.






WebReadyTM Powered by WireReady®NSI