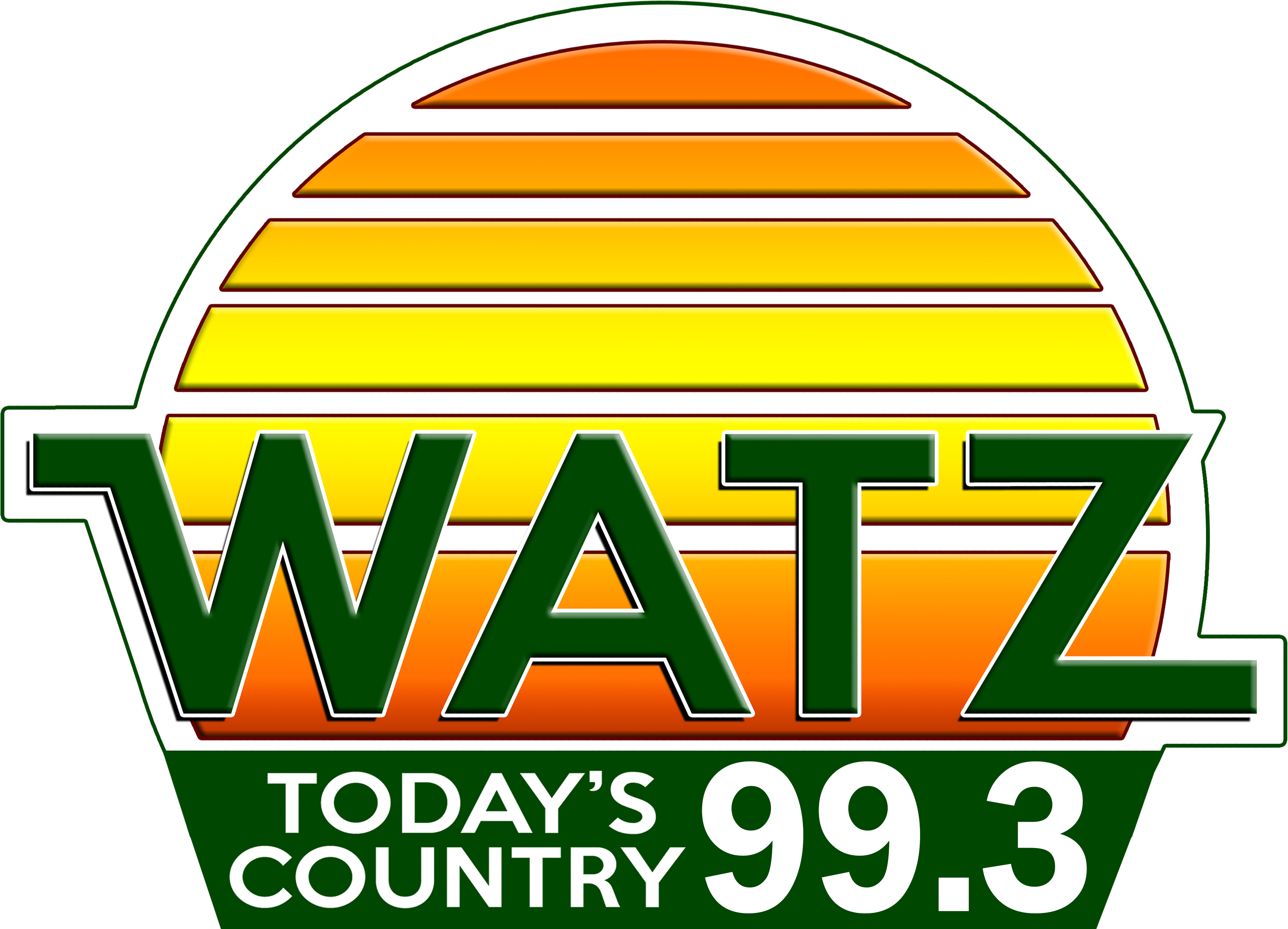 Tuesday State Sports Summary
Tue, 23 Feb 2021 06:10:30 EST


MICHIGAN STATE'S NCAA TOURNAMENT HOPES CAN GET A MAJOR BOOST
TONIGHT, WITH A WIN OVER FIFTH-RANKED ILLINOIS AT THE BRESLIN
CENTER. TIP-OFF IN EAST LANSING WILL TAKE PLACE AT 7…….


A GOOD FINISH TO THE REGULAR SEASON COULD PAVE THE WAY FOR
MICHIGAN STATE TO EARN A SPOT IN THE NCAA TOURNAMENT, SINCE FOUR
OF THE SPARTANS' FINAL SIX GAMES OF THE REGULAR SEASON WILL COME
AGAINST TEAMS RANKED IN THE TOP 5: ILLINOIS, OHIO STATE AND
MICHIGAN.....


THERE ARE TWO OTHER GAMES OF LOCAL INTEREST IN COLLEGE
BASKETBALL THIS EVENING: CENTRAL MICHIGAN WILL HOST MIAMI OF OHIO;
EASTERN MICHIGAN WILL TANGLE WITH BOWLING GREEN.......


THE PISTONS WILL LOOK TO END A THREE-GAME LOSING SKID…..WHEN THEY
CLASH WITH THE MAGIC IN ORLANDO. TIP-OFF WILL TAKE PLACE AT 7……


A SIX-GAME HOMESTAND CONTINUES TONIGHT FOR THE RED
WINGS…….WHEN THEY FACE THE FLORIDA PANTHERS AT LITTLE CAESARS'
ARENA. THAT CONTEST WILL GET UNDERWAY AT 7:30……..


SPRING TRAINING CONTINUED FOR THE TIGERS ON MONDAY, AS THE TEAM
WENT THROUGH IT'S FIRST FULL SQUAD WORKOUT IN LAKELAND.
GRAPEFRUIT LEAGUE PLAY WILL BEGIN FOR THE TIGERS ON SATURDAY,
WHEN THEY TAKE ON THE PHILADELPHIA PHILLIES AT JOKER MARCHANT
STADIUM......


TODAY IS THE FIRST DAY THAT NFL TEAMS CAN USE THE FRANCHISE AND
TRANSITION TAGS ON PLAYERS…..IN AN EFFORT TO KEEP THEM FROM
GOING INTO FREE AGENCY OR TO BUY TIME TO SIGN THOSE PLAYERS TO
LONGTERM DEALS. AMONG THE PLAYERS WHO COULD BE TAGGED: LIONS'
WIDE RECEIVER KENNY GOLLADAY, WHO WILL BECOME A FREE AGENT,
WHEN THE NEW LEAGUE YEAR BEGINS IN THE NFL NEXT MONTH…….






WebReadyTM Powered by WireReady®NSI