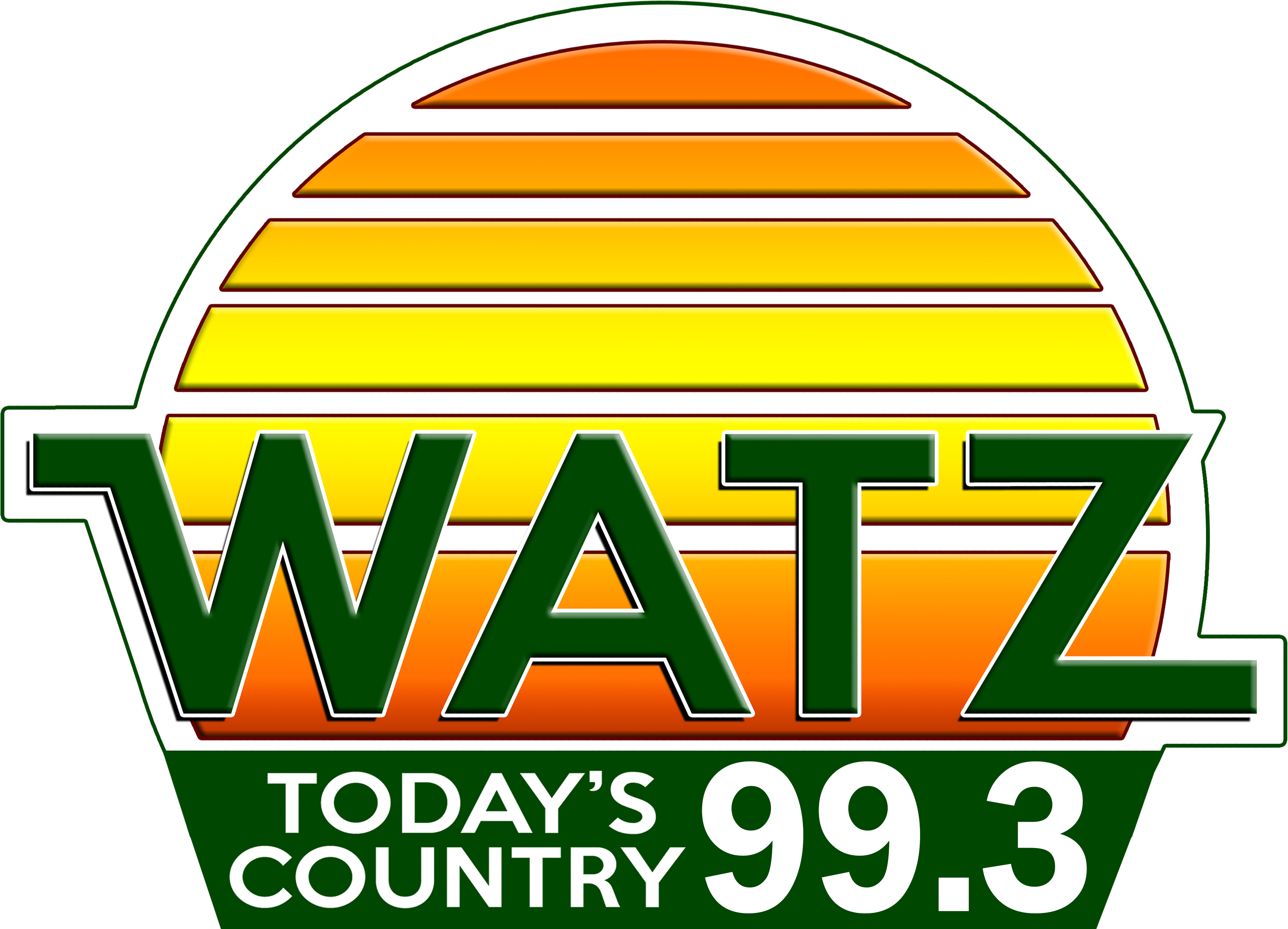 Monday State Sports 11-29-21
Mon, 29 Nov 2021 06:52:25 EST


After 10 long years, the Michigan Wolverines take down their white whale, beating the Ohio State Buckeyes 42-27. Senior running back Hassan Haskins led the way with 169 yards rushing and FIVE touchdowns. The Wolverines racked up almost 300 total yards on the ground in the game. This is Michigan's first victory against Ohio State since 2011 and Wolverine head coach Jim Harbaugh's first victory against the Buckeyes since taking over as coach in 2015. This means that Michigan wins the Big Ten East Division title and advances to the Big Ten Championship Game, in Indianapolis, where they will face Iowa Saturday night at 8, with a Big Ten Title and a possible playoff appearance on the line for Michigan.

The Spartans also finished on a high note defeating Penn State 30-27 in a snowy East Lansing. Kenneth Walker III now has 18 rushing touchdowns on the year, tied for 4th all time for a single season in Spartan football history. The Spartans finish the regular season 10-2.

The Red Wings got their second straight win over the weekend defeating Buffalo 3-2 in overtime. Goals came from Carter Rowney, Pius Suter and Lucas Raymond, who scored the game winning goal just 26 seconds into overtime. The Wings improve to 10-9-3 on the year and they will travel to Boston to face the Bruins tomorrow night at 7.

Pistons/Lakers 2.0 but this time no fireworks on the court in LA. The Pistons fall for the 6th straight game 110-106 against the Lakers. The Pistons are now 4-16 and will face Portland tomorrow night at 10.

College Hoops: Western Michigan wins on the road against SE Louisiana, 81-77. Eastern Michigan remains winless away from Ypsilanti with a 101-63 setback against DePaul.

Multiple reports state that the Tigers are not expected to offer a contract to long time starter Matthew Boyd before tomorrow's deadline, and that the 30 year old lefty will become a free agent after spending 7 seasons with Detroit and just 15 starts this past year.





WebReadyTM Powered by WireReady®NSI