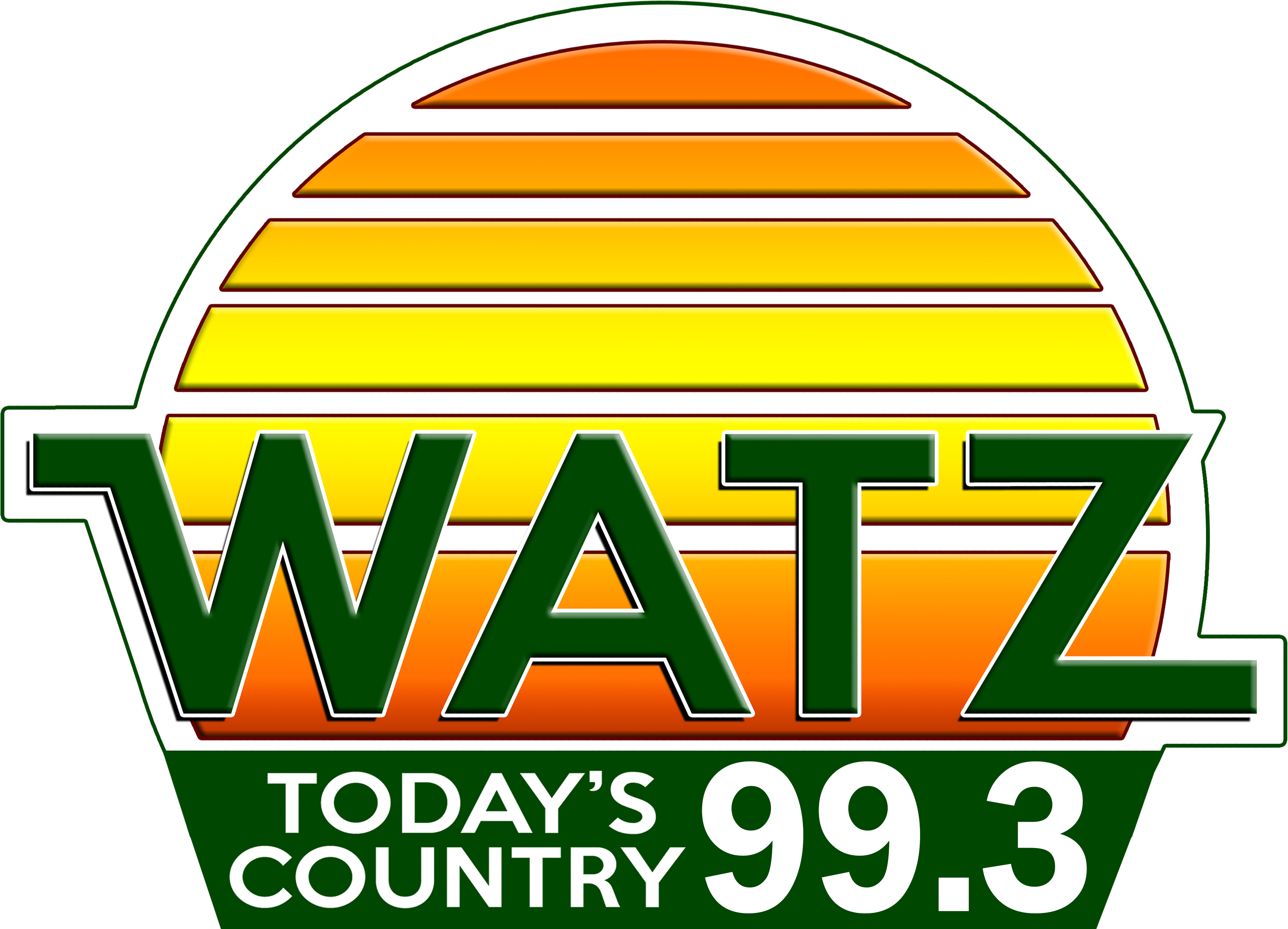 Tuesday State Sports Summary
Tue, 21 Dec 2021 05:50:02 EST


Hit by the effects of the virus again, the Lions putting QB Jarod Goff on the COVID list
after his 3 touchdown performance in a win over the Cardinals, tackle Matt Nelson also
put on reserve. The team also signing RB Craig Reynolds to the 53 man roster after his
112 yard performance against Arizona.


Head coach Dan Campbell says the team is feeling the positive effects of that victory.


To Hoops, Michigan State getting a bump in the AP Top 25, moving up from 12 to 11 in
the poll Baylor, Duke and Purdue remain the Top 3.


Final scores on the hardwood: The Spartan women get a school record 50 point
performance from Nia Clouden to beat Florida Gulf Coast, 85-84 in double OT.


On the Mens side, Notre Dame beats Western Michigan at home, 85-52 and Eastern
falls at Valparaiso, 67-55.







WebReadyTM Powered by WireReady®NSI