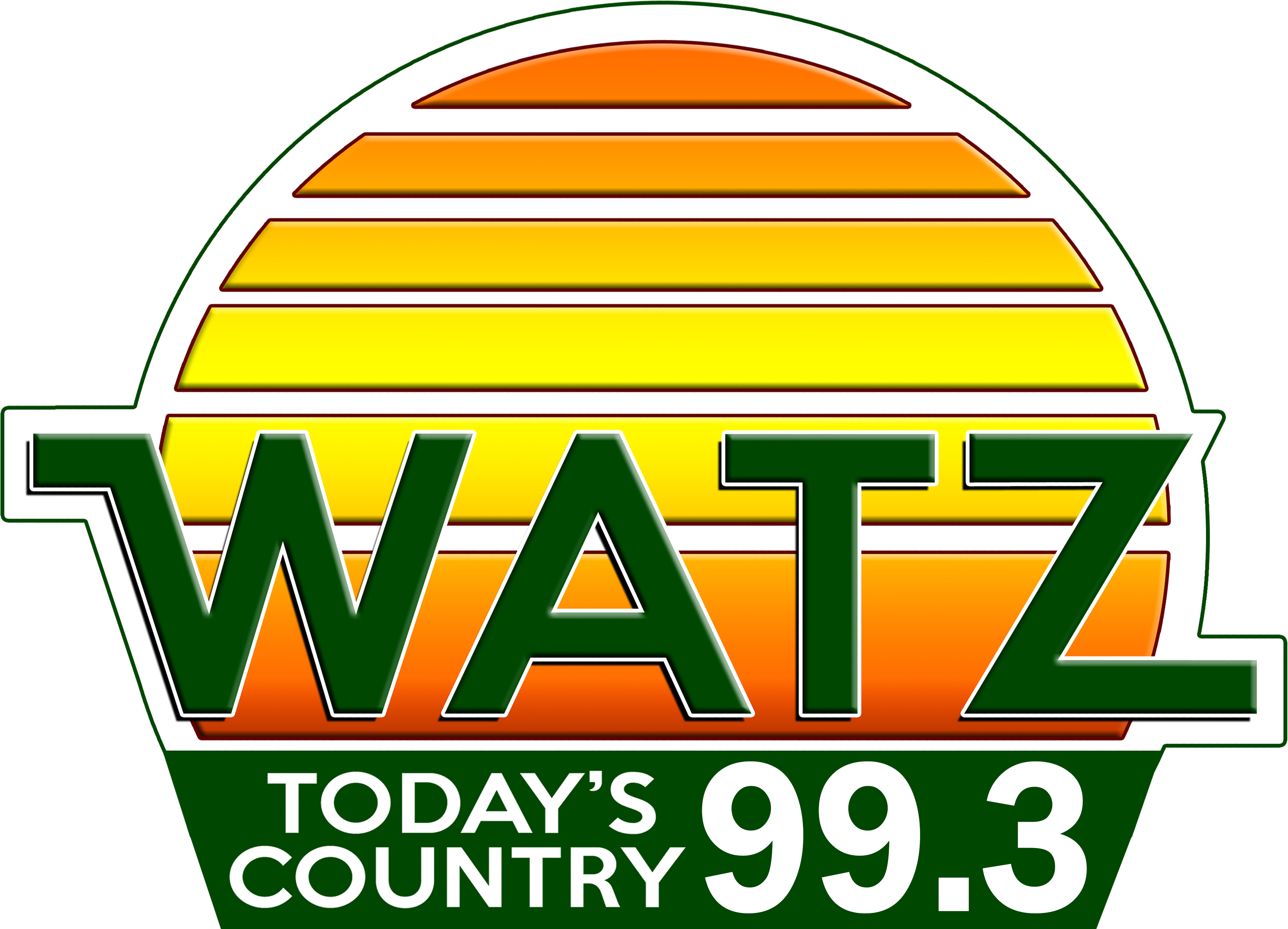 Thursday State Sports Summary
Thu, 06 Feb 2020 05:52:26 EST


ANDRE DRUMMOND AND CHRISTIAN WOOD COMBINED TO SCORE 52
POINTS........AS THEY LEAD THE PISTONS TO A 126 - 118 WIN OVER THE
PHOENIX SUNS, LAST NIGHT, AT LITTLE CAESARS' ARENA. THE VICTORY
COMES AS TRADE RUMORS CONTINUE TO SWIRL AROUND THE
PISTONS.........IN FACT, ACCORDING TO ESPN THIS MORNING.........OFFICIALS
WITH THE PISTONS AND THE SUNS HAVE REACHED AN "IMPASSE" IN TRADE
TALKS INVOLVING LUKE KENNARD. REPORTEDLY, THE DEAL HAS STALLED
OVER THE PROTECTIONS FOR THE FIRST ROUND PICK THAT THE PISTONS
WERE GOING TO RECEIVE IN EXCHANGE FOR KENNARD.......


THERE WERE A COUPLE OF TRADES OF NOTE IN THE NBA LAST NIGHT: THE
MIAMI HEAT ACQUIRE SWINGMAN ANDRE IGUODALA (ig-wha-doll-lah) FROM
THE MEMPHIS GRIZZLIES; THE PHILADELPHIA 76ers PICK UP ALEC BURKS AND
FORMER PISTON GLENN ROBINSON THE THIRD IN A DEAL WITH THE GOLDEN
STATE WARRIORS. THOSE DEALS TOOK PLACE JUST BEFORE THE NBA'S
TRADING DEADLINE ARRIVES AT 3 P.M. THIS AFTERNOON.........


THE RED WINGS WILL LOOK TO END A NINE-GAME LOSING STREAK
TONIGHT........AS THEY SQUARE OFF AGAINST THE SABRES IN BUFFALO.
FACE-OFF WILL TAKE PLACE AT 7........


OFFICIALS WITH THE NFL'S PLAYERS UNION WILL REPORTEDLY MEET WITH
THE PLAYER REPRESENTATIVES FOR EACH OF THE 32 TEAMS LATER TODAY
TO - ONCE AGAIN - DISCUSS THE LEAGUE'S PROPOSAL TO EXTEND THE
REGULAR SEASON TO 17 GAMES. IF THE UNION AGREES TO ADD AN EXTRA
GAME TO THE SCHEDULE BY NEXT MONTH, THERE'S - REPORTEDLY - A
CHANCE THAT A 17-GAME REGULAR SEASON COULD BEGIN IN THE NFL AS
EARLY AS THE 2021 SEASON.........


THERE ARE FIVE GAMES OF LOCAL INTEREST IN COLLEGE BASKETBALL THIS
EVENING: GRAND VALLEY STATE TAKES ON WAYNE STATE; FERRIS STATE
TANGLES WITH SAGINAW VALLEY STATE; NORTHERN MICHIGAN TAKES ON
PARKSIDE; LAKE SUPERIOR STATE TAKES ON NORTHWOOD; MICHIGAN TECH
BATTLES PURDUE NORTHWEST......






WebReadyTM Powered by WireReady®NSI