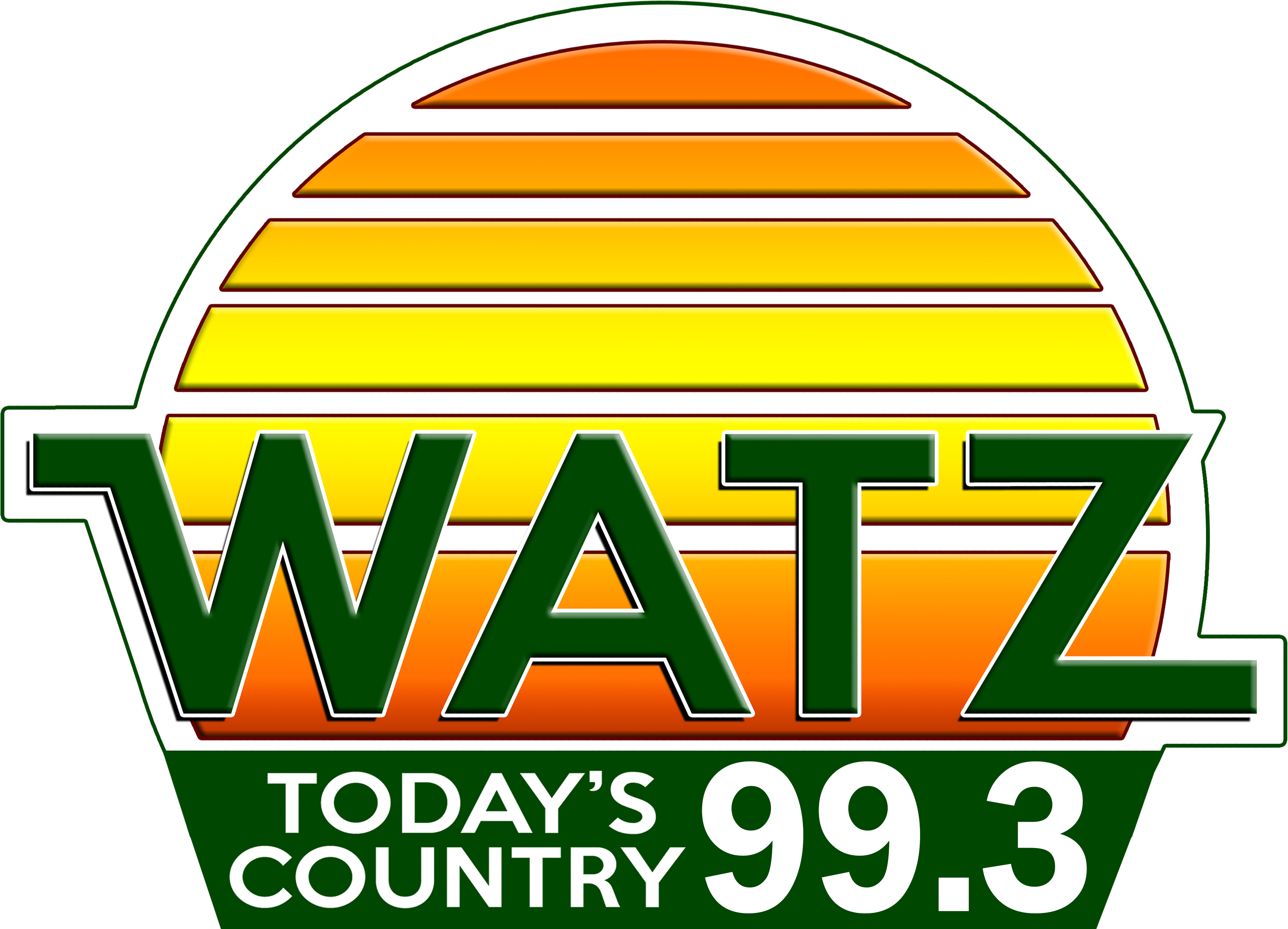 Friday State Sports Summary
Fri, 07 Feb 2020 13:27:05 EST


THE RED WINGS END A NINE-GAME LOSING SKID........WITH A 4 TO 3
SHOOTOUT WIN OVER THE BUFFALO SABRES, LAST NIGHT, IN BUFFALO.
ANDREAS ATHANASIOU WOULD SCORE THE GAME-WINNER FOR DETROIT IN
THE SHOOTOUT ROUND.......



THE WINGS WILL CLOSE OUT THAT SHORT, TWO-GAME ROAD TRIP WITH A
CONTEST TONIGHT IN COLUMBUS AGAINST THE BLUE JACKETS. FACE-OFF
WILL TAKE PLACE AT 7........



THE PISTONS MAKE JUST ONE DEAL AT THE NBA'S TRADING DEADLINE
YESTERDAY......BUT IT WAS A BIG ONE.........AS TEAM OFFICIALS SEND ANDRE
DRUMMOND TO THE CLEVELAND CAVALIERS IN EXCHANGE FOR BRANDON
KNIGHT, JOHN HENSON AND A 2nd ROUND DRAFT PICK IN 2023.......
THE NEW-LOOK PISTONS WILL BE IN ACTION TONIGHT.........AS THEY'RE IN
OKLAHOMA CITY FOR A GAME AGAINST THE THUNDER THAT WILL TIP-OFF AT
8.......



ACCORDING TO POLICE RECORDS OBTAINED BY "M-LIVE"..........MICHIGAN
POINT GUARD ZAVIER SIMPSON'S RECENT SUSPENSION WAS DUE TO HIM
CRASHING A CAR LAST MONTH THAT BELONGED TO THE WIFE OF
WOLVERINES' ATHLETIC DIRECTOR WARDE MANUEL. IT'S BELIEVED THAT
SIMPSON AND MANUEL'S SON EVAN - A STUDENT MANGER FOR THE
BASKETBALL TEAM - WERE IN THE CAR, WHEN IT STRUCK A POLE AND A
STREET SIGN ON JANUARY 26th.......AN ACCIDENT THAT POLICE BELIEVED
WAS CAUSED BY ICY CONDITIONS AND SIMPSON DRIVING TOO FAST.......



FINALS OF NOTE FROM COLLEGE BASKETBALL LAST NIGHT: GRAND VALLEY
STATE DOWNS WAYNE STATE, 83 TO 70; FERRIS STATE BEATS SAGINAW
VALLEY, 84 TO 65; NORTHWOOD EDGES PAST LAKE SUPERIOR STATE, 68 TO
60; MICHIGAN TECH KNOCKS OFF PURDUE NORTHWEST, 82 TO 72.....





WebReadyTM Powered by WireReady®NSI