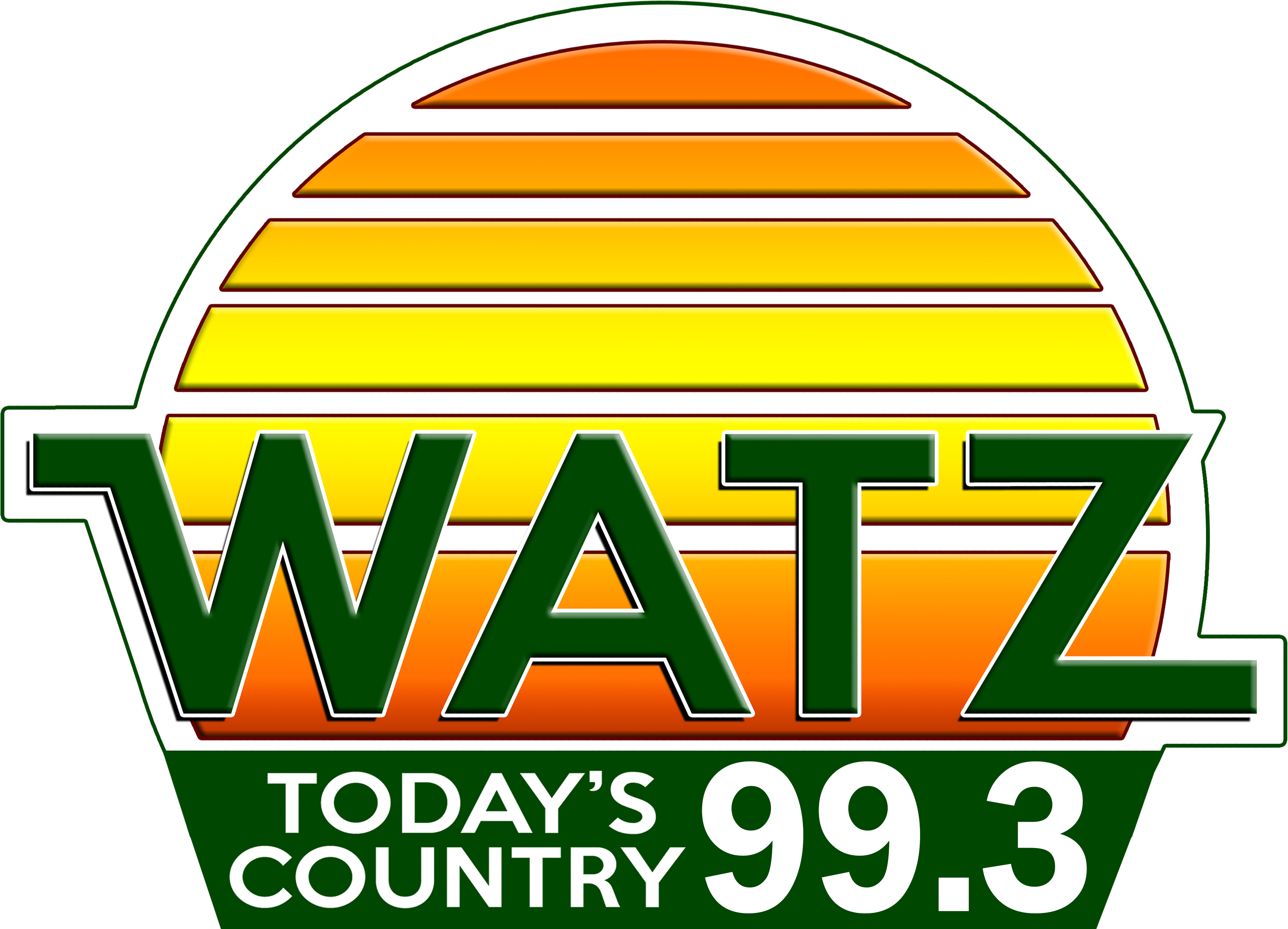 Tuesday State Sports Summary
Tue, 11 Feb 2020 05:27:04 EST


MAKE IT NINE LOSSES IN THE LAST 11 GAMES FOR THE PISTONS..........AS
THEY FALL TO THE CHARLOTTE HORNETS, 87 TO 76, LAST NIGHT AT LITTLE
CAESARS' ARENA. THON MAKER HAD 12 POINTS AND 12 REBOUNDS IN THE
LOSS FOR DETROIT.........THOSE 76 POINTS ARE A SEASON-LOW FOR THE
PISTONS..........WHO ALSO COMMITTED A SEASON-HIGH 21 TURNOVERS IN
THAT LOSS.......


THE COACHING SEARCH WILL RESUME TODAY AT MICHIGAN STATE.........ONE
DAY AFTER CINCINNATI'S LUKE FICKELL ANNOUNCED THAT HE WOULD
REMAIN AS HEAD COACH OF THE BEARCATS........DESPITE INTERVIEWING
WITH SPARTANS' ATHLETIC DIRECTOR BILL BEEKMAN ON SUNDAY. THERE'S
NOW A CHANCE THAT MICHIGAN STATE COULD STICK WITH MIKE TRESSEL AS
IT'S "INTERIM" HEAD COACH THROUGHOUT THE ENTIRE 2020 SEASON..........
A WEEK-LONG ROAD TRIP BEGINS TONIGHT FOR THE RED WINGS.........AS
THEY'RE IN BUFFALO FOR A GAME AGAINST THE SABRES THAT WILL FACE
OFF AT 7......


MICHIGAN STATE WILL LOOK TO END A THREE-GAME LOSING STREAK
TONIGHT..........AS THE NOW-UNRANKED SPARTANS WILL CLASH WITH #22
ILLINOIS IN CHAMPAIGN. THAT GAME WILL TIP-OFF AT 9......
THERE ARE TWO OTHER GAMES OF NOTE IN COLLEGE BASKETBALL THIS
EVENING: WESTERN MICHIGAN IS ON THE ROAD AT OHIO; CENTRAL MICHIGAN
WILL PLAY HOST TO EASTERN MICHIGAN.......


THE OFF-SEASON COMES TO AN END TODAY FOR THE TIGERS...........AS
PITCHERS AND CATCHERS ARE REPORTING TO LAKELAND FOR THE START
OF SPRING TRAINING. THE REST OF THE ROSTER WILL REPORT TO
"TIGERTOWN" TO OPEN SPRING TRAINING ON SUNDAY........


MEANWHILE, OFFICIALS WITH MAJOR LEAGUE BASEBALL ARE CONSIDERING
A "SIGNIFICANT" CHANGE TO THE PLAYOFFS - BEGINNING IN 2022 - THAT
WOULD INCREASE THE NUMBER OF PLAYOFF TEAMS IN EACH LEAGUE FROM
5 TO 7.........AND ALLOWING TWO DIVISION WINNERS TO "CHOOSE" THEIR
FIRST ROUND OPPONENTS......A DECISION THAT WOULD BE NATIONALLY
TELEVISED ON THE FINAL NIGHT OF THE REGULAR SEASON. BASED ON
THEIR REACTIONS ON SOCIAL MEDIA.......MAJOR LEAGUE PLAYERS ARE
STRONGLY AGAINST THIS IDEA......






WebReadyTM Powered by WireReady®NSI