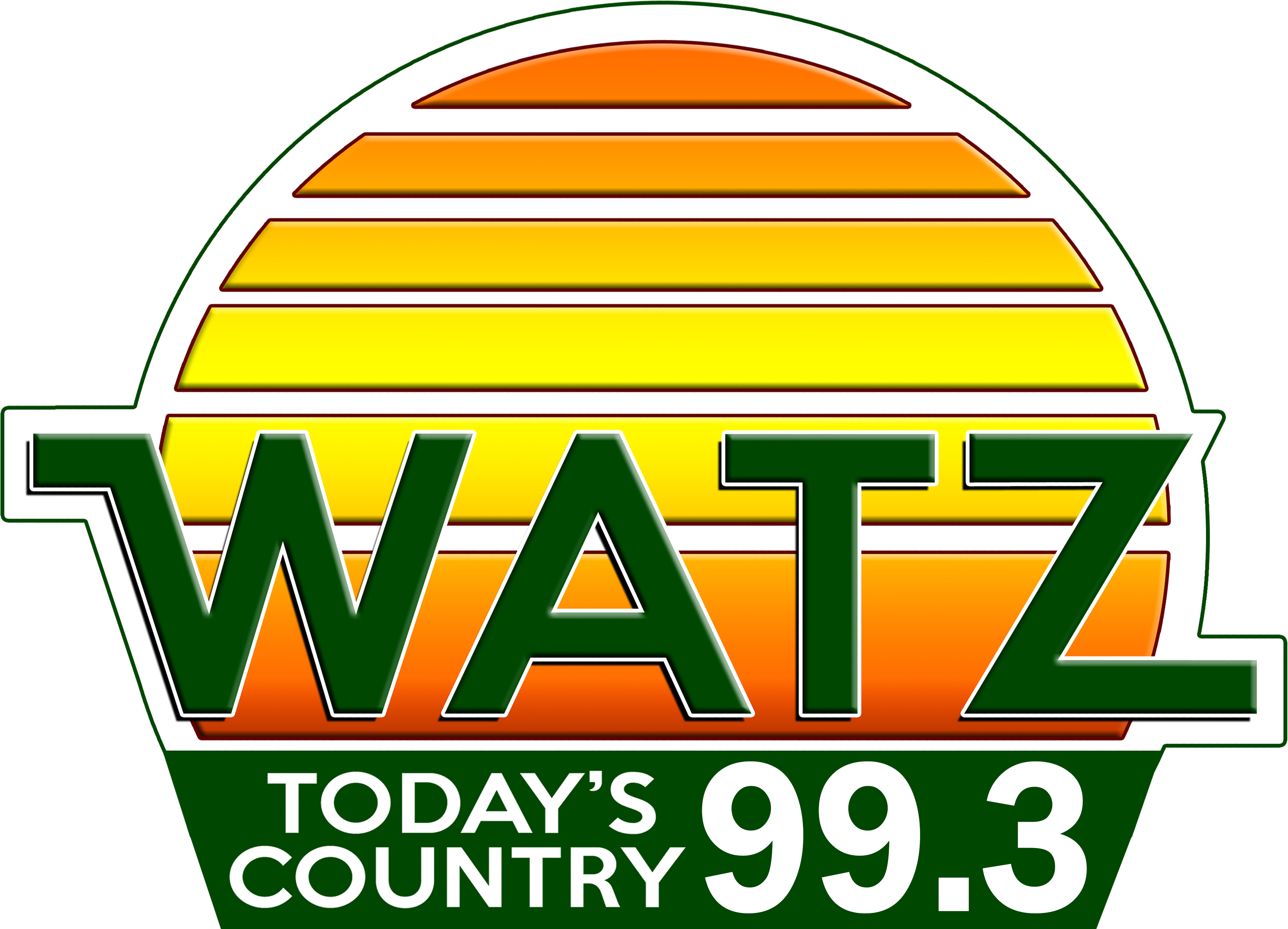 Thursday State Sports Summary
Thu, 13 Feb 2020 05:31:41 EST


MICHIGAN WINS FOR THE FOURTH TIME IN IT'S LAST FIVE GAMES.......AS THEY
HAMMERED NORTHWESTERN, 79 TO 54, LAST NIGHT IN EVANSTON. GUARD
ELI BROOKS WOULD LEAD THE WAY FOR THE WOLVERINES, WITH A GAMEHIGH
18 POINTS........


THE PISTONS CLOSED OUT THE FIRST HALF OF THE NBA SEASON WITH A 116
TO 112 LOSS IN OVERTIME TO THE ORLANDO MAGIC, LAST NIGHT, IN
ORLANDO. A KEY TO THAT LOSS FOR DETROIT: THEY WOULD MAKE 20
TURNOVERS........WHICH DIRECTLY LED TO 28 ORLANDO POINTS..........


MEL TUCKER WAS OFFICIALLY INTRODUCED AS THE NEW HEAD FOOTBALL
COACH AT MICHIGAN STATE.........AT A PRESS CONFERENCE HELD LAST
NIGHT IN EAST LANSING. THE 48-YEAR OLD TUCKER TOLD REPORTERS THAT
RETURNING TO THE SPARTANS' PROGRAM - WHERE HE BEGAN HIS
COACHING CAREER, BACK IN 1997 - IS A "DREAM COME TRUE" FOR HIM........
HE COMPILED A 5 AND 7 RECORD AS THE HEAD COACH OF THE COLORADO
BUFFALOES THIS PAST SEASON........HIS FIRST AS A HEAD COACH IN COLLEGE
FOOTBALL...........


ACCORDING TO A STORY POSTED TO CHANNEL 4 IN DETROIT'S
WEBSITE...........SOURCES HAVE TOLD THAT STATION THAT TRADE TALKS
INVOLVING LIONS' QUARTERBACK MATTHEW STAFFORD HAVE BEEN GOING
ON FOR THE PAST COUPLE OF WEEKS. IN FACT, KELLY STAFFORD POSTED
LAST NIGHT THAT IF THE LIONS ARE "DONE WITH THEM", SHE WOULD BE
INTERESTED IN CALIFORNIA. THAT WOULD SEEM TO LINE UP WITH THE LOS
ANGELES CHARGERS, WHO ANNOUNCED EARLIER THIS MONTH THAT THEY
WON'T BE BRINGING STARTER BACK PHILLIP RIVERS NEXT SEASON........


A WEEK-LONG ROAD TRIP CONTINUES TONIGHT FOR THE RED WINGS.........AS
THEY LOOK TO "CAST OUT" THE DEVILS IN NEW JERSEY. FACE-OFF IS AT
7........


THE TIGERS MAKE A ROSTER MOVE YESTERDAY..........AS TEAM OFFICIALS
SIGN OUTFIELDER CAMERON MAYBIN TO A ONE-YEAR CONTRACT. THE 32-
YEAR OLD MAYBIN STARTED HIS CAREER IN THE TIGERS'
ORGANIZATION........BEFORE HE WAS DEALT TO THE MARLINS - AS PART OF
THE TRADE THAT BROUGHT MIGUEL CABRERA AND DONTRELLE WILLIS TO
DETROIT - AFTER THE 2007 SEASON........






WebReadyTM Powered by WireReady®NSI