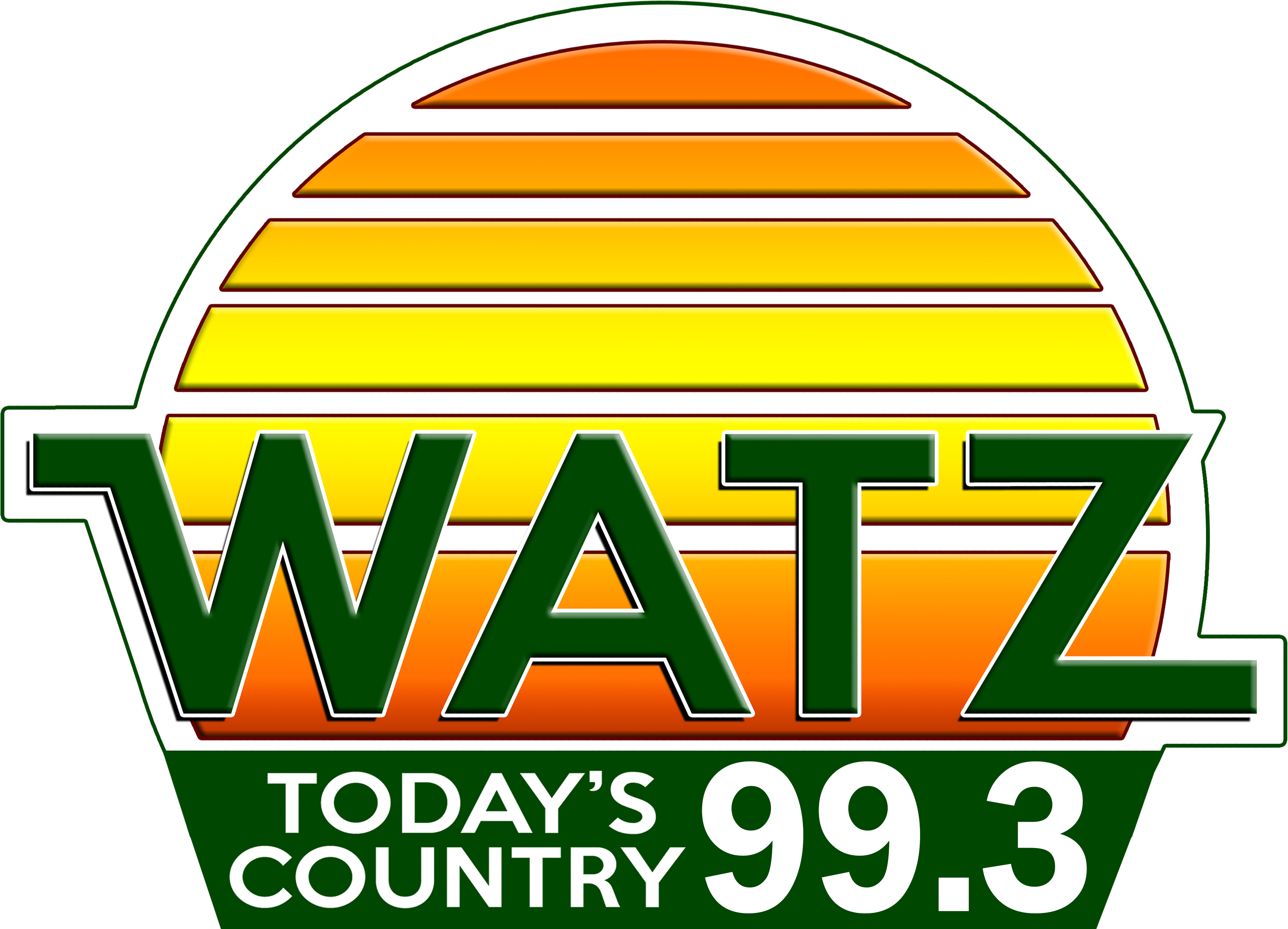 Wednesday State Sports Summary
Wed, 19 Feb 2020 05:35:16 EST


ANDREAS ATHANASIOU'S (ath-ann-nah-see-you) GOAL AT THE 14:45 MARK OF
THE THIRD PERIOD WAS THE GAME-WINNER FOR THE RED WINGS.........AS
THEY STUN THE MONTREAL CANADIENS, 4 TO 3, LAST NIGHT AT LITTLE
CAESARS'S ARENA. THAT WIN WAS JUST THE THIRD FOR DETROIT IN THE
LAST 17 GAMES........


VETERAN POINT GUARD REGGIE JACKSON HAS AGREED TO A BUYOUT OF HIS
CONTRACT WITH THE PISTONS........AND HAS BEEN RELEASED BY THE TEAM.
ONCE HE CLEARS WAIVERS, JACKSON - WHO AVERAGED 15 POINTS AND 5
ASSISTS PER GAME FOR DETROIT THIS SEASON - WILL SIGN WITH THE LOS
ANGELES CLIPPERS.....


MEANWHILE, JOHN BEILEIN'S TENURE AS HEAD COACH OF THE CLEVELAND
CAVALIERS IS OVER.......AFTER HE AGREED TO A BUYOUT OF HIS CONTRACT
WITH TEAM OFFICIALS LAST NIGHT. UNDER THE 67-YEAR OLD BEILEIN,
CLEVELAND POSTED A 14 AND 40 RECORD - WHICH IS THE WORST RECORD
IN THE NBA'S EASTERN CONFERENCE.......


ACCORDING TO DOCTORS IN DAYTONA BEACH, FLORIDA..........NASCAR
DRIVER RYAN NEWMAN IS "AWAKE AND SPEAKING"......AFTER HIS FIERY
WRECK AT THE END OF MONDAY NIGHT'S RUNNING OF THE DAYTONA 500.
NEWMAN REMAINS HOSPITALIZED TODAY........AND - AT THIS POINT - THERE'S
NO OFFICIAL WORD WHEN HE'LL BE ABLE TO RETURN TO RACING........


MICHIGAN WILL LOOK TO EXTEND IT'S WINNING STREAK TO 4.......AS THE
WOLVERINES WILL TAKE ON RUTGERS, TONIGHT, IN NEW JERSEY. TIP-OFF
THIS EVENING IS AT 7......


OTHER FINALS OF NOTE FROM COLLEGE BASKETBALL LAST NIGHT: CENTRAL
MICHIGAN LOSES TO OHIO, 77 TO 69; WESTERN MICHIGAN FALLS TO AKRON,
71 TO 67; EASTERN MICHIGAN DEFEATS KENT STATE, 70 TO 49.........






WebReadyTM Powered by WireReady®NSI