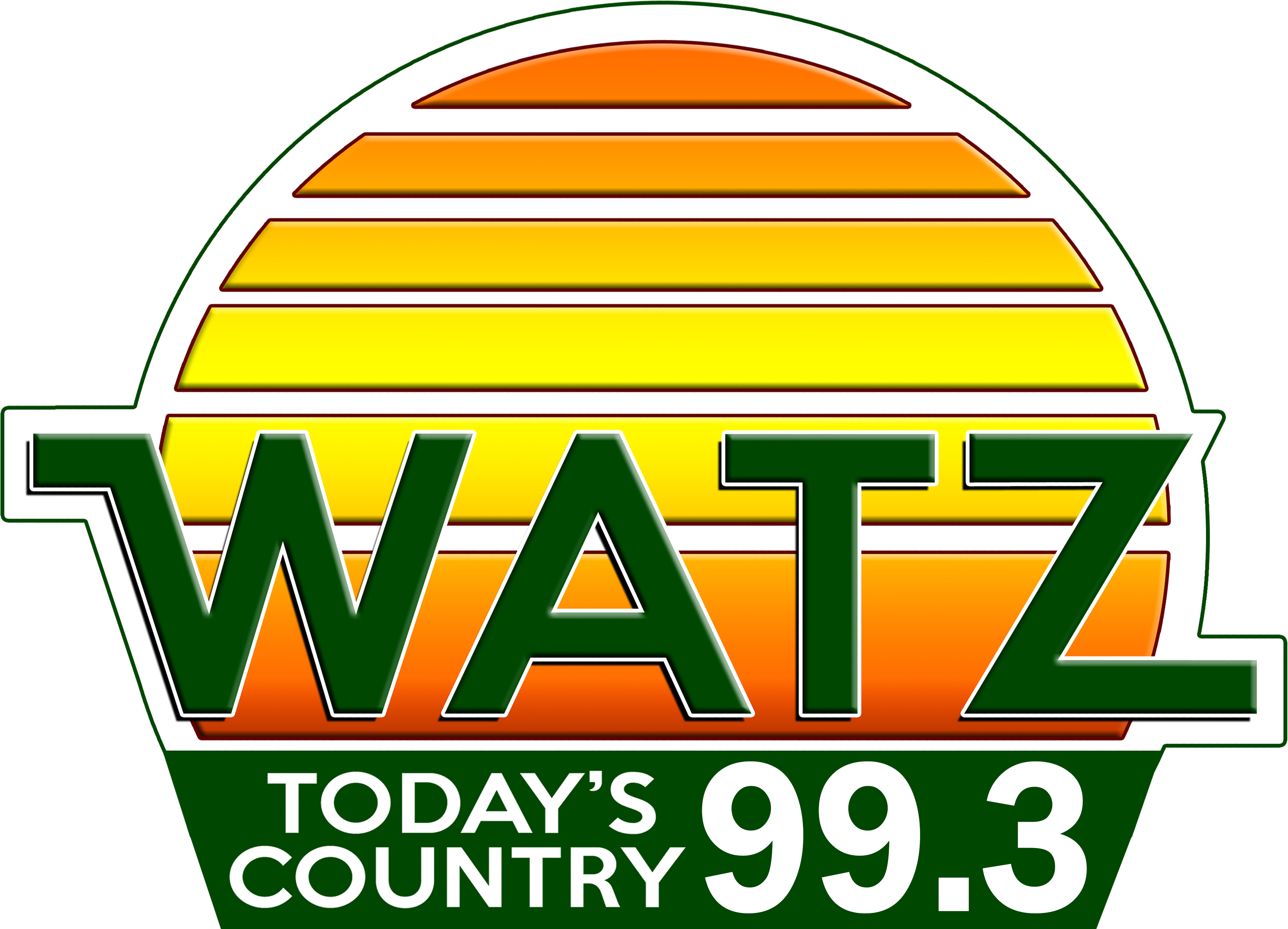 Thursday State Sports Summary
Thu, 20 Feb 2020 05:58:23 EST


MICHIGAN EXTENDS THEIR CURRENT WINNING STREAK TO 4........AS THE
WOLVERINES GO ON THE ROAD AND KNOCK OFF RUTGERS, 60 TO 52. POINT
GUARD ZAVIER (xavier) SIMPSON REACHES A CAREER MILESTONE LAST
NIGHT, AS HE BECOMES JUST THE 55th PLAYER IN SCHOOL HISTORY TO
REACH THE 1,000 POINT MARK FOR THEIR MICHIGAN CAREER.......


TONIGHT, MICHIGAN STATE LOOKS TO REMAIN IN THE CHASE FOR THE BIG
TEN'S REGULAR SEASON TITLE..........AS THE SPARTANS WILL BE IN NEBRASKA
FOR A GAME AGAINST THE CORNHUSKERS. THAT CONTEST WILL TIP-OFF AT
8:30.........


OF NOTE IN COLLEGE BASKETBALL THIS EVENING: GRAND VALLEY STATE IS
AT NORTHERN MICHIGAN; FERRIS STATE TAKES ON PURDUE - NORTHWEST;
SAGINAW VALLEY TANGLES WITH ASHLAND; WAYNE STATE IS AT
NORTHWOOD; LAKE SUPERIOR STATE BATTLES PARKSIDE; MICHIGAN TECH
WILL HOST DAVENPORT.........


ACCORDING TO A STORY FROM ESPN'S ADAM SCHEFTER, THE NFL WILL BE
ADDING TWO TEAMS TO THE PLAYOFF FIELD FOR THE UPCOMING 2020
SEASON.......AS PART OF THE NEW COLLECTIVE BARGAINING AGREEMENT
THAT THE LEAGUE IS CURRENTLY NEGOTIATING WITH THE PLAYERS' UNION.
HAD THIS BEEN IN PLACE LAST SEASON, THE PITTSBURGH STEELERS AND
THE LOS ANGELES RAMS WOULD'VE QUALIFIED FOR THE POST-SEASON.........


THE SECOND HALF OF THE NBA SEASON BEGINS TONIGHT FOR THE NEWLOOK PISTONS........AS THEY SQUARE OFF AGAINST THE MILWAUKEE BUCKS AT LITTLE CAESARS' ARENA. THAT GAME WILL TIP-OFF AT 7........


AS EXPECTED, JOHN BEILEIN OFFICIALLY STEPPED DOWN AS HEAD COACH
OF THE CLEVELAND CAVALIERS YESTERDAY. ACCORDING TO A RELEASE
FROM A TEAM SPOKESMAN, BEILEIN WILL NOW ASSUME A YET-TO-BEIDENTIFIED ROLE IN THE CAVALIERS' FRONT OFFICE.......






WebReadyTM Powered by WireReady®NSI