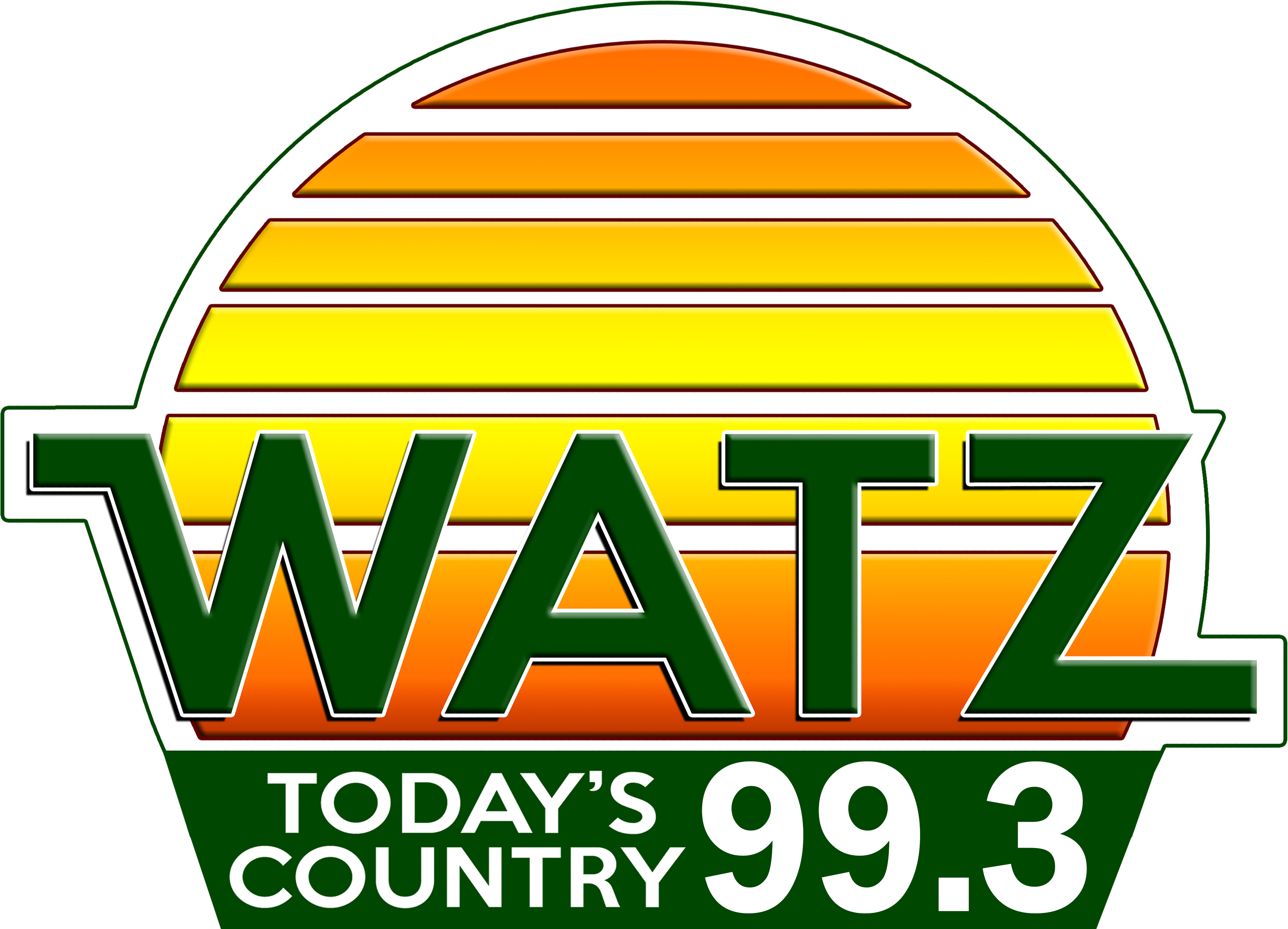 Friday State Sports Summary
Fri, 21 Feb 2020 06:02:35 EST


MAKE IT FIVE STRAIGHT LOSSES FOR THE PISTONS.......AS THEY DROP A 126
TO 106 DECISION TO THE MILWAUKEE BUCKS, LAST NIGHT, AT LITTLE
CAESARS' ARENA. CHRISTIAN WOOD HAD 18 POINTS TO LEAD DETROIT'S
OFFENSIVE ATTACK IN THE LOSS.......


GABE BROWN WOULD SCORE 17 POINTS IN JUST 22 MINUTES OFF THE
BENCH.....AS HE LEADS MICHIGAN STATE TO A 86 - 65 WIN LAST NIGHT OVER
NEBRASKA........


OTHER FINALS OF NOTE FROM COLLEGE BASKETBALL LAST NIGHT: GRAND
VALLEY STATE NEEDS TWO OVERTIMES TO DEFEAT NORTHERN MICHIGAN, 82
TO 79; FERRIS STATE EDGES PAST PURDUE - NORTHWEST, 93 TO 89;
MICHIGAN TECH DOWNS DAVENPORT, 73 TO 63; SAGINAW VALLEY DEFEATS
ASHLAND, 71 TO 57; WAYNE STATE BEATS NORTHWOOD, 76 TO 66; LAKE
SUPERIOR STATE SAILS PAST PARKSIDE, 62 TO 60.........


THE RED WINGS WILL LOOK TO PICK UP BACK-TO-BACK WINS FOR THE FIRST
TIME IN MORE THAN A MONTH.......AS THEY TRAVEL TO NEW YORK FOR A
GAME AGAINST THE ISLANDERS. FACE-OFF IS AT 7........


THE TIGERS WILL OPEN UP EXHIBITION PLAY TODAY, WITH A GAME AGAINST
SOUTHEASTERN COLLEGE IN LAKELAND. FIRST PITCH IS AT 1:05.........


ACCORDING TO ESPN'S ADAM SCHEFTER, LIONS' OFFICIALS HAVE RELEASED
VETERAN DEFENSIVE TACKLE DAMON "SNACKS" HARRISON....JUST ONE YEAR
AFTER SIGNING HIM TO A CONTRACT EXTENSION. HARRISON'S RELEASE
MEANS THE LIONS WILL TAKE A $5 MILLION DOLLAR "DEAD" CAP HIT......


MEANWHILE, LEAGUE OWNERS HAVE "TENTATIVELY" APPROVED THE TERMS
OF A NEW COLLECTIVE BARGAINING AGREEMENT. THE NEXT STEP WILL BE
THE FOR THE NFL PLAYERS' UNION TO EITHER RATIFY THE NEW AGREEMENT
OR REJECT IT.....WHICH WOULD SEND BOTH SIDES BACK TO THE BARGAINING
TABLE........


NEW MICHIGAN STATE HEAD FOOTBALL COACH MEL TUCKER MAKES TWO
MORE ADDITIONS TO HIS COACHING STAFF YESTERDAY......HIRING HIS
OFFENSIVE CO-ORDINATOR AT COLORADO - JAY JOHNSON - AS WELL AS
HARLON BARNETT, WHO WILL COACH THE SPARTANS' DEFENSIVE BACKS
THIS FALL......





WebReadyTM Powered by WireReady®NSI