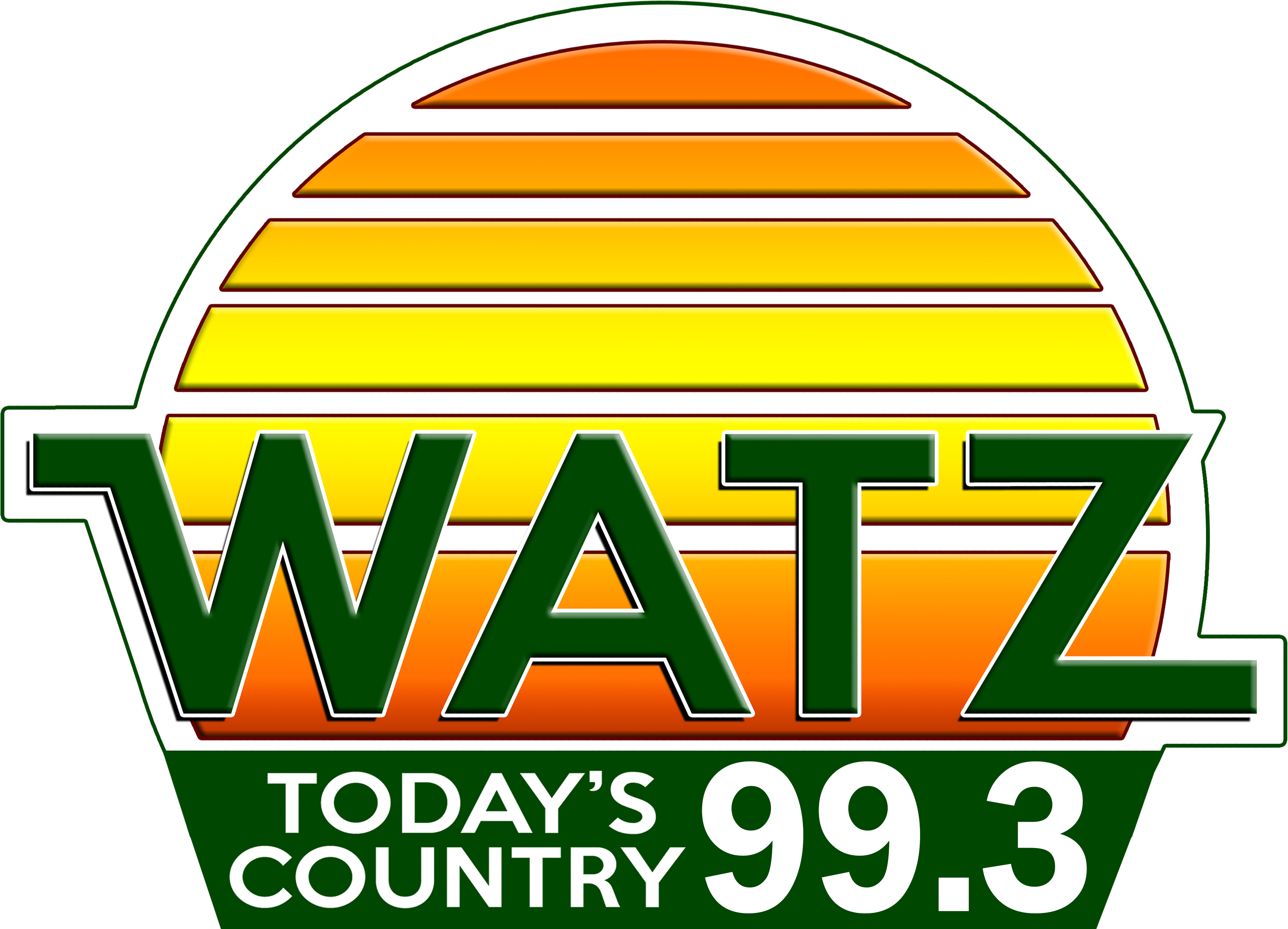 Wednesday State Sports Summary
Wed, 26 Feb 2020 05:34:51 EST


IT WAS A HUGE WIN, LAST NIGHT, FOR THE MICHIGAN STATE
SPARTANS........AS THEY BEAT 18th RANKED IOWA, 78 TO 70, AT THE BRESLIN
CENTER. POINT GUARD ROCKET WATTS HAD 21 POINTS TO LEAD MICHIGAN
STATE'S OFFENSIVE ATTACK IN THAT WIN.......


OTHER FINALS OF NOTE FROM COLLEGE BASKETBALL LAST NIGHT: CENTRAL
MICHIGAN LOSES TO TOLEDO, 93 TO 81; WESTERN MICHIGAN FALLS TO BALL
STATE, 71 TO 61; NORTHERN ILLINOIS EDGES PAST EASTERN MICHIGAN, 73
TO 71.....


THE PISTONS LOSE THEIR 7th IN A ROW........AS THEY GET HAMMERED BY THE
DENVER NUGGETS, 115 TO 98, LAST NIGHT IN DENVER.......


FORWARD JESPER (yesper) BRATT'S POWER PLAY GOAL EARLY IN THE
SECOND PERIOD TURNS OUT TO BE THE GAME-WINNING GOAL FOR NEW
JERSEY......AS THE DEVILS DEFEAT THE RED WINGS, 4 TO 1, LAST NIGHT AT
LITTLE CAESARS' ARENA........


NFL PLAYERS WILL NOW HAVE A CHANCE TO VOTE A POSSIBLE NEW
COLLECTIVE BARGAINING AGREEMENT......AFTER THE UNION'S PLAYER REPS
AGREED TO SEND THE PROPOSAL TO THE "RANK AND FILE" LAST NIGHT. ALL
THAT'S NEEDED FOR THE AGREEMENT TO PASS IS FOR THE MAJORITY OF
THE LEAGUE'S 2,000 PLAYERS TO VOTE "YES"........


THE TIGERS PICK UP THEIR THIRD WIN OF THE SPRING.........AS THEY EDGE
PAST THE NEW YORK METS, 9 TO 6, YESTERDAY IN LAKELAND......






WebReadyTM Powered by WireReady®NSI