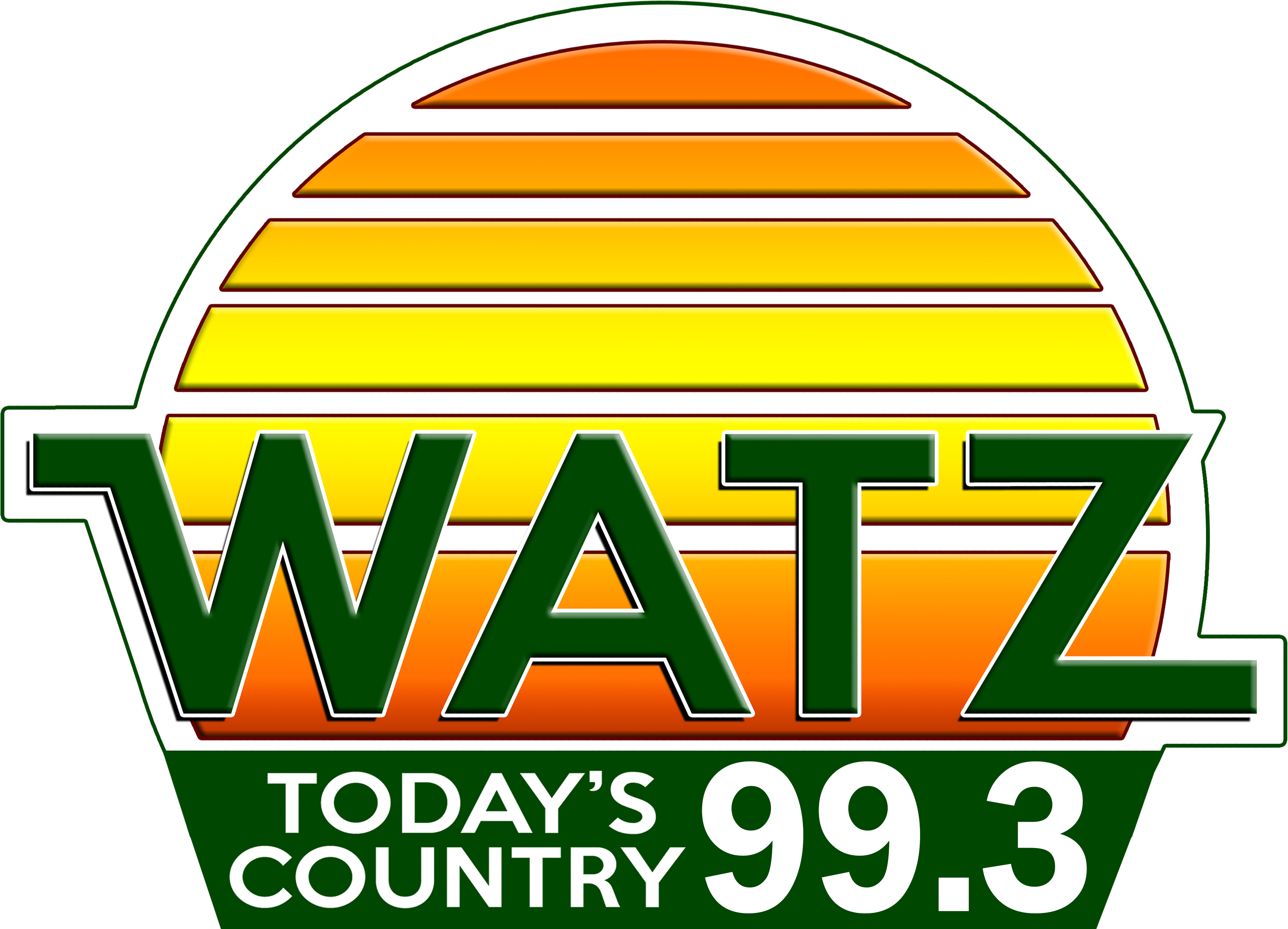 Tuesday State Sports Summary
Tue, 03 Mar 2020 05:37:22 EST


THE RED WINGS LOSE THEIR SIXTH IN A ROW........AS THEY WERE DOUBLED
UP BY THE COLORADO AVALANCHE, 2 TO 1, LAST NIGHT AT LITTLE CAESARS'
ARENA. FORWARD ANTHONY MANTHA SCORED THE WINGS' ONLY GOAL - IT
CAME EARLY IN THE FIRST PERIOD.....


MICHIGAN STATE'S RUN FOR A POSSIBLE BIG TEN REGULAR SEASON TITLE
CONTINUES TONIGHT.......AS THE SPARTANS WILL HIT THE ROAD TO TAKE ON
#20 PENN STATE. THAT GAME TIPS OFF AT 7......


MEANWHILE, KANSAS REMAINS THE #1 TEAM IN THE NATION - THAT'S
ACCORDING TO THE LATEST RANKINGS RELEASED YESTERDAY BY THE A.P.
ROUNDING OUT THE TOP 5 AFTER THE JAYHAWKS ARE: GONZAGA, DAYTON,
BAYLOR AND SAN DIEGO STATE. MICHIGAN STATE MOVES UP 8 SPOTS TO
#16 THIS WEEK.......WHILE MICHIGAN TUMBLES FROM #19 TO #25.......


"MARCH MADNESS" BEGINS THIS EVENING IN THE GLIAC, WITH FOUR
OPENING ROUND GAMES IN THE CONFERENCE'S POST-SEASON
TOURNAMENT: FERRIS STATE TAKES ON NORTHERN MICHIGAN; GRAND
VALLEY STATE BATTLES ASHLAND; MICHIGAN TECH TANGLES WITH SAGINAW
VALLEY; NORTHWOOD TAKES ON DAVENPORT......


THE TIGERS AND THE BOSTON RED SOX PLAYED TO AN 11-ALL TIE IN A
GRAPEFRUIT LEAGUE GAME THAT WAS PLAYED YESTERDAY IN LAKELAND.
ROUGH OUTING FOR LEFT-HANDER DANIEL NORRIS, WHO ALLOWED 4 RUNS
AND 6 HITS IN JUST TWO INNINGS OF WORK.......


ACCORDING TO A STORY IN THE "NEW YORK POST", OFFICIALS AT CBS
REPORTEDLY APPROACHED PEYTON MANNING ABOUT WORKING NFL GAMES
FOR THAT NETWORK, BEFORE REVERSING COURSE AND SIGNING TONY
ROMO TO AN $18 MILLION DOLLAR A YEAR CONTRACT. REPORTEDLY,
MANNING'S CONTRACT AT CBS WOULD'VE BEEN ROUGHLY $12 MILLION
DOLLARS PER YEAR.....






WebReadyTM Powered by WireReady®NSI