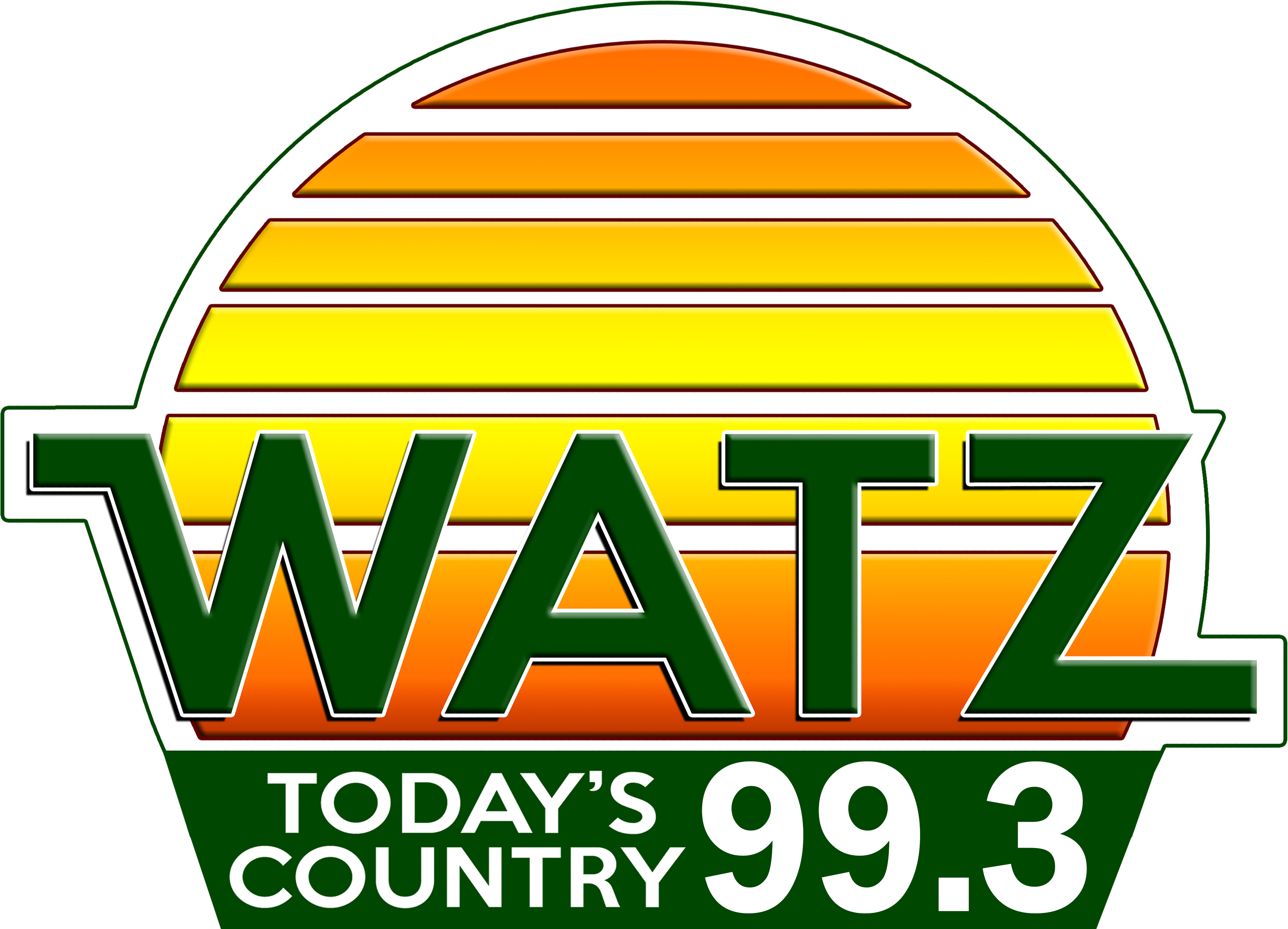 Wednesday State Sports Summary
Wed, 25 May 2022 06:47:53 EDT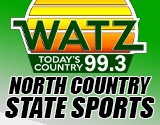 Unable to push across any runs, the Tigers were left shut out at the end of their game
vs the Twins, 2-0 and remain winless against Minnesota. Starter Beau Brieske dropped
to (0-4) after giving up 2 runs off of 6 hits and striking out 3 but Jonathan Schoop and
Miguel Cabrera combined for 4 of the Tigers 5 hits the lineup struck out 10 tens by
Sonny Gray.


Wolverines baseball is set for the Big 10 tournament beginning tonight in Omaha. It'll be
the first conference tourney since 2019 after two straight years of cancellations.
Michigan will face No.4 Illinois first during the double elimination format. The Maize and
Blue were national runners up last season.


And Central Michigans Khalil Pimpleton is drawing rave reviews during his first
sessions with the Lions during OTAs. The former MAC wide receiver calls it a blessing
to be out there and his mind set is to get better every day.







WebReadyTM Powered by WireReady®NSI