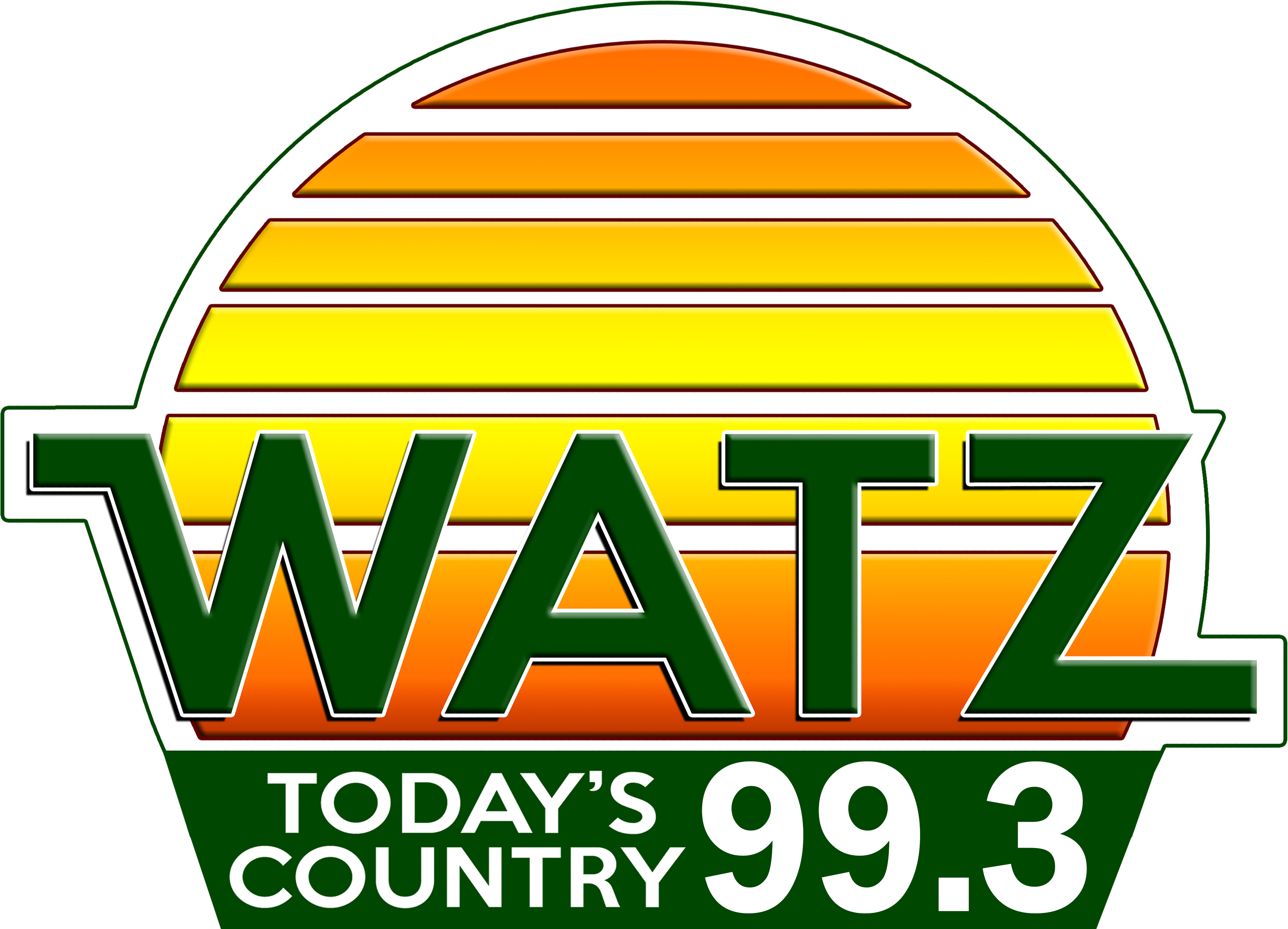 Tuesday State Sports Summary
Tue, 10 Mar 2020 05:35:32 EDT


WE START WITH THE RED WINGS......WHO WILL CLOSE OUT A WEEK-LONG
HOMESTAND AT LITTLE CAESARS' ARENA TONIGHT, WITH A GAME AGAINST A
CAROLINA HURRICANES TEAM THAT'S CURRENTLY HANGING ON TO THE LAST
WILD CARD SPOT IN THE NHL'S EASTERN CONFERENCE. FACE-OFF WILL
TAKE PLACE AT 7:30...........


IN A JOINT RELEASE ISSUED LAST NIGHT..........OFFICIALS WITH THE NHL, THE
NBA, MAJOR LEAGUE BASEBALL AND MAJOR LEAGUE SOCCER CONFIRM
THAT THEY'RE "TEMPORARILY" ENDING LOCKER ROOM ACCESS TO THE
MEDIA AND "NON-ESSENTIAL" PERSONNEL TO LIMIT THE POSSIBLE SPREAD
OF THE CORONA-VIRUS. THE NEXT STEP - ESPECIALLY IN THE NBA AND THE
NHL - COULD BE FOR THE GAMES TO BE PLAYED IN EMPTY ARENAS......


MEANWHILE, THE NCAA IS EXPECTED TO FOLLOW SUIT......WITH SIMILAR
RULES SET TO BE PUT IN PLACE BEFORE THE START OF THE MEN'S AND
WOMEN'S BASKETBALL TOURNAMENTS NEXT WEEK........


THERE WERE THREE FINALS OF NOTE - LOCALLY - IN COLLEGE BASKETBALL
LAST NIGHT: IN THE OPENING ROUND OF THE MAC TOURNAMENT, CENTRAL
MICHIGAN LOSES TO OHIO, 85 TO 65; WESTERN MICHIGAN FALLS TO TOLEDO,
76 TO 73; EASTERN MICHIGAN LOSES TO KENT STATE, 86 TO 76.......


THE TIGERS LOSE TO THE HOUSTON ASTROS, 2 TO 1, IN A GRAPEFRUIT
LEAGUE GAME PLAYED YESTERDAY IN FLORIDA........


OFFICIALS WITH THE NFL PLAYERS' UNION CONFIRM LAST NIGHT THAT
THEY'VE EXTENDED THE DEADLINE FOR PLAYERS TO VOTE ON A PROPOSED
NEW COLLECTIVE BARGAINING AGREEMENT. BALLOTS ARE NOW DUE BY THE
END OF SATURDAY NIGHT. INITIALLY, VOTING WAS SCHEDULED TO WRAP UP
ON THURSDAY NIGHT.........







WebReadyTM Powered by WireReady®NSI