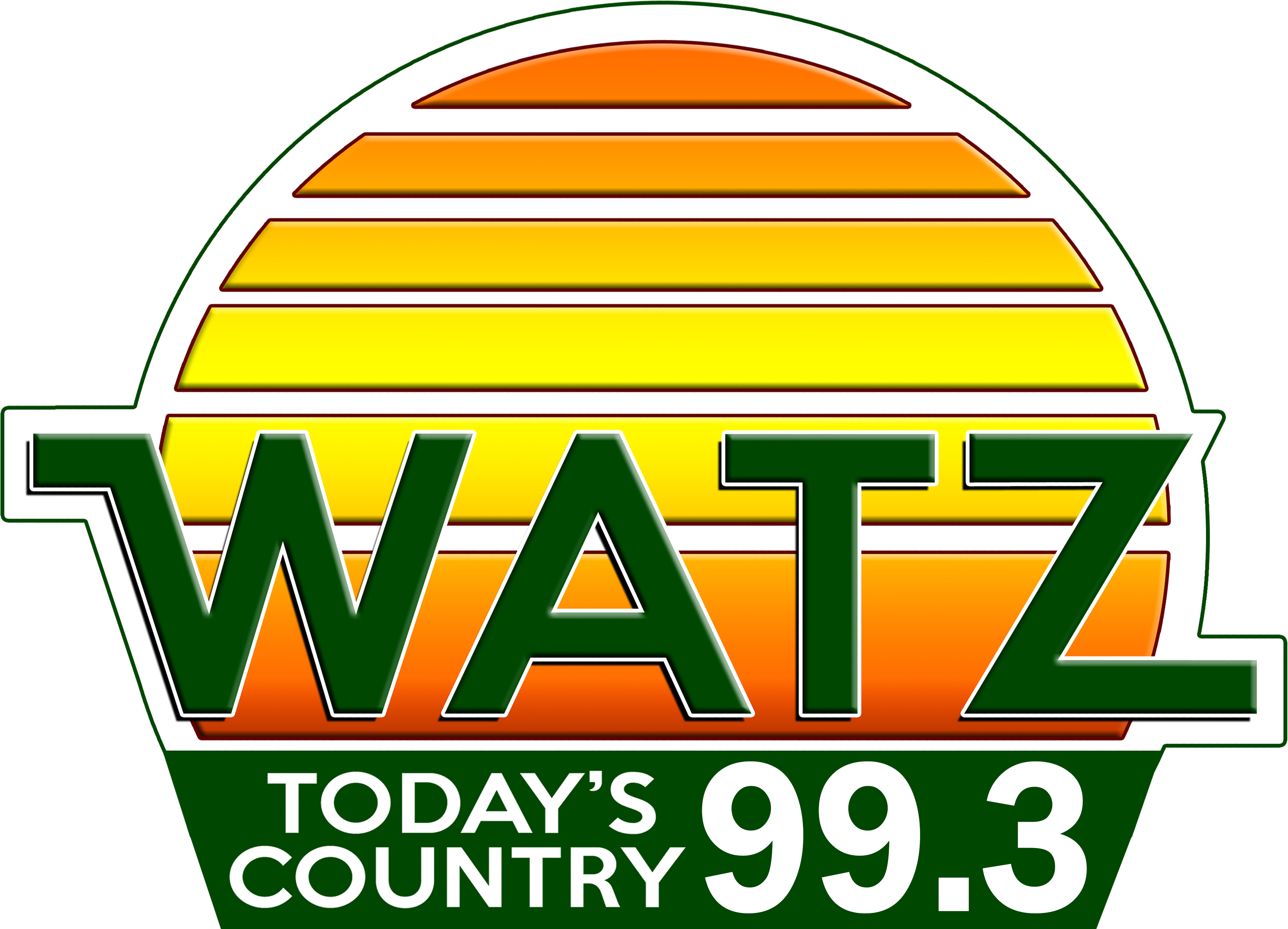 Wednesday State Sports Summary
Wed, 11 Mar 2020 05:59:41 EDT


A POWER PLAY GOAL EARLY IN THE THIRD PERIOD BY CAROLINA'S JUSTIN
WILLIAMS TURNS OUT TO BE THE GAME-WINNER FOR THE HURRICANES......AS
THEY DEFEAT THE RED WINGS, 5 TO 2, LAST NIGHT AT LITTLE CAESARS'
ARENA. THAT LOSS ENDS A TWO-GAME WINNING STREAK FOR DETROIT........


OFFICIALS WITH THE MID-AMERICAN CONFERENCE CONFIRM IN A RELEASE
LAST NIGHT THAT FANS WON'T BE ALLOWED TO ATTEND THE MEN'S AND
WOMEN'S BASKETBALL TOURNAMENTS IN CLEVELAND THIS WEEK. SCHOOL
OFFICIALS, BROADCASTERS AND IMMEDIATE FAMILY MEMBERS OF THE
PLAYERS ARE THE ONLY PEOPLE THAT WILL BE ALLOWED IN THE ARENA TO
WATCH THOSE GAMES.........


MEANWHILE, NBA OWNERS WILL HOLD A CONFERENCE CALL LATER
TODAY.......WHERE THE ISSUE OF POSSIBLY PLAYING GAMES IN EMPTY
ARENAS WILL BE DISCUSSED.......IN THE WAKE OF THE CORONA-VIRUS
OUTBREAK. ANOTHER POSSIBLE CHANGE - ACCORDING TO ESPN - COULD BE
TO RELOCATE SOME GAMES FROM CITIES WHERE THE VIRUS HAS BEEN
DETECTED TO CITIES WHERE THERE HASN'T BEEN AN OUTBREAK OF THE
VIRUS......


STAYING WITH THE NBA.......THE PISTONS ARE BACK IN GAME ACTION THIS
EVENING........AS THEY'RE IN PHILADELPHIA FOR A GAME AGAINST THE 76ers.
TIP-OFF IS AT 7.......


MATTHEW BOYD GAVE UP JUST ONE RUN - WHILE STRIKING OUT FIVE - OVER
FOUR-AND-A-THIRD INNINGS......AS THE TIGERS BEAT THE PITTSBURGH
PIRATES, 4 TO 1, YESTERDAY IN LAKELAND........






WebReadyTM Powered by WireReady®NSI