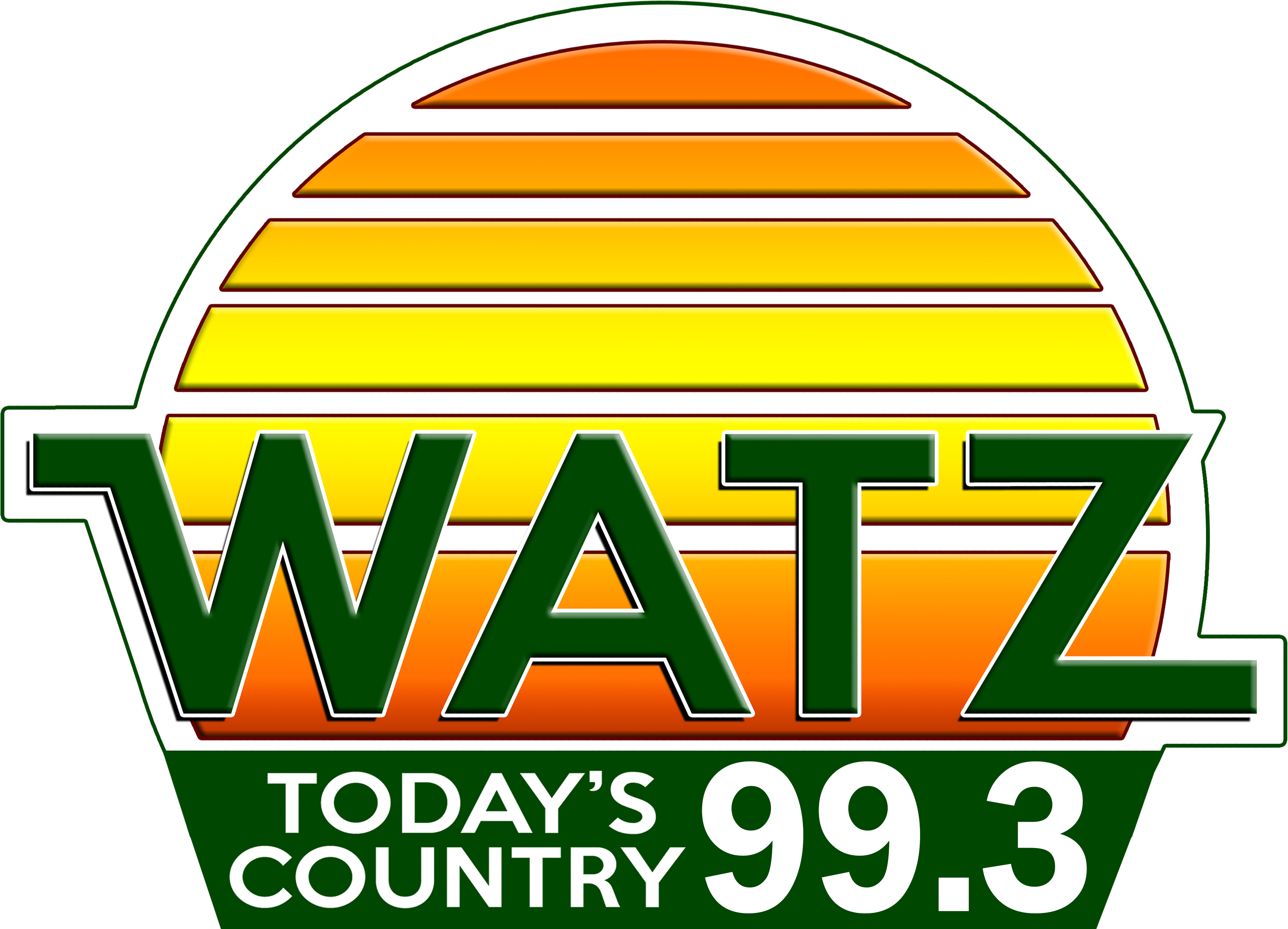 Thursday State Sports Summary
Thu, 12 Mar 2020 05:41:20 EDT


WE START WITH THE NBA..........AS COMMISSIONER ADAM SILVER ANNOUNCED
LAST NIGHT THAT THE SEASON HAS BEEN SUSPENDED, AFTER UTAH JAZZ
CENTER RUDY GOBERT (go-bear) REPORTEDLY TESTED POSITIVE FOR THE
CORONA VIRUS.......


THIS REALLY IMPACTS THE PISTONS, SINCE GOBERT AND THE JAZZ WERE IN
TOWN FOR A GAME BACK ON SATURDAY NIGHT. PISTONS' PLAYERS AND
COACHES WILL BE TESTED AND WILL BE SELF-QUARANTINED FOR THE NEXT
14 DAYS......


ON THE COURT.......DETROIT LOSES TO THE PHILADELPHIA 76ers, 124 TO 106,
LAST NIGHT, IN PHILADELPHIA.........


MEANWHILE, NCAA PRESIDENT MARK EMMERT - IN A STATEMENT -
ANNOUNCES THAT THE UPCOMING NCAA MEN'S AND WOMEN'S BASKETBALL
TOURNAMENTS WILL BE PLAYED WITHOUT FANS IN THE STANDS.
ATTENDANCE AT THOSE GAMES WILL BE LIMITED TO IMMEDIATE FAMILY
MEMBERS, NCAA AND SCHOOL OFFICIALS AND MEDIA COVERING THOSE
GAMES. SOON AFTER THAT DECISION WAS ANNOUNCED, THE BIG TEN
CONFIRMED THAT FANS WON'T BE ALLOWED TO ATTEND IT'S POST-SEASON
TOURNAMENT IN INDIANAPOLIS, BEGINNING WITH TODAY'S GAMES.......


THOSE GAMES WILL LEAD OFF WITH MICHIGAN TAKING ON RUTGERS IN
ROUND #2 OF THE TOURNAMENT. THAT GAME TIPS-OFF AT 12 NOON.........


THE RED WINGS ARE BACK ON THE ICE TONIGHT.......AS THEY'RE IN
WASHINGTON FOR A GAME AGAINST THE CAPITALS. FACE-OFF IS 7.....






WebReadyTM Powered by WireReady®NSI