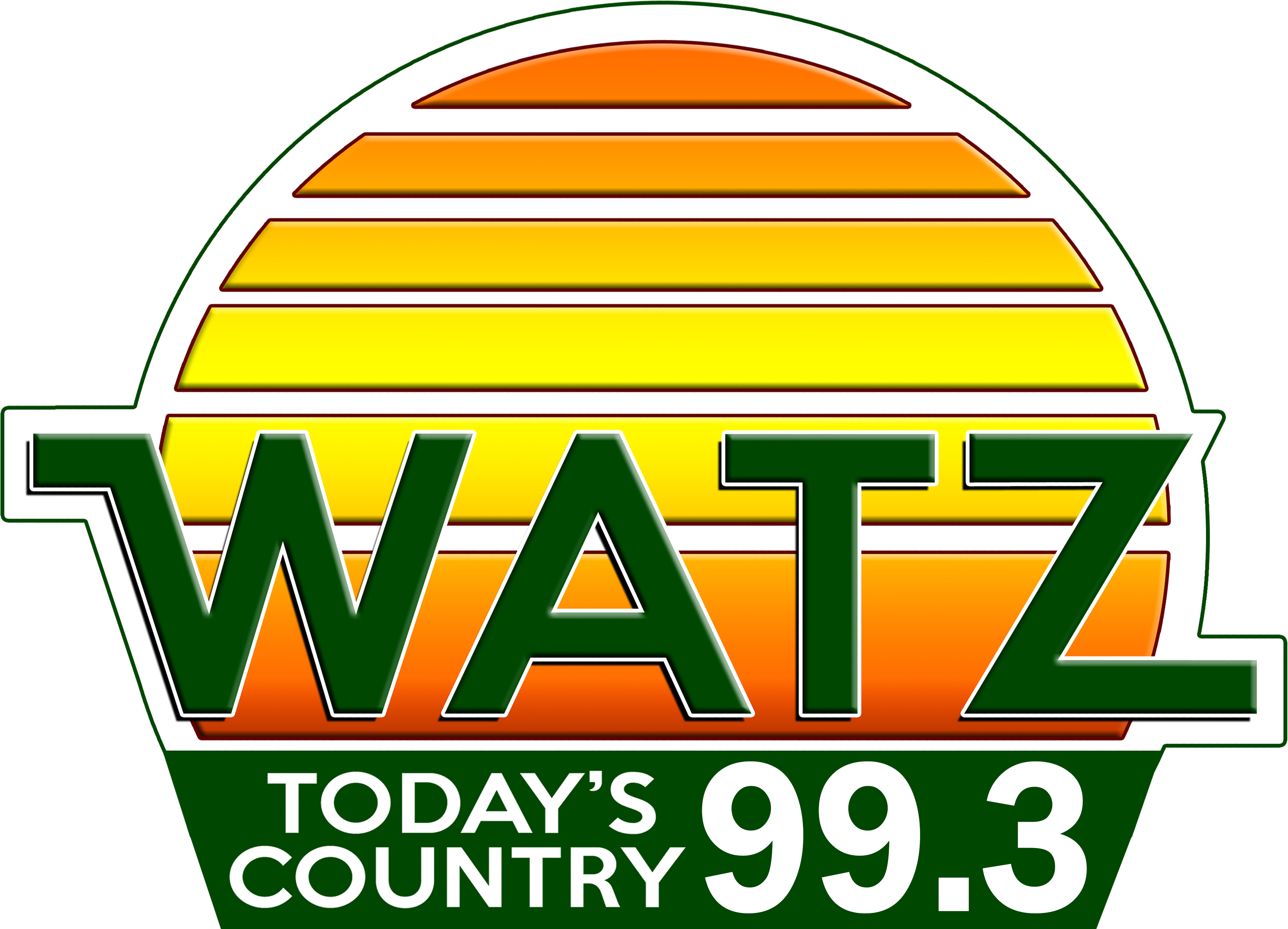 Tuesday State Sports Summary
Tue, 17 Mar 2020 05:39:57 EDT


WE OPEN WITH THE NFL........AS THE LIONS WERE BUSY ON MONDAY,
AGREEING TO TERMS ON CONTRACTS WITH A TRIO OF FREE AGENTS. TEAM
OFFICIALS STRIKE A FIVE-YEAR, $50 MILLION DOLLAR DEAL WITH FORMER
EAGLES OFFENSIVE TACKLE HALAPOULIVAATI (HALA-POOL-LI-VATI)
VAITAI.....THEY ALSO REACH A TWO-YEAR, $10 MILLION DOLLAR DEAL WITH
FORMER BEARS DEFENSIVE TACKLE NICK WILLIAMS.........AS WELL AS A
THREE-YEAR, $30 MILLION DOLLAR DEAL WITH FORMER PATRIOTS
LINEBACKER JAMIE COLLINS........


OTHER MOVES OF NOTE IN THE NFL YESTERDAY: THE BUFFALO BILLS
ACQUIRE WIDE RECEIVER STEFON DIGGS FROM THE MINNESOTA VIKINGS IN
EXCHANGE FOR FOUR DRAFT PICKS; FORMER LION LINEBACKER KYLE VAN
NOY AGREES TO A FOUR-YEAR, $51 MILLION DOLLAR DEAL WITH THE MIAMI
DOLPHINS; ANOTHER FORMER LION - GRAHAM GLASGOW - AGREES TO A
FOUR-YEAR, $44 MILLION DOLLAR DEAL WITH THE DENVER BRONCOS.......


MEANWHILE, LEAGUE OFFICIALS ANNOUNCE IN A RELEASE YESTERDAY THAT
UPCOMING OFF-SEASON TEAM ACTIVITIES HAVE BEEN "DELAYED
INDEFINITELY" IN THE WAKE OF THE CORONA VIRUS OUTBREAK. IN
ADDITION, THE NFL HAS BANNED FREE AGENTS FROM TRAVELING FROM CITY
TO CITY TO VISIT WITH INTERESTED TEAMS UNTIL FURTHER NOTICE.....


ACCORDING TO OFFICIALS WITH MAJOR LEAGUE BASEBALL...........THE START
OF THE 2020 SEASON HAS NOW BEEN PUSHED BACK TO MID-MAY........IN THE
WAKE OF GOVERNMENT RESTRICTIONS ON THE NUMBER OF PEOPLE THAT
CAN GATHER IN PUBLIC PLACES. THAT DECISION WILL LIKELY SHORTEN THE
SEASON BY - AT LEAST - 40 GAMES........


THE HEAD OF THE WWE - VINCE McMAHON - CONFIRMS IN A RELEASE LAST
NIGHT THAT WRESTLEMANIA 36 - SCHEDULED TO TAKE PLACE ON APRIL 5th -
HAS BEEN MOVED FROM TAMPA, FLORIDA TO THE COMPANY'S
PERFORMANCE CENTER IN ORLANDO, FLORIDA.......






WebReadyTM Powered by WireReady®NSI