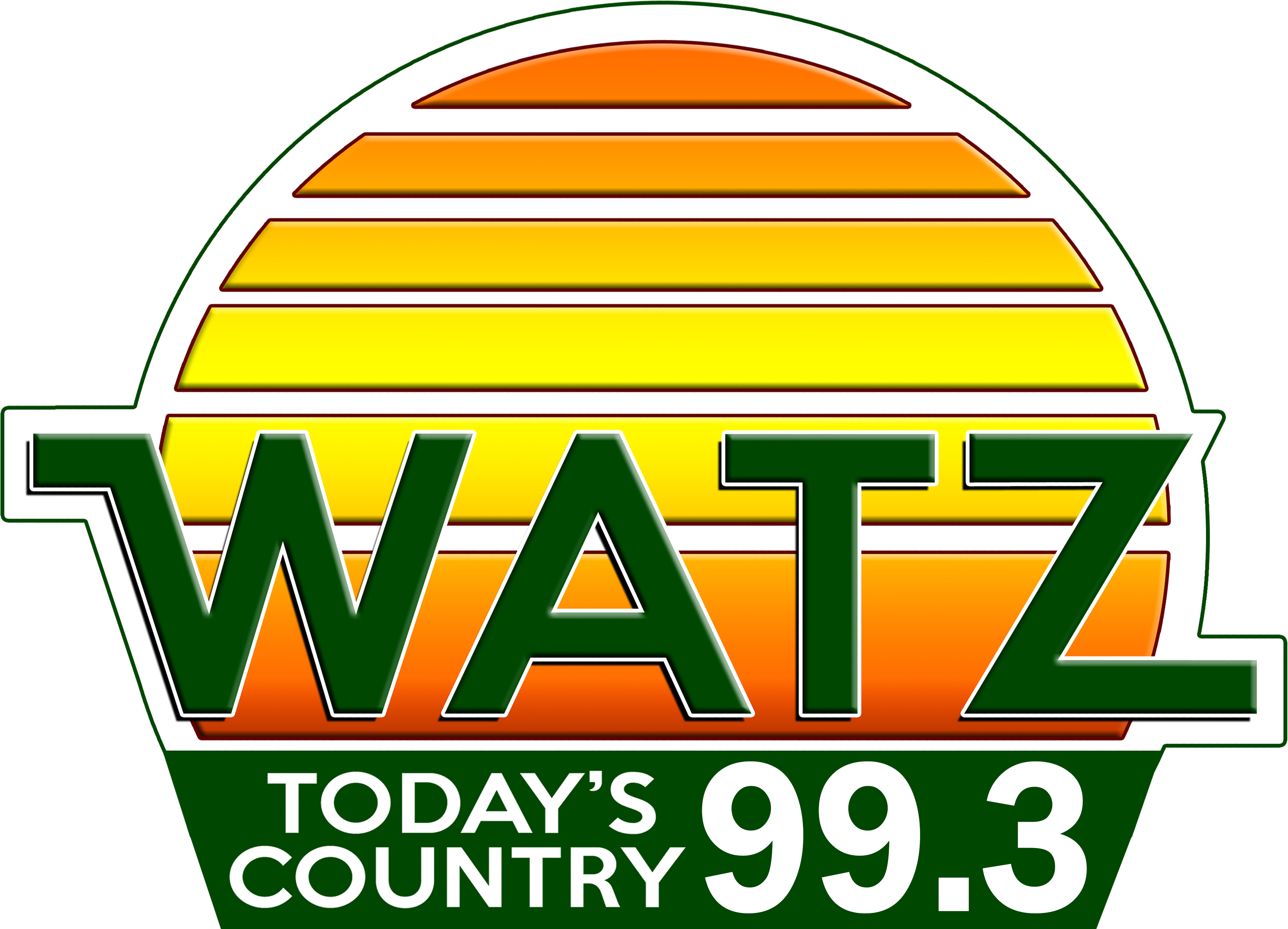 Wednesday State News Summary
Wed, 18 Mar 2020 05:58:24 EDT


WE START WITH THE NFL...........AS A STORY FROM THE NFL NETWORK'S IAN RAPAPORT INDICATES THAT TOM BRADY WILL REPORTEDLY SIGN A TWOYEAR CONTRACT WITH THE TAMPA BAY BUCCANEERS........A DEAL THAT'S REPORTEDLY WORTH $60 MILLION DOLLARS. THE 42-YEAR OLD BRADY ANNOUNCED YESTERDAY THAT HE WAS LEAVING THE NEW ENGLAND PATRIOTS - AND GOING INTO FREE AGENCY - ENDING A 20-YEAR RUN WITH THAT FRANCHISE.....


MEANWHILE, THE LIONS MADE A COUPLE OF INTERESTING MOVES YESTERDAY. TEAM OFFICIALS SIGN BACK-UP QUARTERBACK CHASE DANIEL TO A THREE-YEAR DEAL, WORTH $13 MILLION DOLLARS.......AND THEN - A COUPLE OF HOURS LATER - RELEASED VETERAN LINEBACKER DEVON (duhvonn) KENNARD. THE 28-YEAR OLD KENNARD HAD 14 SACKS OVER HIS TWO YEARS WITH THE LIONS........

OTHER MOVES OF NOTE FROM THE NFL YESTERDAY: PHILLIP RIVERS
AGREES TO A ONE-YEAR, $25 MILLION DOLLAR CONTRACT WITH THE
INDIANAPOLIS COLTS; TEDDY BRIDGEWATER AGREES TO A THREE-YEAR, $63
MILLION DOLLAR DEAL WITH THE CAROLINA PANTHERS.......WHO ALSO
AGREED GAVE UNHAPPY QUARTERBACK CAM NEWTON PERMISSION TO SEEK
OUT A TRADE TO ANOTHER TEAM......


THERE ARE UNCONFIRMED STORIES TODAY THAT OFFICIALS AT THE
AUGUSTA NATIONAL GOLF CLUB HAVE REPORTEDLY AGREED - IN PRINCIPLE -
TO MOVE THIS YEAR'S MASTERS FROM APRIL 9th UNTIL OCTOBER 9th. THE
TOURNAMENT WAS OFFICIALLY POSTPONED EARLIER THIS WEEK.......IN THE
WAKE OF THE CORONA VIRUS OUTBREAK.........


ALSO MOVING: THE SECOND MAJOR OF THE YEAR IN TENNIS - THE FRENCH
OPEN - WHICH WILL NOW BEGIN ON SEPTEMBER 20th......JUST ONE WEEK
AFTER THE U.S. OPEN FINISHES UP IN NEW YORK CITY. AT THIS POINT,
OFFICIALS WITH THE WORLD TENNIS ASSOCIATION SAY THEY AREN'T
MOVING WIMBLEDON, WHICH IS SCHEDULED TO BEGIN IN LONDON IN LATE
JUNE........






WebReadyTM Powered by WireReady®NSI