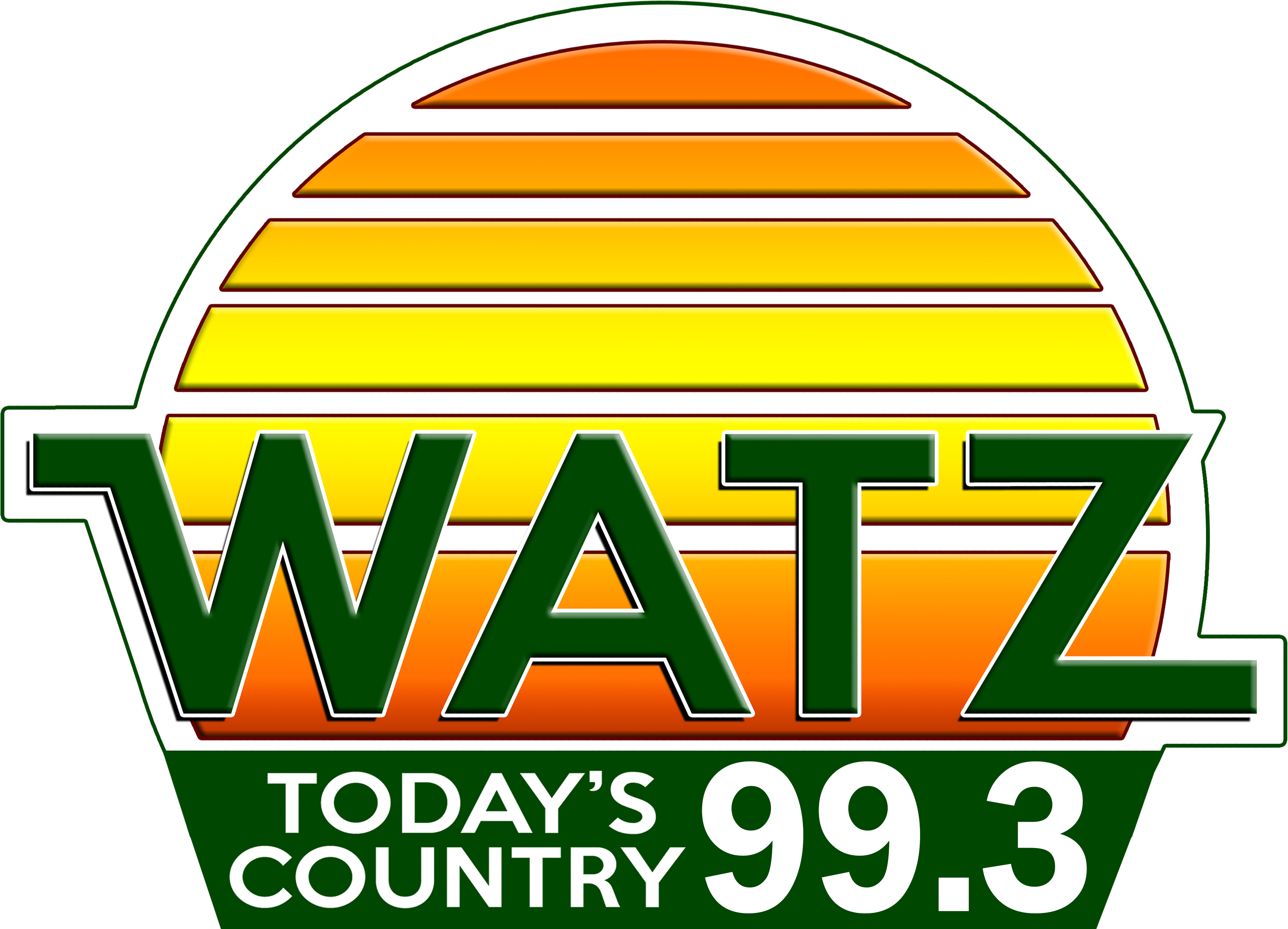 Wednesday Starte Sports Summary
Wed, 22 Jul 2020 05:56:54 EDT


EIGHTH INNING HOME RUNS FROM JESSE WINKER AND FORMER TIGER
EUGENIO (you-hay-knee-oh) SUAREZ WOULD POWER THE CINCINNATI REDS TO
A 9 TO 7 WIN OVER THE TIGERS IN AN EXHIBITION GAME THAT WAS PLAYED
LAST NIGHT IN CINCINNATI. FOUR DIFFERENT TIGERS WOULD SMASH HOME
RUNS IN THAT LOSS , THREE OF THOSE COMING IN THE SECOND INNING, AS
JACOBY JONES, NIKO GOODRUM AND JOHNATHAN SCHOOP (scope) WENT
BACK-TO-BACK-TO-BACK………..

THE TWO TEAMS WILL CLASH AGAIN TONIGHT BEFORE THEY OPEN THE
REGULAR SEASON ON FRIDAY NIGHT……..


THE NFL AND IT'S PLAYERS UNION OFFICIALLY AGREED YESTERDAY TO
ELIMINATE THE ENTIRE 2020 PRE-SEASON SCHEDULE………AS THE TWO
SIDES CONTINUE TO WORK TOWARDS DEVELOPING A SERIES OF RULES
DESIGNED TO KEEP THE PLAYERS SAFE FROM THE CORONA VIRUS DURING
TRAINING CAMPS AND THE REGULAR SEASON. TODAY, THE TWO SIDES WILL
REPORTEDLY AGREE TO A PLAN THAT WILL REDUCE TRAINING CAMP
ROSTERS FROM 90 TO 80 PLAYERS…………IN AN EFFORT TO ENFORCE
SOCIAL DISTANCING RULES AT TEAM FACILITIES………


ITEM OF NOTE FROM COLLEGE FOOTBALL THIS MORNING: OFFICIALS AT
WESTERN MICHIGAN CONFIRM IN A RELEASE YESTERDAY THAT THE
BRONCOS' SEASON OPENER ON SEPTEMBER 4th AGAINST STONY BROOK
HAS BEEN CANCELED. THAT MEANS THAT - AS OF RIGHT NOW - WESTERN
WILL OPEN THE SEASON WITH A ROAD GAME AGAINST CINCINNATI ON
SEPTEMBER 11th………..


GEORGIA SENATOR KELLY LOEFFLER (loff-lerr) - WHO IS PART-OWNER OF THE
WNBA'S ATLANTA DREAM - TELLS 'ESPN' THAT SHE FEARS THAT THE
LEAGUE'S EMBRACING OF THE 'BLACK LIVES MATTER' MOVEMENT COULD
DRIVE SOME FANS AWAY. LOEFFLER ALSO TOLD THE NETWORK THAT SHE
HAS 'NO INTENTION' IN SELLING HER INTEREST IN THE TEAM……..EVEN
THOUGH SOME WNBA PLAYERS HAVE CALLED ON LEAGUE OFFICIALS TO
'FORCE HER' OUT…….





WebReadyTM Powered by WireReady®NSI