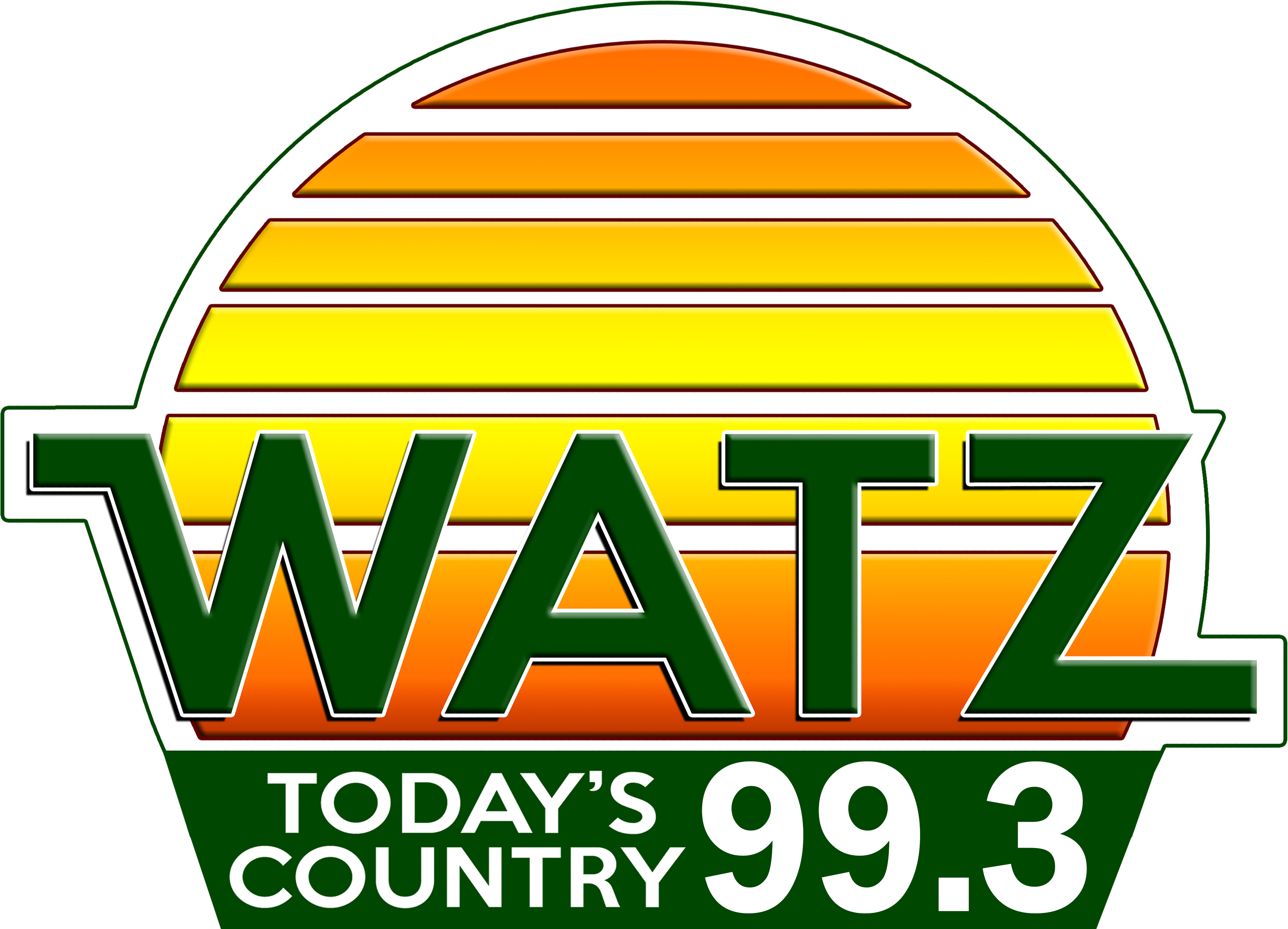 Friday State Sports Summary
Fri, 28 Aug 2020 06:53:44 EDT


THE SPORTS WORLD CAME TO A NEAR-HALT YESTERDAY………AS GAMES IN
THE NHL AND THE NBA - AS WELL AS SEVEN CONTESTS IN MAJOR LEAGUE
BASEBALL - WERE POSTPONED YESTERDAY, AS PLAYERS IN THOSE LEAGUES
CONTINUED TO PROTEST RACIAL INJUSTICES IN AMERICA……….IN THE
AFTERMATH OF THE SHOOTING OF JACOB BLAKE, LAST WEEKEND……IN
KENOSHA, WISCONSIN. ONE OF THE GAMES THAT WAS CANCELED IN
BASEBALL WAS THE TIGERS' CONTEST AGAINST THE MINNESOTA TWINS AT
COMERICA PARK…….A DECISION THAT WAS REACHED FIRST BY THE TWINS
AND THEN BY THE TIGERS, AFTER EACH TEAM HELD PLAYERS' MEETINGS
EARLIER IN THE DAY.……..


THAT GAME WILL NOW BE MADE UP AS PART OF A DOUBLE-HEADER THAT
WILL TAKE PLACE TODAY, BEGINNING AT 1:10......


IN ADDITION, NINE NFL TEAMS CANCELLED THEIR RESPECTIVE TRAINING
CAMP PRACTICES YESTERDAY……..SIMILAR TO WHAT THE LIONS DID ON
TUESDAY…..WHICH GAVE PLAYERS A CHANCE TO VOICE THEIR CONCERNS
TO THE COACHES - AND TO EACH OTHER - ABOUT WHAT'S GOING ON IN THIS
COUNTRY………


HIDEKI MATSUYAMA (MAT-SOO-YAH-MAH) HOLDS A ONE-SHOT LEAD ON THE
FIELD……..AS SECOND ROUND PLAY AT THE PGA TOUR'S BMW
CHAMPIONSHIP - THE SECOND EVENT IN THIS YEAR'S FedEX CUP PLAYOFFS -
IS SCHEDULED TO BEGIN LATER TODAY IN SUBURBAN CHICAGO. IT WAS A
ROUGH OPENING ROUND FOR TIGER WOODS - HE SHOT A 3-OVER PAR 73 ON
THURSDAY……WHICH LEAVES HIM SIX SHOTS OFF THE LEAD………


THERE'S SAD NEWS FROM THE WORLD OF COLLEGE BASKETBALL THIS
MORNING, AS HALL OF FAME HEAD COACH LUTE OLSON PASSED AWAY LAST
NIGHT AT THE AGE OF 85. OLSON WON 589 GAMES IN HIS 24 SEASONS WITH
ARIZONA……….LEADING THE WILDCATS TO A NATIONAL CHAMPIONSHIP IN
1997……..






WebReadyTM Powered by WireReady®NSI